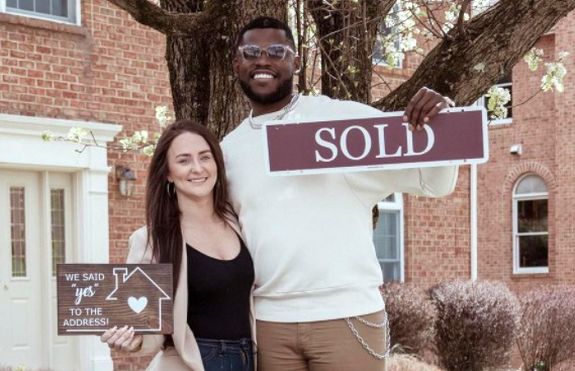 Leah Messer has come a long way from homes she lived in when we first saw her on Teen Mom 2.
On Friday, Leah and her boyfriend Jaylan Mobley announced that they purchased a home together in West Virginia. In an Instagram post, Jaylan made it seem like he actually bought the home for Leah without her knowledge as a surprise.
(Naturally The Ashley had to snoop and get all the details about Leah and Jaylan's new love nest.)
"Proud to be a First Time Home Owner!" he wrote. "I am so thankful and blessed and still speechless to own this home. Surprise! @leahmesser. I'm proud of you for selling your first home and so I wanted to surprise you with a new home, our home. We deserve this! You deserve this! I can't wait to build, grow, and create generational wealth, legacy, and opportunities for us and our families. This is to the next chapter and really leveling up!
View this post on Instagram
"For most people, these are special moments you remember the most—and as a black young man from Charlotte, this is a dream come true."
The large, two-story house also comes with a nice amount of land. (Not to be confused with "The Land," of course.)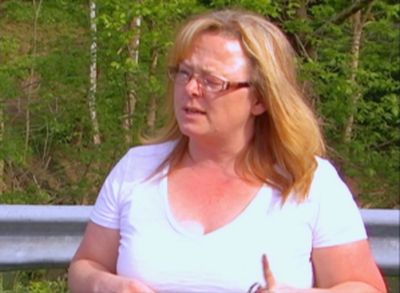 The Ashley did some digging and found out that Leah and Jaylan's new pad was purchased for just under $499,900. The brick house features five bedrooms and four bathrooms and is over 6,000 square feet. The home sits on .37 acres of land.
The home—which was built in 1994— boasts an open floor plan with a formal living room, as well as a full basement that features a family room, bedroom, bathroom, game room and sauna!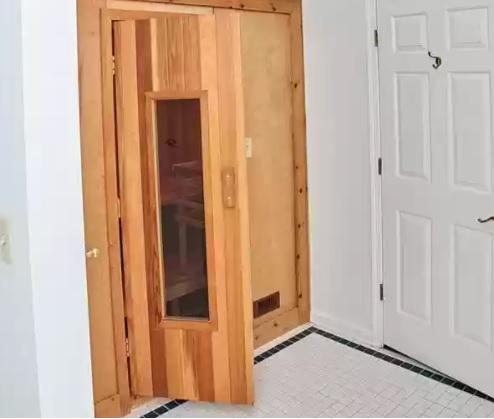 The house features one bedroom/den on the lower level and four upstairs, so each of the girls(eseses) can have their own bedroom, with Leah and Jaylan in the master. The entire house has a natural gas generator.
Other features include a large outdoor deck, laundry room and a two-car attached garage.
Did we mention the sauna?!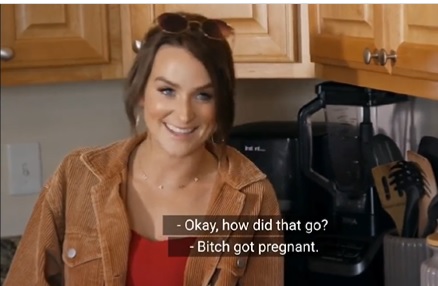 After announcing the new house, Jaylan and Leah received plenty of congratulatory messages from their 'Teen Mom' co-stars.
"Congrats big dawg!" Teen Mom OG dad Zach Davis wrote in the comment section of the post.
"Yaaaaasss!" wrote Briana DeJesus.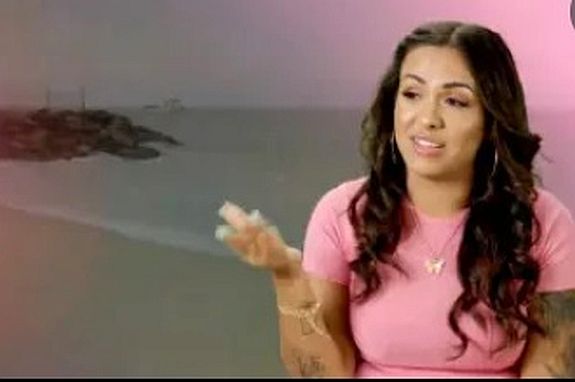 "Nice! Congrats y'all," commented Jade Cline.
Devoin Austin was impressed with the size of the home.
"Dudes bought the White House? Bet," he joked.
Although Leah has stated on 'Teen Mom 2' that she wanted to take her relationship with Jaylan "slow," the couple has been on the fast track since getting together last summer. (They became official while on the trip to Costa Rica they discussed in the most-recent episode of 'Teen Mom 2.')
"When Jaylan started checking all the boxes and characteristics that I had been looking for in a partner, I won't even lie, I was taken aback," Leah said during an interview in September 2021. "He's so compassionate, caring, patient, kind, thoughtful, has a great sense of humor, is adventurous, and LOVES kids. I swore he wasn't real!"
"We met through a project Jaylan did with ESPN and the Army that was filmed and captured by one of my [production assistants] in September 2020," Leah said. "In growing my network, I followed Jaylan, and in February of this year, we connected through DMs and he asked me on a date.
Leah's romance with Jaylan apparently began when he "slid into her DMs," as the kiddies said. On their first date, Jaylan wowed Leah with a fancy dinner. (She's come a long way from microwaved canned raviolis, y'all!) He then took her to a Wiz Khalifa concert.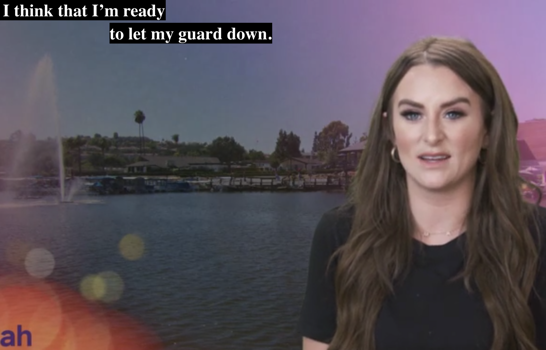 Last month, Leah admitted that she would be open to getting married for the third time.
"We talk about what we want out of the future. Of course, Jaylan's never been married," Leah said. "He wants that experience and I would never take that away from him. At the same time, for me, I don't feel like marriage should change anything. I want to keep what we have now … I don't want it to change our love for each other, but I don't think it's going to either. I'm open to it.
"I just want to love him and get to know him even more before we add anymore kids to the picture," she added.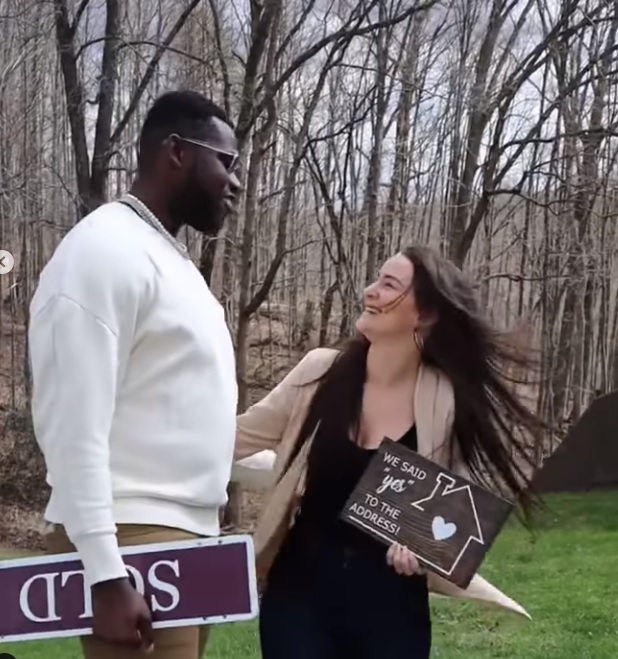 In the caption for his post, Jaylan mentions that Leah sold her first home. Back in May 2021, Leah announced that she had taken courses to become a real estate agent and was planning to take her state exams to get her real estate license.
RELATED STORY: 'Teen Mom 2' Star Leah Messer Gives Update on Her Daughter Ali's Battle with Muscular Dystrophy
(Photos: MTV; Instagram; Zillow)