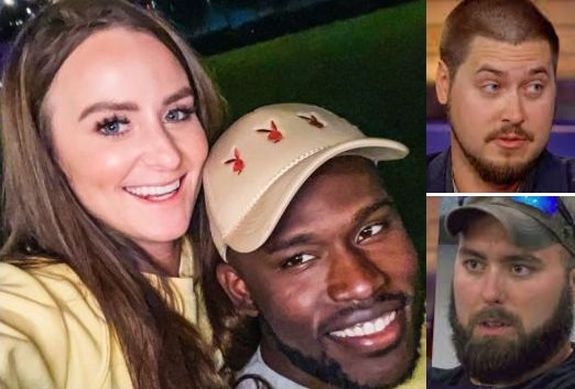 Leah Messer is taking a look at her past serious relationships, noting in a new interview that her ex-husbands– Corey Simms and Jeremy Calvert— never made her have the twitchin' in her britches that her new man, Jaylan Mobley, does.
While speaking with Page Six, the 'Teen Mom 2' star admitted that she didn't feel any sparks toward her exes before marrying them. She insisted that she was just looking for someone to love her.
"There wasn't even chemistry in these relationships," she told Page Six. "I think I just moved so fast because I was looking for love. For me personally, it was like I wanted to be loved. It was just some sort of comfort for me."
"I didn't realize until much later that I wasn't myself [in these relationships]," Leah said of her marriages.
As 'Teen Mom 2' fans know, Leah and Corey got hitched in 2010, shortly after the birth of their twins. They divorced in 2011. Leah married Jeremy in 2012. They divorced in 2015.
"I thought once you got married, you had to stay married, period," she said. "For me, divorce was liberating. I got to find who I truly was at the end of the day."
In recent years, Jeremy and Leah played with the idea of getting back together, but eventually decided against it.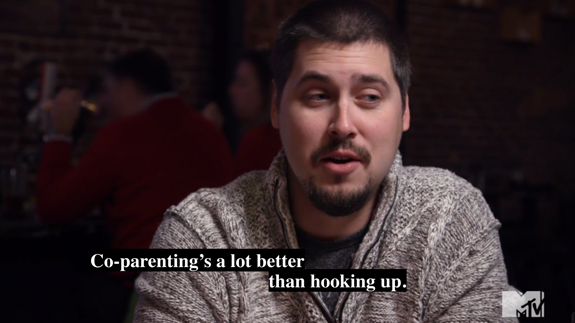 Leah says that she would consider getting married again, if her third trip down the aisle is with Jaylan.
"We talk about what we want out of the future. Of course, Jaylan's never been married," Leah said. "He wants that experience and I would never take that away from him. At the same time, for me, I don't feel like marriage should change anything. I want to keep what we have now … I don't want it to change our love for each other, but I don't think it's going to either. I'm open to it."
As for the idea of adding anymore girlseseseses to her family, Leah said she might be willing to fire up the ol' baby chute again eventually.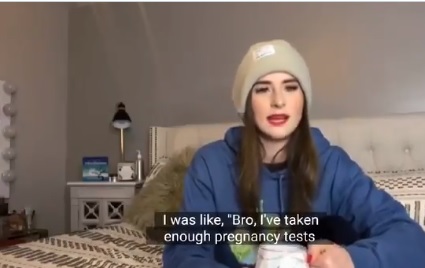 "I just want to love him and get to know him even more before we add anymore kids to the picture," she said.
Leah says her life with Jaylan today is much less headline-worthy than her life in the early days of 'Teen Mom 2.' (#NeverForget the trash-filled car and canned ravioli days…)
"Before, it was hard. There were so many obstacles and challenges and the kids were young," she said. "I had struggled with addiction and different divorces. All of that's aired on TV. It's not that dramatic for me now."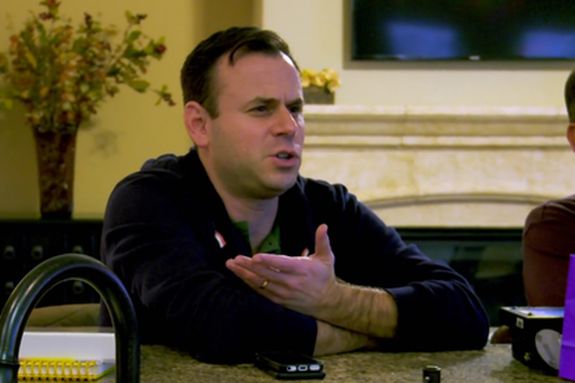 You can watch Leah's full interview with Page Six below.
RELATED STORY: EXCLUSIVE! 'Teen Mom 2' Season 11 Premiere Brings In Third-Lowest Ratings in Show's History: A Look at the Numbers
(Photos: MTV; Instagram)