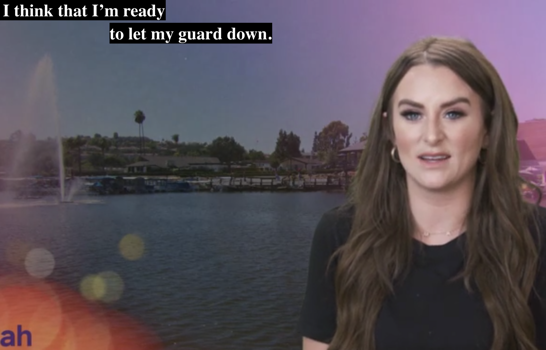 Leah Messer turned to her friends— a lot of liquor— to get through the first night following the announcement that she has ended her engagement to Jaylan Mobley.
The Teen Mom: The Next Chapter star— who, along with Jaylan, announced via Instagram on Tuesday that they were breaking up after about 14 months together— hit the bar with her friends on Tuesday night— and brought her fans (and 'Next Chapter' co-stars) along for the boozy ride.
Leah— who is generally one of the more-reserved 'Teen Mom' cast members—and her friends were shown slurping drinks and doing shots on Instagram Live and, eventually, Leah went Live with co-stars Briana DeJesus and Maci Bookout (after they first denied her request to join their Live session.)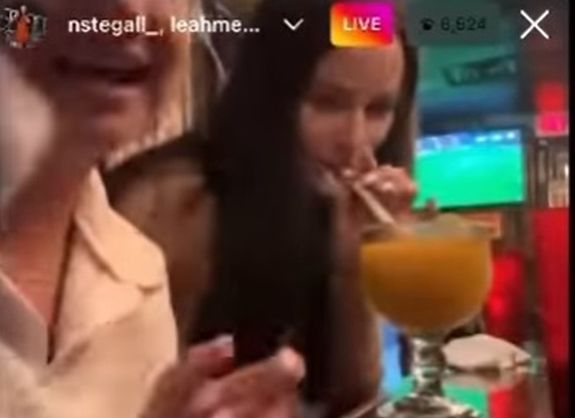 "I'm going through a lot right now," Leah told Briana during their online conversation. "As you know, I've kept it kind of under wraps…for good reason."
During another part of the Live, Leah said, "I'm good" when asked how she is handling the breakup.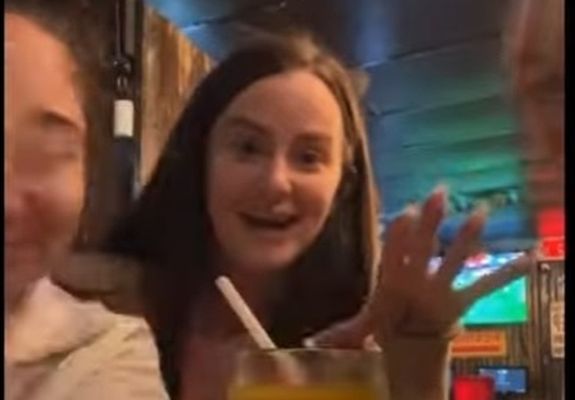 Leah also told Bri and Maci Bookout that some of the cast members confronted her at Cheyenne Floyd's wedding two weeks ago about Leah talking to Ashley Jones about what some of the other cast members had said about Ashley.
"I don't even want in the middle of some crazy ass drama that's going [on]…" Leah said.
Afterward, fans on the Live were "treated" to some very bad rapping courtesy of Leah and her random friends, as well as some awkward twerking by Leah.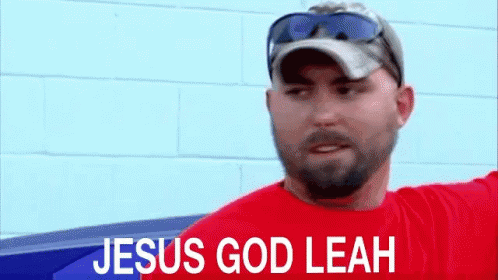 Leah mentioned several times that her daughters were not currently in her care, and that she didn't get them back until Friday.
While many fans commented that Leah's drunken antics were "cringy" and "embarrassing," they also tried to get the 'Teen Mom: The Next Chapter' star to reveal why she and Jaylan broke up so suddenly. Leah, however, remained tight-lipped on that topic.
Jaylan has yet to speak out about what caused the breakup.
You can watch Leah "let loose" in the video below!
RELATED STORY: It's Over! 'Teen Mom 2' Star Leah Messer Has Split With Fiance Jaylan Mobley: "It's Better We Walk Different Paths"
(Photos: YouTube, MTV)