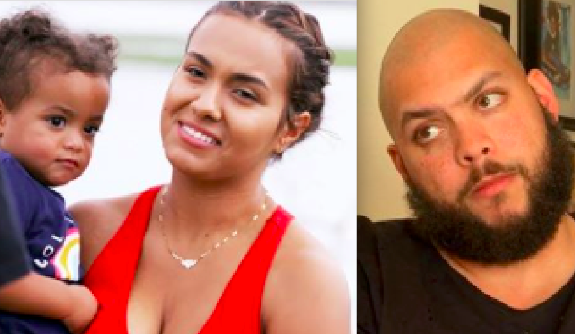 Viewers saw Briana DeJesus "loan" her second baby daddy, Luis Hernandez, $1,500 on this week's episode of Teen Mom 2 under the agreement that he start making an effort as a father. On Wednesday, however, the mom of two stated that Luis continues to be a deadbeat dad to their daughter Stella, and even accused him of pretending to care about his daughter in order to get money!
Briana unleashed some of her frustrations about Luis during an interview with The Hollywood Gossip. She explained that Luis is mostly absent from 'Teen Mom 2' because he's also absent from his daughter's life — something made pretty clear on Monday's episode when Luis resurfaced out of nowhere only to hit Briana up for money to help him "do the trucking." While Briana admitted that her eldest daughter Nova's father, Devoin Austin, has also been a thorn in her side when it comes to co-parenting, Luis has remained the "bigger issue."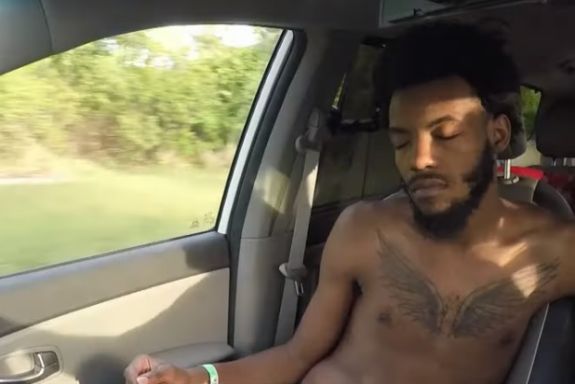 "Legitimately, I look at this footage and am like — damn, what is wrong with this man," Briana said. "You have a kid with someone and you more or less ignore the child the majority of the time that they're alive. You do very little other than show up a handful of times, leaving me with the bulk of the responsibility."
Briana, who recently revealed she was building a home for herself and her family to live in, said the incident with Luis was even more offensive because he basically used his visit with Stella as a cover to eventually ask for money.
"Like, fine, whatever. But then you come over under the guise that you wanna say goodbye to your daughter, Stella, before you leave for a job and that's all just a cover to try to ask me for money," she said. "And $1,500 at that? Luis is lucky I'm a nice person and decided to give him the money because I feel like he is a pathetic excuse for a man and a father.
"He has not once helped me out with Stella financially or emotionally but has the balls to come over pretending he cares about his kid just in order to get money out of me," she continued. "As far as I'm concerned, moving forward, Luis should stay out of Stella's life. She doesn't need a father figure like that in her life. What life lessons could he teach her? How to fake being a parent in order to swindle some chump change?"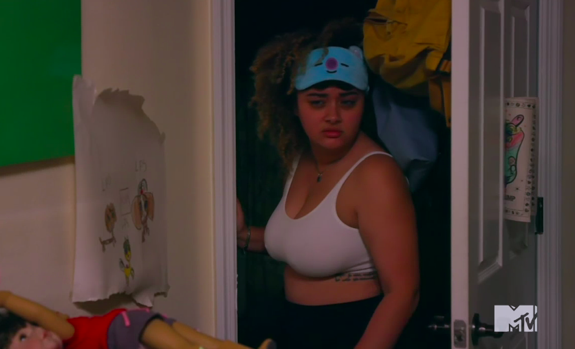 Briana went on to call Luis "gross," adding that she has worked "every damn day" to support herself and her children, through 'Teen Mom' and her full-time job.
"As for Luis, though… just stop pretending," she said. "You're a fraud just looking for a check. And that's all I've got to say."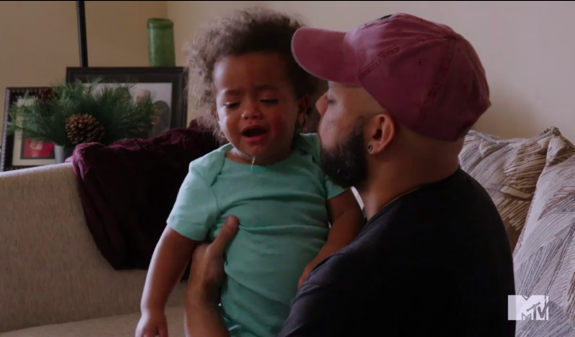 Briana shared the link to her interview on social media, pointing out to her followers that unlike many of the stories shared by the Teen Mom and 'Teen Mom 2' cast, this particular story was not "clickbait."
"I want to be very clear that this is not 'clickbait' and I'm not making money off this specific post," she wrote. "This is very sad for me to have to share and my heart is breaking daily for Stella. I was asked a question and I decided I was done holding back and done beating around the bush … ."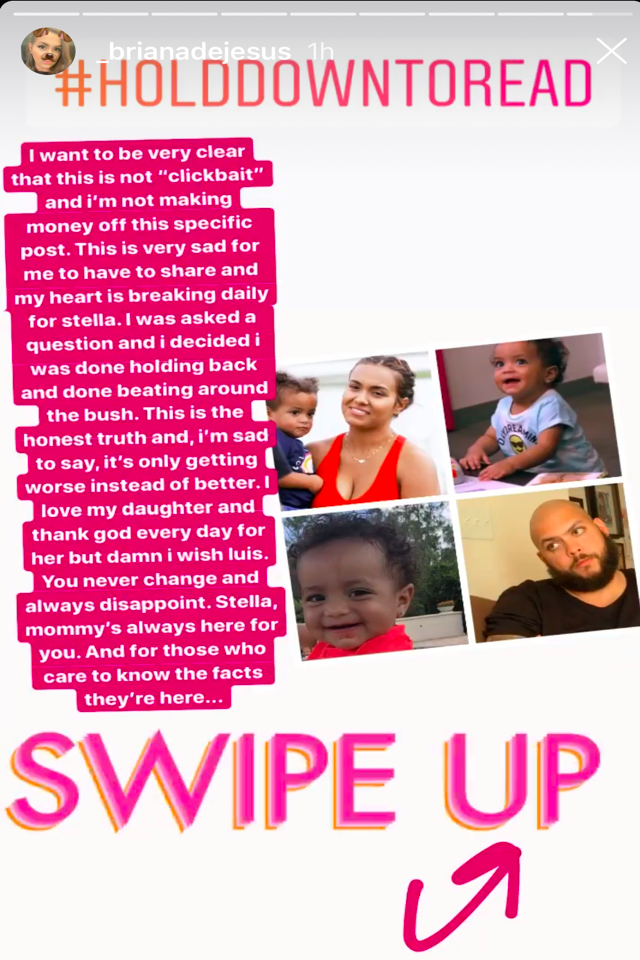 Briana went on to reveal that the co-parenting situation — or lack thereof — with Luis was "only getting worse instead of better."
Earlier this month, Briana blasted Luis on her social media by giving a sort of "Public Service Announcement" (or, rather a pubic service announcement) to any girls Luis may have humped, or planned to hump.
"If you f**ked my bald baby daddy in the last two years– go get checked cause he got the clap!" Briana oh-so-eloquently posted to her Instagram Stories.
(Although she didn't specifically name Luis in the post, he is the only bald baby daddy she has.)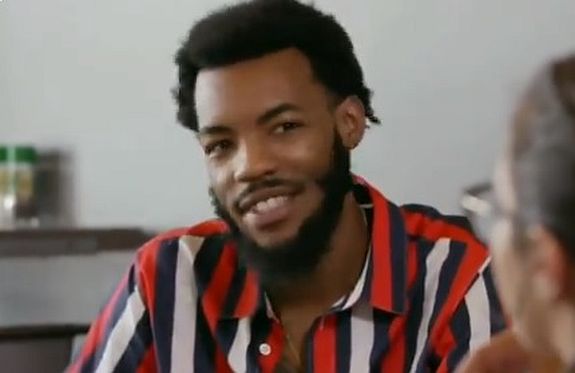 RELATED STORY: Kail Lowry Says the 'Teen Mom 2' Producers Want Her to Have Briana DeJesus on Her Podcast; Reveals Why She Refuses to Film with Briana at Upcoming Reunion
(Photos: MTV/Instagram)