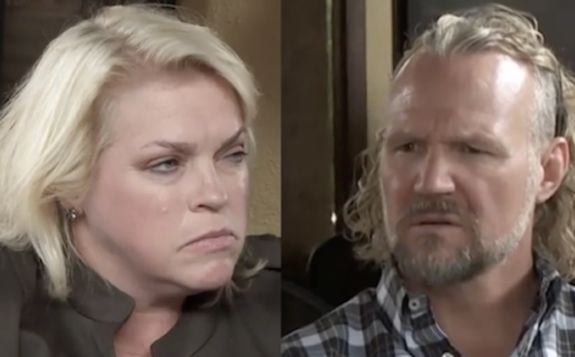 Kody Brown may soon be down another wife, as the upcoming episode of Sister Wives shows his marriage to second wife Janelle deteriorating further and causing both to question if their union is worth saving.
Kody has been (spiritually) married to Janelle for nearly three decades, though fans of 'Sister Wives' have watched the couple struggle throughout the last few seasons, seemingly more so now that Christine Brown has divorced Kody and moved away. (In addition to Janelle, Kody remains spiritually married to Meri Brown and legally married to Robyn Brown.)
In a clip from Sunday's episode shared by Us Weekly, Janelle talks about the ongoing challenges in her marriage and the fact that she can't seem to give Kody what he wants in a relationship.
"I'm not someone who throws the towel in on a marriage but it seems almost like there's this gulf [between us] now, especially where he's like, 'I want this.' And I'm like, 'I can't give you that,'" she says in the clip.
As the clip goes on, Kody questions whether the marriage is working for either party before telling Janelle he doesn't think either one of them "know how to be real about things with each other."
"To say that I'm close with Janelle would be an overstatement," Kody says in a confessional.
Later, Kody and Janelle sit down to discuss the state of their union.
"You gotta know it, too," Kody says. "There's something fundamentally wrong here. Is that just what the human condition is?"
Later in the clip, Janelle notes that she and Kody "had a functional marriage" for a long time, and insists Kody is still her best friend.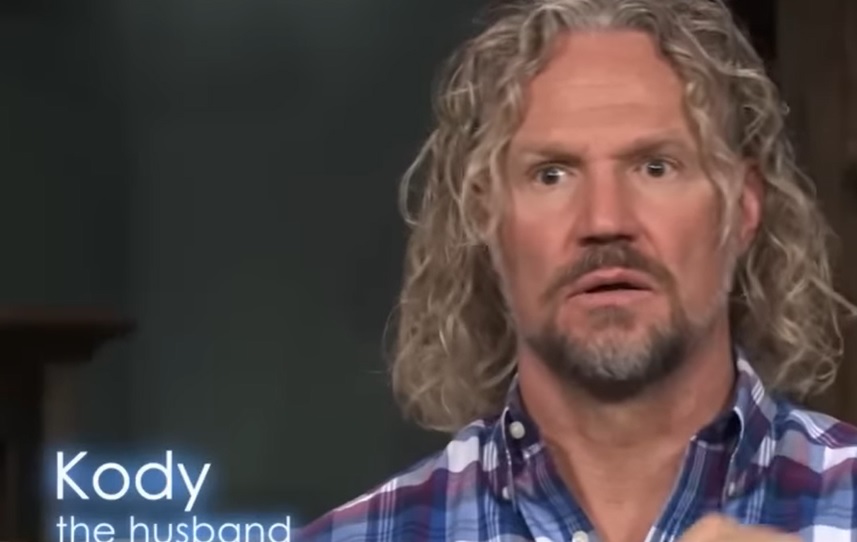 Kody admits that he doesn't want what happened to his relationship with Christine to also happen to his relationship with Janelle. However, his tone seems indicate that he's not interested in saving the marriage. However, he denies this in a confessional.
"Why does she think I'm singing the break up song?" Kody asks. "It's like, we're communicating…[but] we're not getting this."
Janelle says she feels as though she has to do everything she can to make her marriage work, despite having doubt that she and Kody can mend things.
"I'm not even sure it's possible to come back from where we are," she says, later adding that she still has "so much affection" for Kody, but isn't sure if she still has love.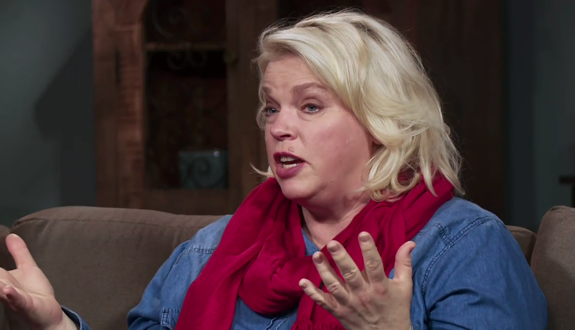 With their youngest child, daughter Savannah, nearing adulthood, Janelle suspects she and Kody are facing issues related to "this empty nest thing" and suggests their relationship is in need of a "reset." Kody appears reluctant to agree to this "reset" which seems to further confuse Janelle.
As for Kody, he seems to blame the current state of his and Janelle's marriage on Christine's recent departure, though he claims he cannot vocalize those issues to Janelle.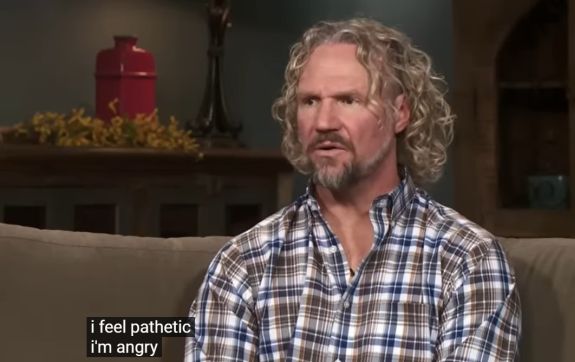 "It's not safe enough for me to say, 'Hey sweetheart, I'm broken-hearted because of this divorce [with Christine] and I need you to help me heal, please.'"
This is not the first time Kody has admitted that he is not happy in his marriage to Janelle.
During the Season 16 Tell-All episode earlier this year, Kody was asked point-blank by host Sukanya Krishnan if he loved Janelle. Kody automatically responded that he loves Janelle, but Sukanya pointed out that's not what she asked him. Finally, Kody admitted that he's not "in love" with his second wife—with whom he shares six children— but said he considers her a great friend.
Kody argued that Janelle feels the same way about him.
"Janelle wouldn't tell you that she was in that place with me either if she was being honest," Kody said.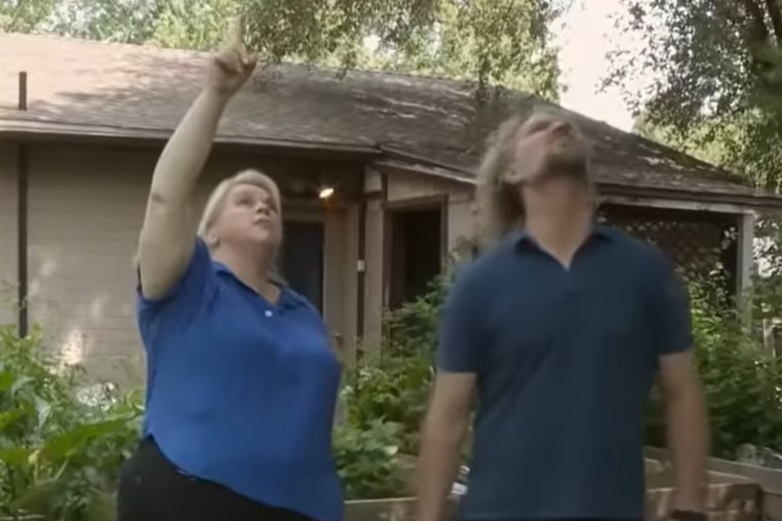 During the same interview, Kody admitted that he and Janelle are "not in sync."
"We don't partner really well. But we actually just have a marriage, if you will, that's lower in attachment [to each other]," he said. "I mean, we're good friends. We get along well. It's more of just a committed relationship."
Janelle went on to explain that their marriage is, indeed, more of a committed friendship. (The Browns have all stated for years that Janelle and Kody have always connected on more of a friendship level throughout their marriage.)
New episodes of 'Sister Wives' air Sundays at 10 p.m. ET on TLC.
RELATED STORY: 'Sister Wives' Star Meri Brown Admits She Gave Profits From Selling Her Las Vegas Home to Robyn Brown; Janelle Admits to Doing the Same
(Photos: TLC)