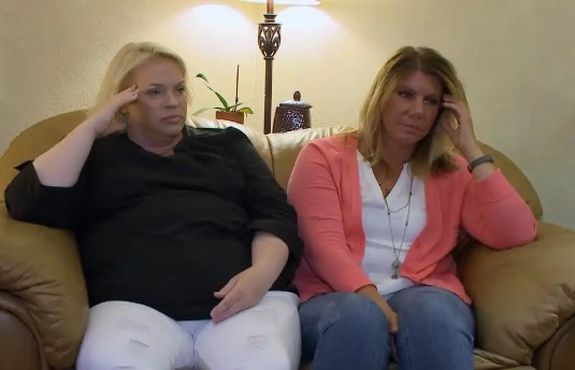 It seems that Janelle Brown isn't the only sister wife who plunked down money to help pay for Robyn Brown's large Flagstaff, Arizona, home.
Just a week after Janelle admitted that she had used the profits from selling her home in Las Vegas to help get Robyn a house, Meri Brown admitted to doing the same.
On Sunday's episode of 'Sister Wives,' Meri revealed that she gave all of the money she made from selling her Las Vegas home (which, as Sister Wives fans know, included the much-coveted wet bar), to Robyn to purchase the 4,385 square foot home she, Kody and their kids currently live in. (According to Starcasm, Kody and Robyn purchased the Flagstaff, Arizona, home in August 2019 for $890,000, but it's now valued at well over $1 million.)
"When I sold my house in Vegas, I gave my money that I made from that house to Robyn so that she could buy her house here in Flagstaff," Meri— who is currently renting her home— said on Sunday's episode.
She explained that, up until recently, the Browns had pooled their money and used it wherever it was needed. Meri went on to claim that the family has "always worked together."
That "working together" plan meant that Janelle and Meri contributed their Vegas home earnings, as well as money from the family pooled account, to buy Robyn's home.
Despite this, Meri said she has "no problem" with the fact that she is still renting a home in Flagstaff, while Robyn is a homeowner.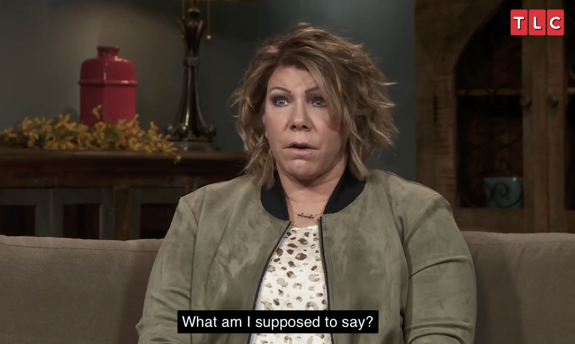 Meri's comments come just a week after Janelle shared that she also contributed half of her Vegas home earnings to help purchase Robyn's home.
While Meri has no problem with the fact that she is still renting while Robyn owns her home, Janelle does seem to have an issue with it. During the recent episode, Janelle revealed that her only financial assets are her RV and her portion of Coyote Pass. (Oh, and by the way, Robyn currently owns much more of the Coyote Pass property than either Meri or Janelle do, according to Starcasm.)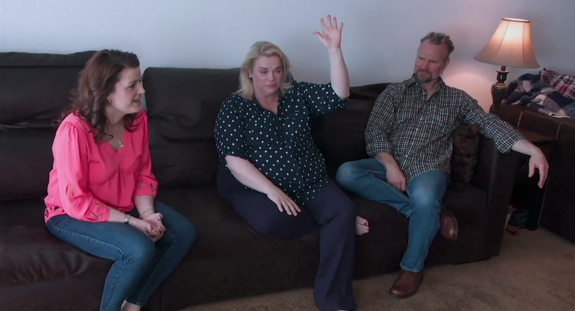 She noted that she is essentially incapable of being financially independent as a result of these decisions. (According to Starcasm, Janelle is currently living in an apartment and there has been no progress made on Coyote Pass as of press time.)
Janelle also clarified during the episode that Kody's claim that "he and Robyn" paid the down payment for Kody's (now ex) wife, Christine Brown, to buy her Flagstaff home, is not exactly true. Janelle stated that it was actually family money— or, money from their pooled account— that paid for Christine's down payment.
Kody has stated that he plans to turn Robyn's mountain manor into a rental home once the Browns have built their homes on Coyote Pass.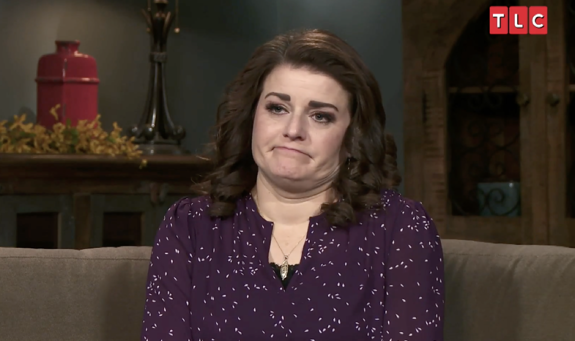 As you may recall, the Browns purchased Coyote Pass in 2018 for $820,000 with the intention of eventually building four individual homes on the property; however, the family had yet to begin construction when Kody and Christine announced their split in November.
At the end of July, Christine signed over her portion of Coyote Pass to Kody and Robyn for just $10, despite her portion of land being worth $300,000, according to Coconino County records.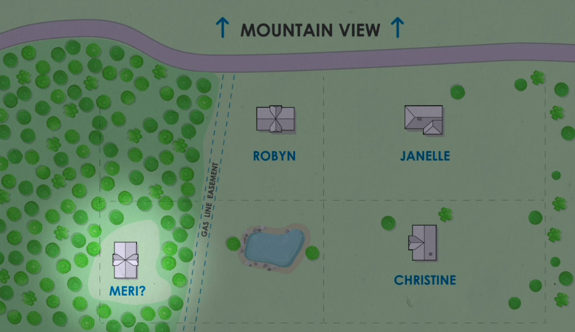 RELATED STORY: 'Sister Wives' Star Mykelti Brown & Husband Tony Padron Welcome Twin Boys: See the First Baby Photos!
(Photos: TLC)