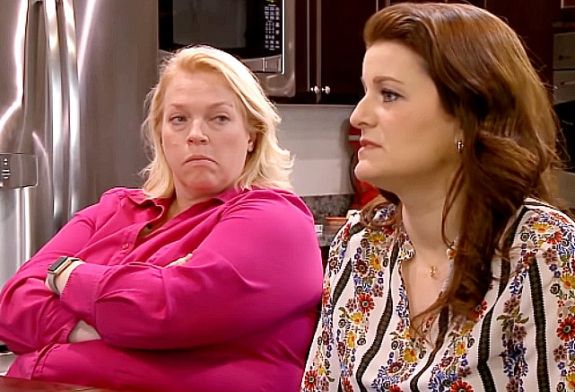 Kody Brown's family continues to fall apart.
During Sunday's Sister Wives Season 16 (Part 2) finale episode, Kody said that his legal wife, Robyn, is not well-liked by his wife Janelle and his (now ex) wife Christine. Janelle and Robyn later acknowledged the tension between them, with Janelle admitting that she may not even want to fix her relationship with Robyn going forward.
Kody– who is still spiritually married to Janelle as well as his first wife Meri— seemed angry that his wives are not buddies with Robyn.
"Frankly, other than Meri, I'm not sure the others would ever want to be [Robyn's] friend," Kody said.
Robyn– who, in the past, has expressed that she feels like the "Brown Family Scapegoat"— stated that her attempts to fix her damaged relationship with Janelle have been met with Janelle's refusal.
"I had a conversation with Janelle recently where I said, 'Hey, let's figure this out. I want the good sister wife relationship. I know they exist,'" Robyn told host Sukanya Krishnan. "And she kind of said, 'Well, you know, I'll have to think about that.'"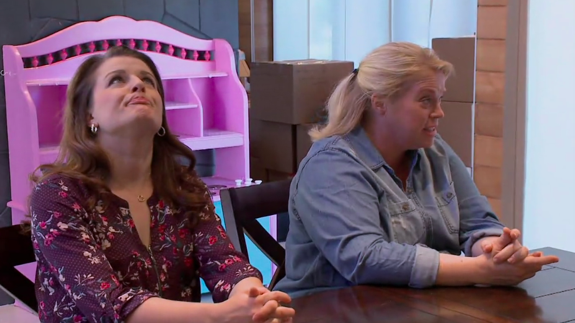 Janelle seemed less concerned about repairing the damaged relationship between her and Robyn.
"There is some history there, in the past, that…I mean, my desire [to get along with Robyn] is there. but I'm kind of like, 'Ugh, do I want to do this again?'" Janelle said, adding that Robyn made her feel pressured into answering.
"I felt like I was kind of being put on the spot. And I'm like, 'I don't know. I don't know,'" Janelle said.
During his sit-down interview on Sunday, Kody stated that, in his opinion, his first three wives haven't been accepting of Robyn.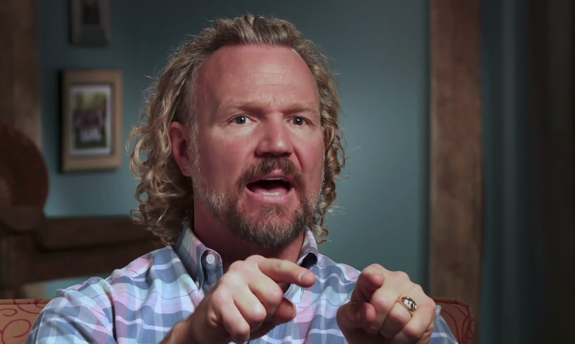 "There's a sort of pecking order," Kody explained. "Meri was really hard on Janelle, and then Janelle and Meri were hard on Christine, and then Janelle and Meri and Christine were hard on Robyn. And Robyn's going, 'I didn't do this to you. Why are you this way?'"
Christine acknowledged this in her own interview, stating that it was really hard for everyone when Robyn came into the family in 2010.
"There were a lot of frustrations and hurt feelings on both sides of it," she said. "We all came out of this scarred, all of us did."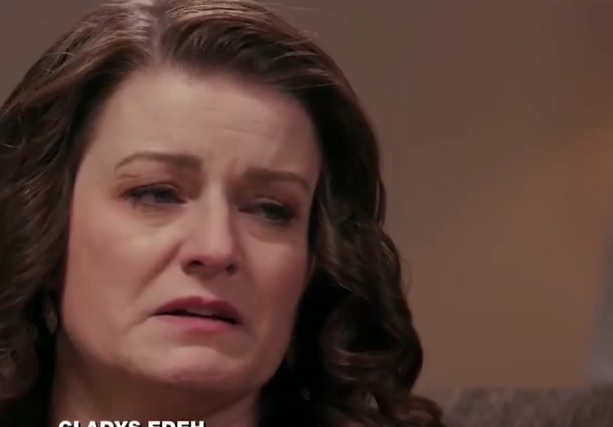 However, she denied that she purposely excluded Robyn and her family.
"No, I never had any intention of alienating Robyn or her kids," Christine said.
When asked about Kody's claims that Janelle, Christine and their kids had turned into a 'clique' that excluded him, Robyn, Meri and Robyn's family, Christine denied that it was intentional.
"I'm not trying to be. Janelle's super easy. Janelle's really easy. She's lovely to get along with," Christine said. "We kind of just get each other after all of these years."
Janelle stated that some people didn't want to associate with her and Christine because they weren't following Kody's strict COVID-19 rules.
"They could have come over! But we weren't COVID-compliant enough for them!" she said.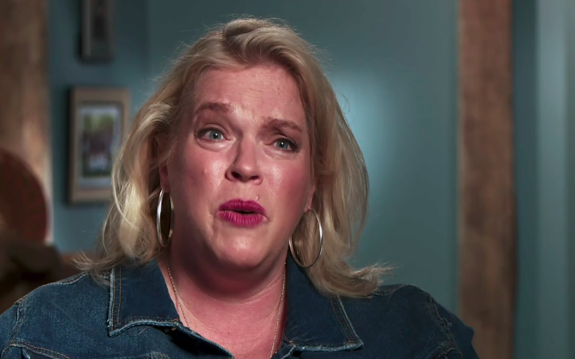 The final part of the 'Sister Wives' Season 16 finale airs Sunday on TLC.
RELATED STORY: Meri Brown Addresses 'Sister Wives' Fans Who Say She's "Desperate" & "Pathetic" For Staying Married to Husband Kody
(Photos: TLC)