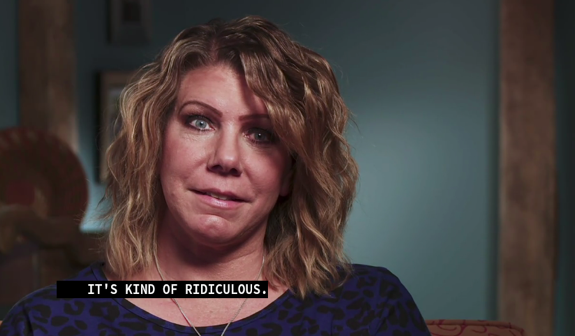 Meri Brown is once again defending her decision to stay in her loveless and sexless marriage with husband Kody.
Despite Kody and Meri admitting they have not been "intimate" in more than a decade and Kody stating recently that he could only offer Wife #1 friendship, Meri is determined to stay in her marriage. Fans have been vocal throughout Season 16 about Meri's decision to stay with Kody, despite him being very clear that he does not want her, and him admitting that they barely see or speak to each other.
Meri recently took to Instagram to reply to 'Sister Wives' fans who have called her "desperate," "sad" and claimed that she had low self-worth because she continues to stay with Kody.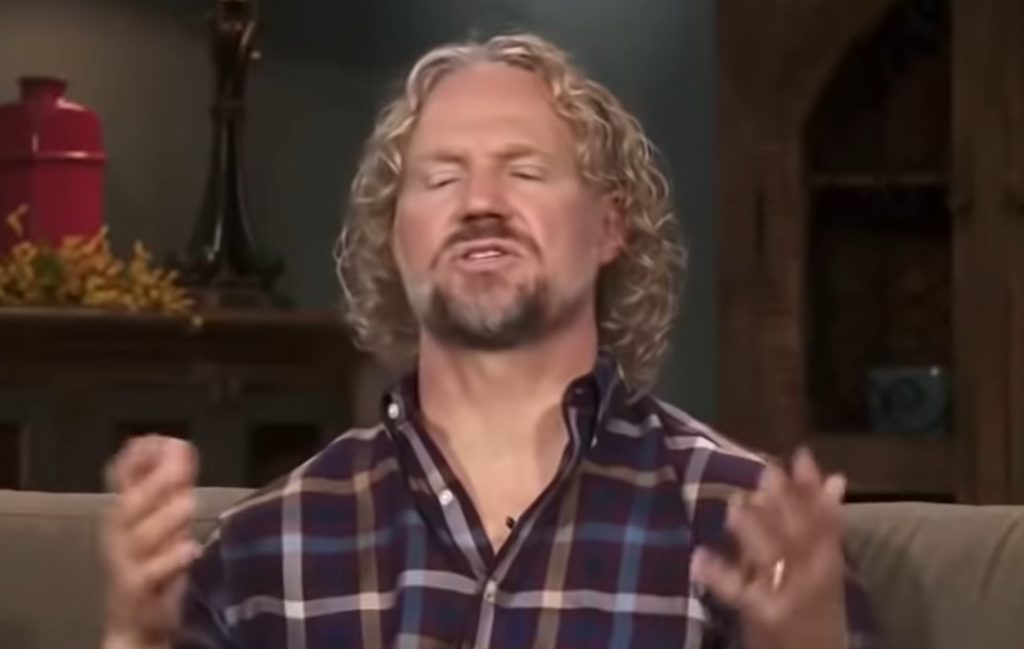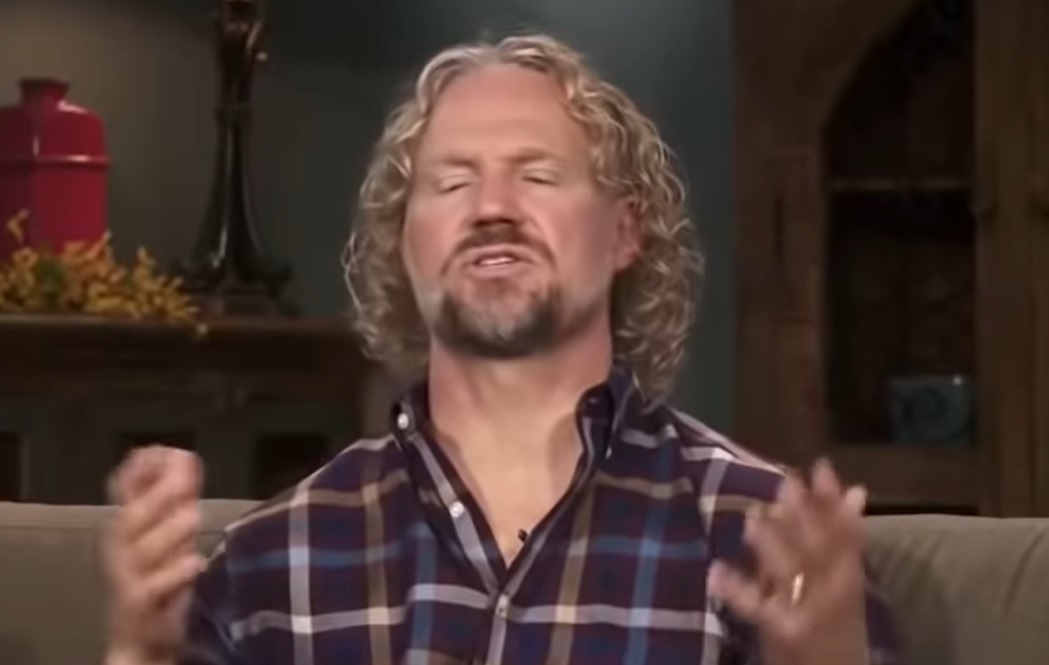 Meri used the word "estranged" when referring to her and Kody's relationship, before then addressing some of the things that have been said about her during the most recent season of the show.
She tagged herself in Flagstaff, Arizona,— where Kody & Co. reside— to let fans know that she has not left Kody. She also made it clear that she's not delusional about where her marriage to Kody stands.
"A few months ago, I used the word 'estranged' regarding my relationship, in a conversation with a friend. It was the first time I had vocalized it, and it felt…. honest," Meri wrote. "It was hard to use, and yet somewhat freeing. I know where my relationship is, I'm not oblivious to that…
"I try not to put labels on things but over the past few weeks as that 'certain TV show' has been airing, I've been labeled," Meri continued. "I've been called by viewers, desperate, pathetic, embarrassing, told I have no worth and no value, and a plethora of other things that I won't even mention here. In actuality, what you've seen is me no longer being silent. What you've seen is me using my voice to have fun and bring humor to a not so perfect situation."
Meri went on to say that she will not be publicly criticizing Kody any time soon.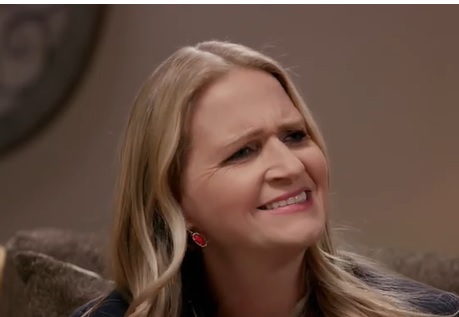 "I will always look for the best in people and situations, and hope they see it too," Meri wrote. "I want to protect people, their emotions, the tough situations. I have never been, nor will I ever be, the person who will sit and publicly trash someone or something…"
As she has done before, Meri assured fans that she is not desperate or pathetic, claiming she is "doing a pretty dang good job" of "being happy."
"The truth is, I KNOW my value. I KNOW my worth. Who I AM, what I want in life, what I aspire to be," Meri wrote.
"I don't let things around me that aren't 'perfect' get me down, because my inner peace and joy is more important to me than that," she continued. "I surround myself with people who match or exceed my energy. I have friends, co-workers, colleagues, mentors, who fill my cup, and I hope in some way I'm filling theirs."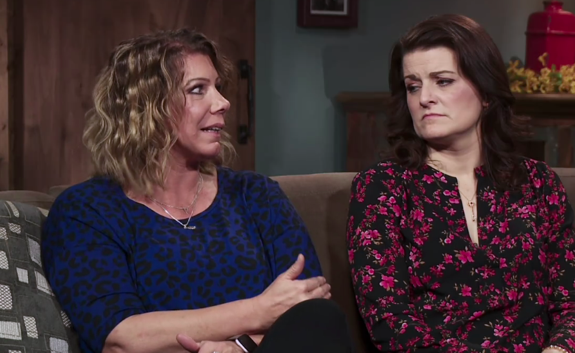 Meri ended her post telling people she is happy with herself.
While Meri claims she's happy, the same cannot be said for her fellow sister wives– except for maybe Christine, who decided in November to leave Kody after 25 years of marriage and relocate to Utah.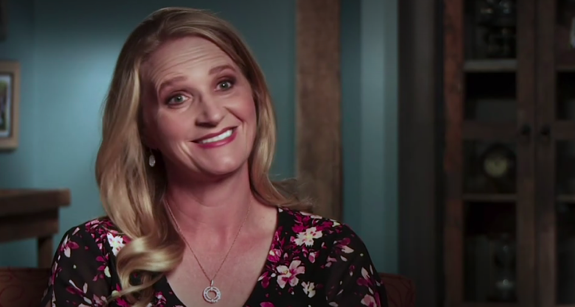 Kody admitted recently that he is no longer in love with second wife, Janelle, but he does consider her a great friend.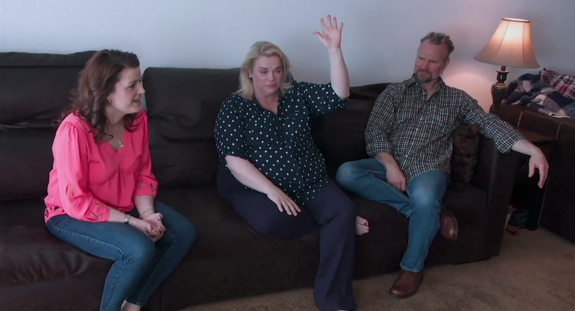 RELATED STORY: 'Sister Wives' Star Kody Brown Admits He's Not in Love With Wife Janelle & Thinks She Feels the Same Way About Him: "We Don't Partner Really Well"
(Photos: TLC; Instagram)