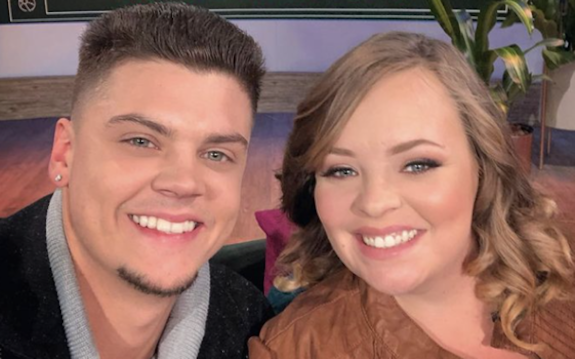 Catelynn Lowell and Tyler Baltierra are saying goodbye to their eight-sided home after nearly six years.
According to The Sun, the Teen Mom: The Next Chapter stars will be staying in Michigan, but relocating to a $435,000 4,296-square-foot home located on six acres of farmland, perfect for the family of five and their collection of assorted animals–- therapy and otherwise.
Cate confirmed the news on Instagram Live, telling fans she and Tyler would be moving as soon as their new home is painted and the floors are finished.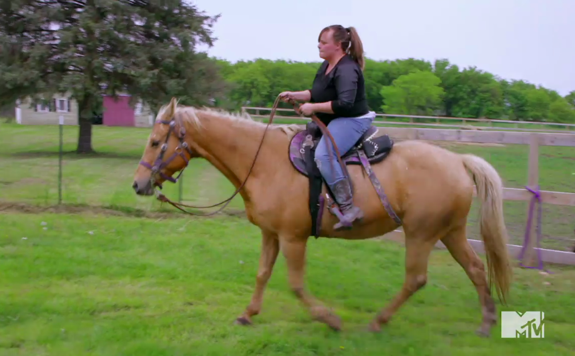 "Yes we are moving," she said. "I need some more usable space. The new house has a fully furnished basement, which will be great as the kids get older."
The Baltierras' new four-bedroom, four-bathroom abode also features high ceilings, a "huge" laundry room, second kitchen (located in the basement), as well as a barn, cabin and pond.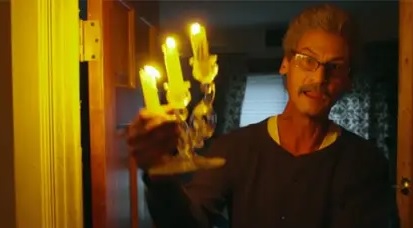 The house was reportedly purchased on January 9 and Tyler's is the only name listed on the deed.
Cate and Tyler purchased their octagon-shaped home in May 2017 for $220,000, and while the couple will soon be moving out, their current home has yet to hit the market.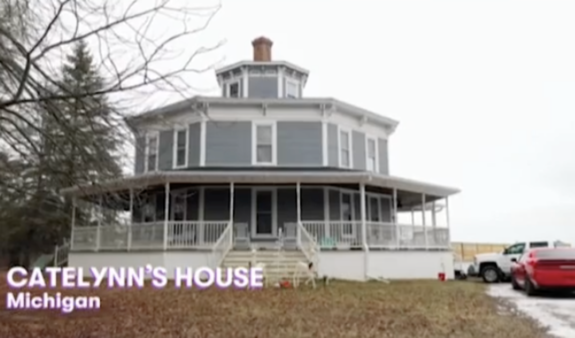 Despite Cate and Tyler's decision to move to a larger home, the couple is still buried in tax debt. Although they made a large payment to the IRS in 2021, Cate and Tyler still owe more than $321,000 to the federal government. (They originally owed more than $856,800.)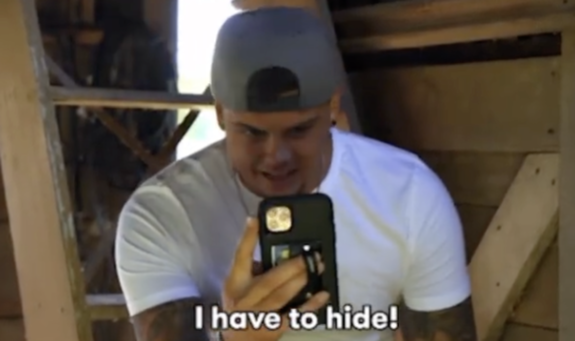 Cate and Ty were hit with the first of two federal tax liens in November 2019 (for the tax years 2016 and 2017) in the amount of $535,010.97. The pair received the second federal tax lien the following month (for the tax year of 2018) in the amount of $321,789,06. In 2021, the Baltierras' debt increased again when almost $7,000 in property taxes for the two Michigan homes they own were added to their tax bill.
While they haven't commented on their looming debt, Cate and Tyler have quite a few revenue streams going at the moment in addition to their gigs within the 'Teen Mom' franchise. In the past, Tyler has earned a profit flipping homes owned by him and Cate and the two also earn an income from social media via ads/partnerships, and in the past, completely shameless clickbait articles.
As fans previously saw on Teen Mom OG, Cate trained to become a "semi-permanent makeup artist," and she reportedly continues to offer her microblading services. Though it felt (and continues to feel) like some sort of fever dream, Cate announced the launch of Cate Magazine in April of last year, featuring "lifestyle, parenting, and news content." (The online "magazine" also features the occasional controversial post, because…Cate.)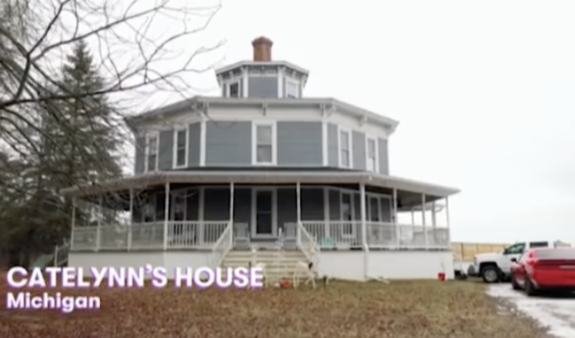 RELATED STORY: Jade Cline & Kiaya Elliott Respond After Fans Accuse 'Teen Mom Family Reunion' Cast of Trying to "Make Ashley [Jones] the Villain" Following Premiere
(Photos: Instagram; MTV)