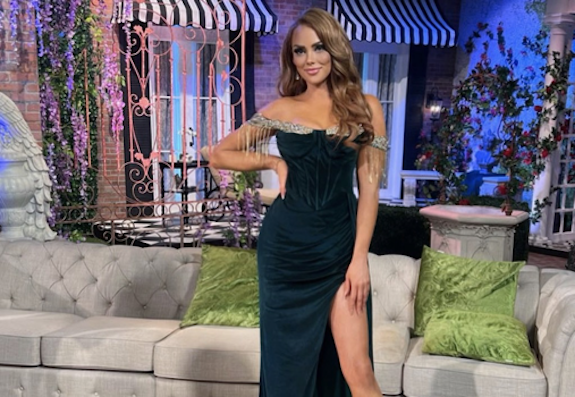 Kathryn Dennis is close to being kicked out her place for the third time this year.
According to The Sun, the Southern Charm star was served with a Rule to Vacate notice on November 17 for non-payment of rent at her new apartment complex, which is located in Charleston, South Carolina.
Apartments at the complex range from $1,640 to $2,727 a month, with townhouses at the location costing up to $6,500 a month.
While the 31-year-old has reportedly yet to respond to the complaint, this isn't the first time she's faced eviction this year. The owner of Kathryn's previous complex, WestEdge Apartments– which Kathryn shared with then-boyfriend Chleb Ravanell– filed a Rule to Vacate notice March 16 after Kathryn failed to pay rent for February and March, totaling $9,252.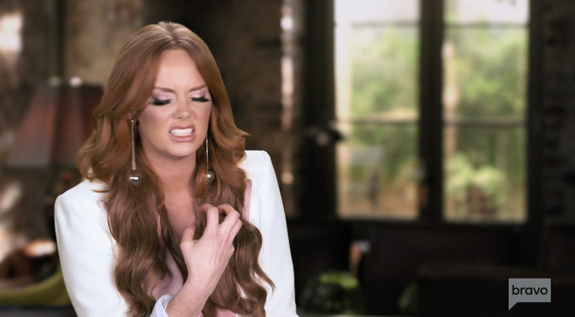 The issue was later settled; however, a second Rule to Vacate notice was filed May 17. (This case was settled the following month.)
Kathryn's most-recent housing hiccup comes nearly two years after her ex and former 'Southern Charm' co-star, Thomas Ravenel, was granted full custody of the two children he and Kathryn share.
The custody ruling followed a long and messy custody battle between the exes, during which the existence of Kathryn's money woes began to surface after her then-attorneys resigned from the case claiming Kathryn failed to pay them.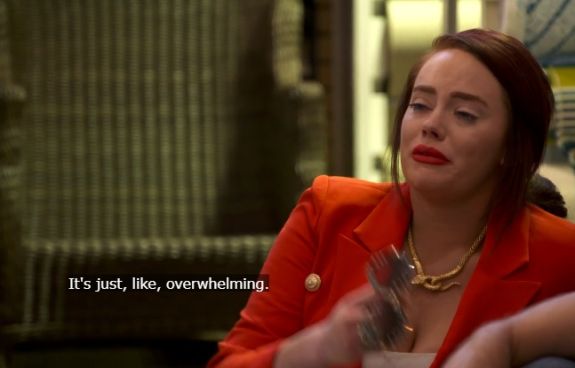 In court filings obtained by All About The Tea, Kathryn's attorneys, Susan Rawls Strom and Pete Currence, claimed the mother of two "can no longer communicate, and can not agree on matters of importance to the case, and the attorney-client relationship is irretrievably impaired."
RELATED STORY: Former 'Southern Charm' Star Thomas Ravenel Slams Bravo Over How It's Presented His Custody Case With Kathryn Dennis: "I Think Bravo Is Corrupt"
(Photos: Instagram; East Bay Apartments; Bravo)