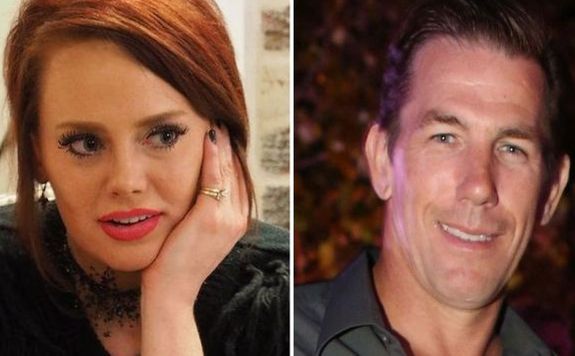 Former Southern Charm star Thomas Ravenel criticized Bravo this week, claiming a false narrative has been portrayed regarding the custody situation of the two children he shares with ex Kathryn Dennis.
According to Page Six, the 60-year-old took to Twitter this week, calling the network "corrupt" and accusing it of making it look like Thomas "bought" custody of the kids. (His tweets were deleted shortly after he posted them, though.)
Thomas stated that, had the situation been reversed and Kathryn been given full custody, he feels the network would have done its best to exploit that.
"If I lost all custody of my kids, all the Bravo-controlled media would be talking about what a horrible father I am," Thomas tweeted and soon deleted.
"Instead, as I have full custody, the narrative is that I've bought off the system and Family Court is corrupt. I think Bravo is corrupt."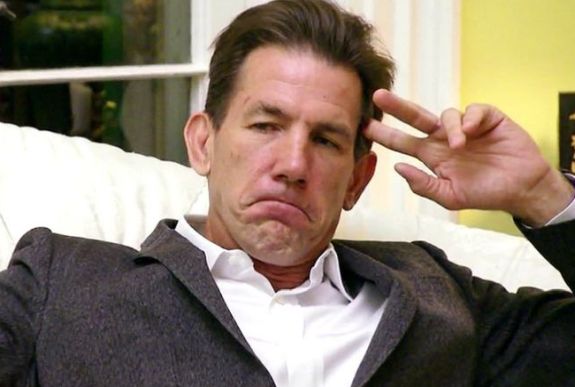 When someone responded, "Money always wins," Thomas clapped back.
"Money can be a double-edged sword," he tweeted. "It can put a target on your back and invite frivolous lawsuits and allegations."
Though he didn't clarify what led him to fire off the tweets, Thomas was seemingly referencing the fact that Kathryn lost temporary custody of daughter Kensie and son Saint in March 2021.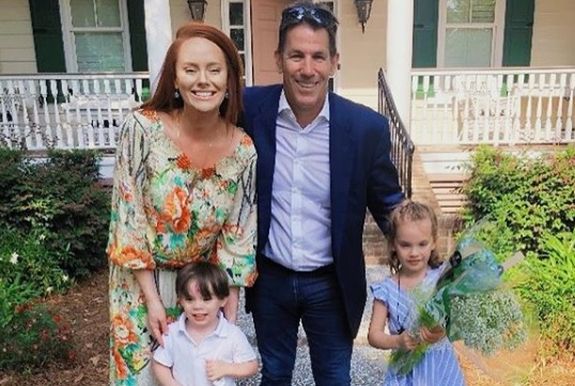 Just last month, Kathryn opened up on a podcast about the current custody agreement between her and Thomas, calling it "f**king horrible." She also discussed factors that contributed to her losing temporary custody of the kids, citing a failed drug test for marijuana, which she said the court considered to be a relapse on her part, as she previously went to rehab in 2016 for a self-admitted "problem with weed."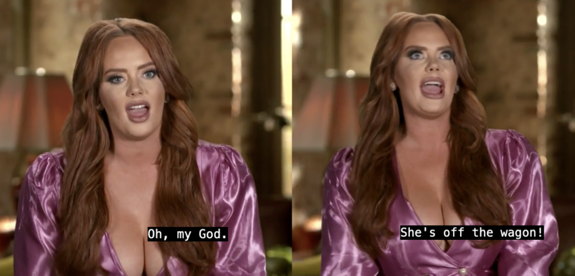 Due to the custody agreement, Kathryn is only allowed to see her children every other weekend from 9 a.m. to 7 p.m. during visits that are supervised by someone appointed by the court.
During the podcast, Kathryn also alleged that the situation had been orchestrated by Thomas to ensure that he would be allowed to take Kensie and Saint with him to live in Aiken, South Carolina. (Meanwhile, Kathryn continues to live in Charleston, which is about 2.5 hours away.)
While Thomas did not mention Kathryn by name, he seemed to respond to Kathryn's version of events last month, arguing that his main focus is protecting his children.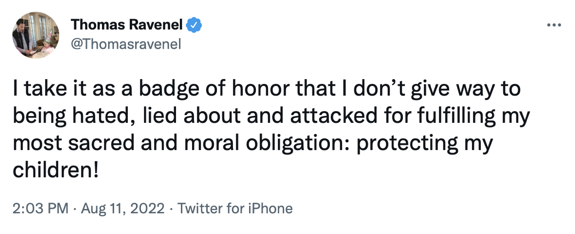 "I take it as a badge of honor that I don't give way to being hated, lied about and attacked for fulfilling my most sacred and moral obligation: protecting my children!" Thomas tweeted in August.
RELATED STORY: Former 'Southern Charm' Star Thomas Ravenel Calls Protecting His Children His "Most Sacred & Moral Obligation" After Kathryn Dennis Criticizes Their Current Custody Arrangement
(Photos: Bravo; Twitter)