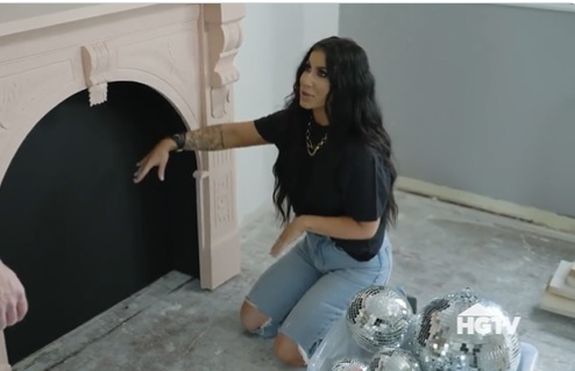 If your house has a lack of animal antler décor, or if you have been looking at your fireplace and wishing it was filled with disco balls, you may be the person Chelsea Houska and Cole DeBoer are looking for!
Last week, HGTV announced that it has renewed Chelsea and Cole's show, Down Home Fab, for a second season, and now the show's production company, RTR Media, is looking for homeowners who are willing to step aside and allow Chelsea and Cole to add some pizazz (and most likely some black paint) to their abodes. The production company released a casting notice last week, revealing what it will take to have your home chosen to be on 'Down Home Fab.'
"Are you dreaming of taking your home from drab to fab?" the casting notice reads, next to a photo of Cole and Chelsea's smiling mugs. "We want to hear from you!"
In order to be chosen, however, your home must be in the Sioux Falls, South Dakota, area. (The casting notice states that homes in the "surrounding areas" may be considered, though.)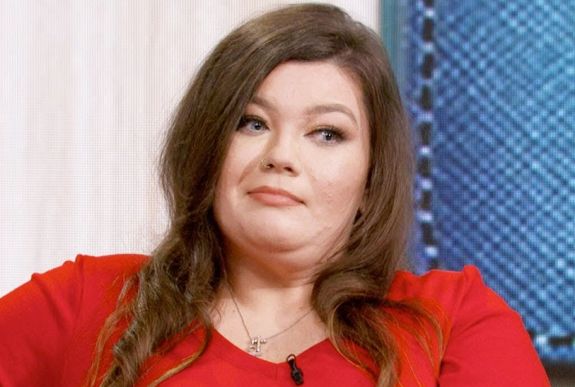 The home must also have three or four rooms in need of a "fabulous" renovation. (This can include kitchens, living rooms, bedrooms, bathrooms or exterior spaces.)
The biggest stipulation, however, is that the homeowner be willing to spend at least $75,000 for the renovations.
While it may seem shocking that the homeowner has to cough up that much cash to be on the show, it's apparently the norm for home renovation shows. In fact, in a blog post, HGTV confirmed that nearly all of the network's shows require the homeowner to pay for the renovations made to their homes.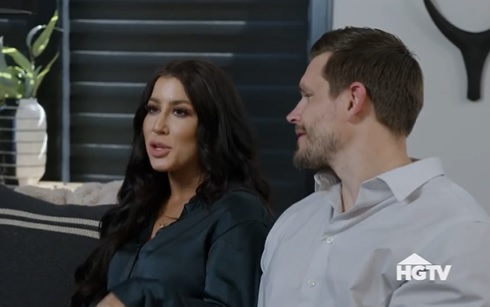 "There's a common assumption that making it on a show comes with a free renovation, or at least discounted goods," an article posted to the network's website reads. "On the contrary, homeowners have to come up with the money for the projects.
Betsy Ayala, the senior vice president of production & development for HGTV, stated in the blog post that the network does, at times, contribute construction funds to help enhance and speed up projects for television.
"Nevertheless, even if it's an out-of-pocket expense, the main draw is still getting to work with HGTV designers."
If you're a South Dakota homeowner who has an extra $75k lying around and the desire to have Cole and Chelsea come over and blacken your stuff, you can send an email to the casting director, along with the information requested in the casting notice.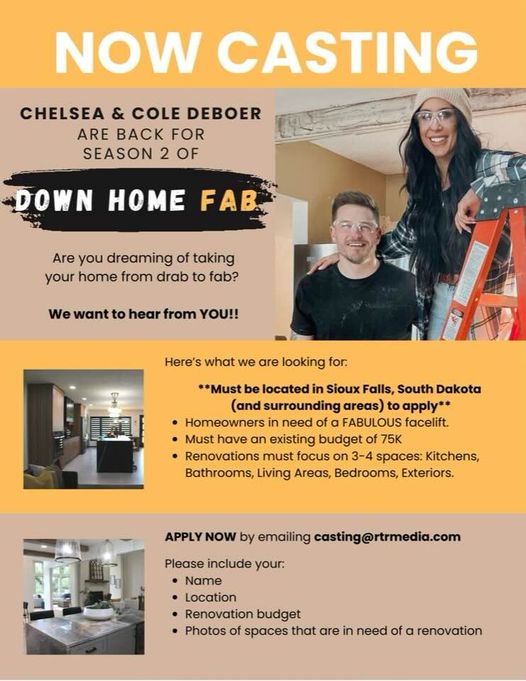 It appears that at least eight homes will be chosen, as HGTV stated last week that 'Down Home Fab' Season 2 will consist of eight episodes — up from the six episodes that Season 1 had— that will air in early 2024.
"Chelsea and Cole's undeniable on-screen chemistry and enthusiasm for renovation brings in millions of fans every week to HGTV's platforms," Loren Ruch, HGTV's Head of Content, wrote in the press release last week. "We can't wait to get the ball rolling on a new season…"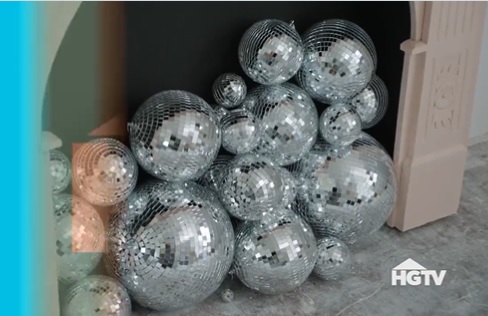 RELATED STORY: Chelsea Houska & Cole DeBoer's Show 'Down Home Fab' Renewed For Second Season; Show is HGTV's "Highest-Rated Freshman Series" In Almost a Year
(Photos: RTR Media; HGTV)