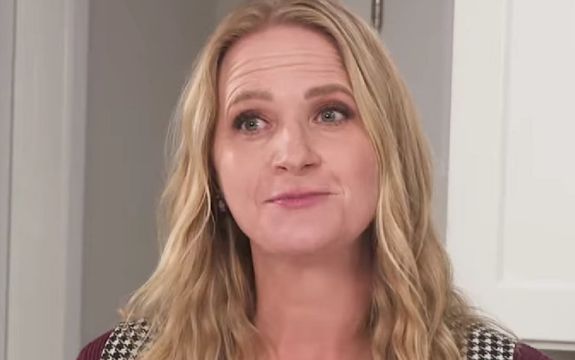 Christine Brown has been living her best life since she split from her husband Kody in 2021– but the Sister Wives star is no longer living her life alone! She excitedly announced on Tuesday that she officially has a boyfriend.
"I just have to tell you, I am dating someone exclusively!" Christine told her fans on Instagram Stories. "He is wonderful, and romantic, and so kind.
"He is everything I've been looking for," she added.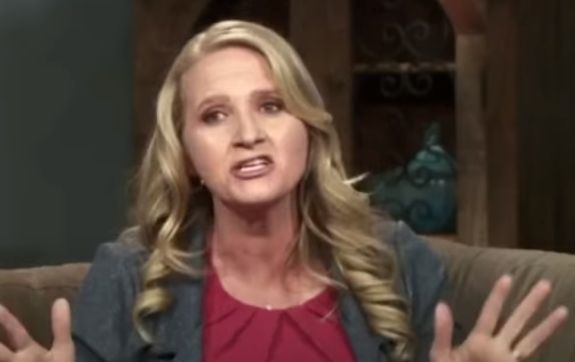 As 'Sister Wives' fans know, Christine was married to Kody from March 1994 until 2021, when she dumped Kody, his hair and the polygamy lifestyle and moved to Utah to be closer to most of her kids. (Kody and Christine share five adult kids, as well as 12-year-old Truely.)
Since Christine left, Kody has been hemorrhaging wives. His first wife, Meri, and second wife Janelle are longer with him and, currently, Kody is only in a relationship with his fourth wife Robyn.
After her divorce, Christine announced that she was dating again "for fun."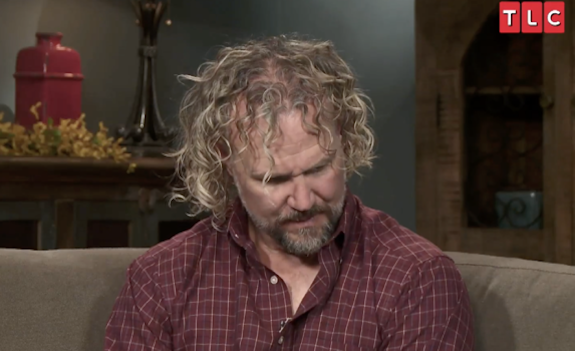 "That just keeps everything super-light because that's just who I am right now," Christine— who married Kody at the age of 21—said in October. "[I'm not interested in anything] romantic yet. That's way too fast. But dating for sure."
Christine's feelings have obviously changed since then, though. On her Instagram Stories, she raved about her new guy, whom she has not named yet.
"He's absolutely a dream come true and I'm so excited to show you guys pictures and everything in a little bit," Christine said. "Right now I'm just keeping him to myself. I will let you guys know a little more information later. I'm just— ahhh!—so excited."
Christine also revealed that her new boo has met Truely, stating that her Mystery Man is "incredibly" with her youngest daughter.
While little is known about Christine's boyfriend, we canbe sure that Christine is his one and only lady. Christine has stated that she will never be in a polygamous relationship again.
Kody has not yet commented on Christine's new boo. However, during the Season 16 Tell-All episode (which aired in February 2022), Kody stated that he wants Christine to find love.
"I hope she gets married," Kody told host Sukanya Krishnan. "I hope she has a wonderful relationship. I hope she's happy."
During Season 17, though, Kody stated that he wasn't physically attracted to Christine and was only affectionate with her because he had to be.
Despite this, Kody was very unhappy that Christine dumped him, as was Robyn. In fact, during Season 17, Robyn insisted that she didn't consider Christine's marriage to Kody officially over until Christine had been "physical" with another man.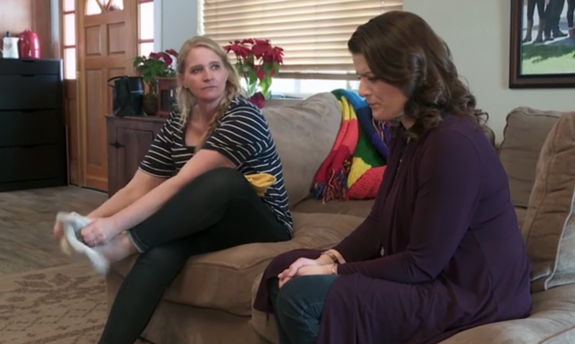 RELATED STORY: Gwendlyn Brown Reveals How Her Family Reacted to Sibling Leon's Transition & How Meri Brown Reacted to Recent Abuse Claims
(Photos: TLC)