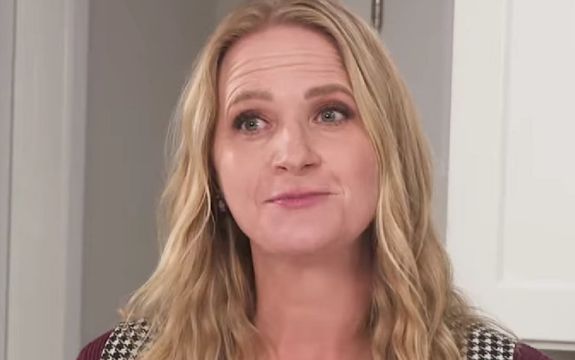 Christine Brown is single and already mingling!
The Sister Wives star— who announced in November 2021 that she was leaving her husband Kody and his polygamous family behind and moving to Utah—recently did a series of media interviews to promote the season of the show that's currently airing.
During an interview with Entertainment Tonight, Christine revealed that, for the first time since her divorce from Kody, she is dating.
"I'm dating just for fun," Christine— who married Kody at the age of 21—said. "That just keeps everything super-light because that's just who I am right now.
"[I'm not interested in anything] romantic yet," Christine added. "That's way too fast. But dating for sure."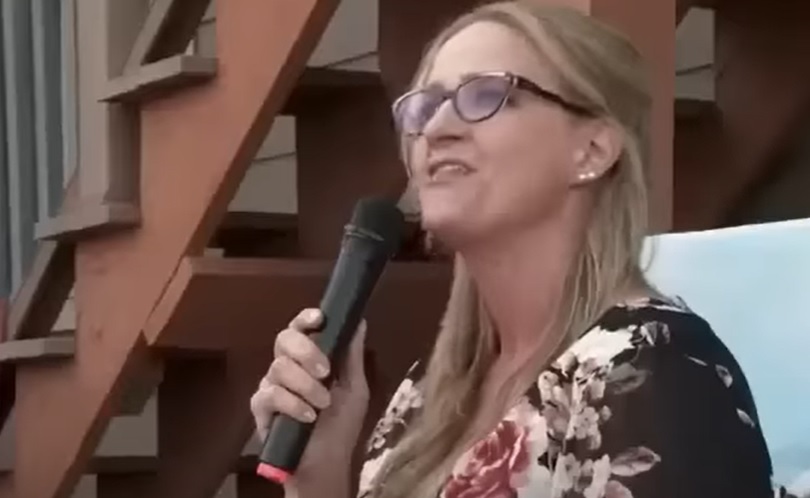 After coming out of such a long relationship, Christine says she wants to keep her dating life "very light, nothing serious."
."[I'm up for] dating, sure, as long as it's just very, very casually. [I'd like a] romantic relationship eventually, get married again eventually, yes," she said.
(Christine has already stated that she will never be in a polygamous relationship again, though.)
In terms of the relationships with her former 'Sister Wives,' Christine said that she has no real interest in spending time with Meri Brown.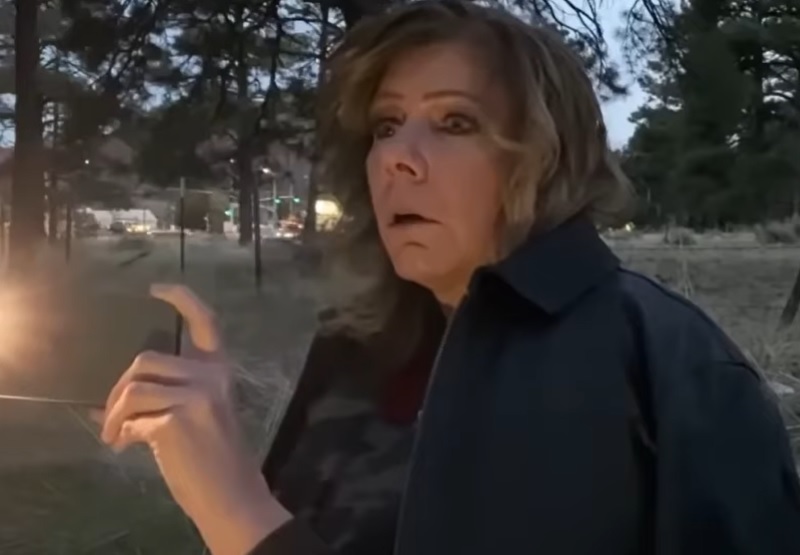 "I won't be close with Meri anymore, not really," Christine said. "We're just very different, so I won't be having much to do with Meri.
"I wish her the best, all the happiness in the world, of course. Whatever she needs, I hope she gets that. I just don't see that there's a friendship for us," she added.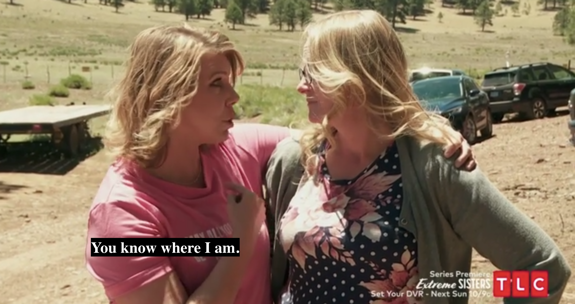 Christine said that she has remained "super-close" with Kody' second wife Janelle, just as she was before the divorce; however, her relationships with Meri and Robyn are basically non-existent at this point.
"I haven't really spoken to either of them," Christine told Us Weekly, adding that she is OK with not having any communication with two of her former sister wives.
"For right now, everything's just going to stay as-is with the relationships," Christine told ET. "We aren't going to get any closer at all."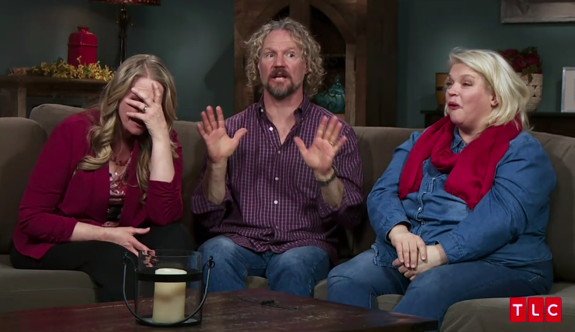 Kody, Meri and the rest of the Browns have yet to respond to Christine's recent interviews.
RELATED STORY: 'Sister Wives' Star Kody Brown Blames His Poor Relationships With Some of His Kids On Ex Christine Brown: "It's Not Always My Fault"
(Photos: TLC)