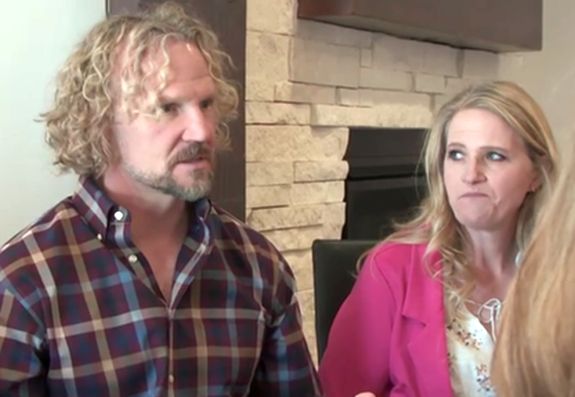 Kody Brown admitted on Sunday's episode of Sister Wives that he's not close with some of his children; however, in typical Kody fashion, he took little responsibility for the relationships being strained.
Instead, father of 18 Kody seemed to shift much of the blame to his former wife Christine Brown, from whom he split in November 2021.
Fans have watched the aftermath of Kody and Christine breakup play out on the current season of the TLC series, with the most-recent episode touching on how the former couple's children–- namely Truely and Ysabel–- will handle the big changes that are in store.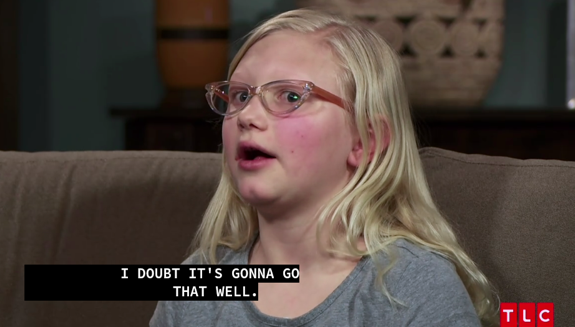 As viewers saw on Sunday's episode, Christine and Kody did not have the opportunity to sit down with their youngest daughter to break the news to her together, because Truely overheard Christine discussing their upcoming move to Utah. After Christine explained to Truely (off-camera) that the two of them would be leaving Flagstaff, Arizona, and that she and Kody had "already divorced," Kody went on to accuse his ex of influencing their daughter's opinion of him in a negative way.
"So it's almost like, this is just following a narrative," Kody claimed. "She sets Truely up with, 'Well, dad's never here anyway, right?' I mean, she's leading Truely down the road."
Kody placed the blame on Christine even further, stating that if his relationships are bad with his younger children, "it's not always my fault."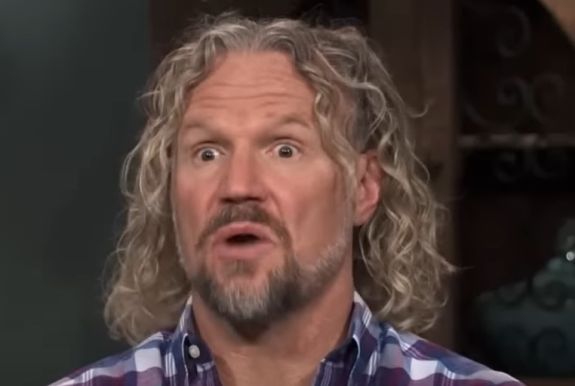 "… It's that I haven't had a mother [of the children] who has been willing to actually help that," he claimed. "And Christine here needing excuses to be able to leave has been setting things up, I feel like, for a very long time to justify this to her children."
In response to Kody's attacks, Christine argued that if she and Truely were to remain in Flagstaff, they would be more alone and Truely "would be lonely," whereas in Utah, Truely would have her older sisters Aspyn and Mykelti and their families nearby, to "envelop her when she's around them."
" … that's what I wanna give her for the rest of her life, is to be surrounded and just enveloped in love," Christine said.
Christine and Kody's other daughter Ysabel– who, in the episode, is preparing to move to North Carolina to attend college–- said she and Kody are not very close, so she would miss her mother more than her father.
"I'm gonna miss my mom more than I'm gonna miss [my dad], I think– because I don't actually think we're close at all," Ysabel admitted. "But I mean, he's still my dad."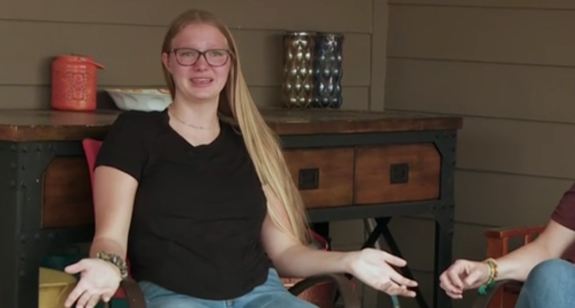 During the episode, Kody argued that his time spent with Ysabel mostly consists of him "doing a lot of work to draw her out of herself."
"I don't know what it is," Kody continued. "I don't think I'm that big ogre. I don't know why she's not talking to me. I'm open to her."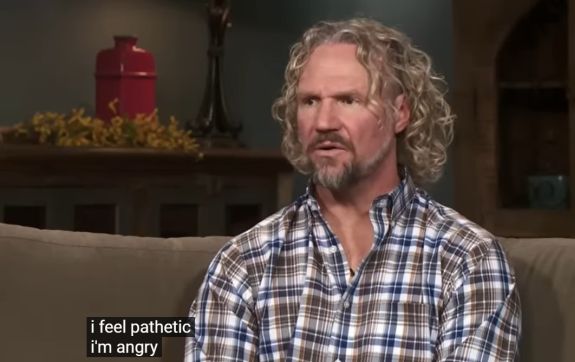 Fans of the show may recall that Kody choose not to travel when then-17-year-old Ysabel underwent scoliosis surgery in 2021, citing COVID-19 concerns. On Sunday's episode, Kody revealed that he had chosen yet again not to travel for his daughter's sake, this time opting out of helping the high school graduate relocate to North Carolina. While Ysabel told Kody it was ok that he wasn't able to make it, Kody said he suspected his daughter was still upset with his choice.
"I think Ysabel is probably hurt that I didn't go but there are people depending on me, more than just Ysabel," he said. "And it just wasn't going to work in this case."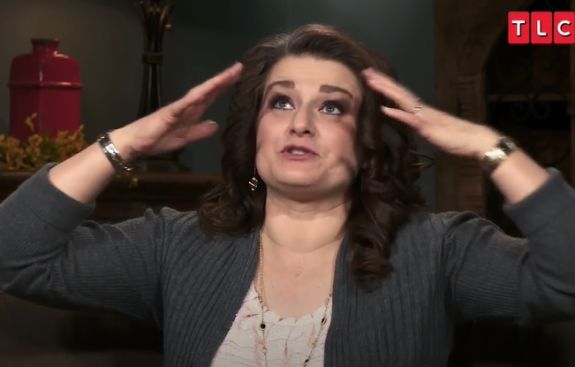 For those keeping track at home, Kody has had serious conflict with at least four of his adult children: Ysabel, as well as Paedon (who is his only son with Christine); and Gabe and Garrison, who are some of his sons with second wife Janelle. Many of Kody's other adult children, including Mykelti, Aspyn, Logan, Hunter and Leon, all live out of state and have not publicly commented on how their relationships with Kody are.
'Sister Wives' airs Sundays on TLC. Click here for a recap of the most recent episode.
RELATED STORY: Ysabel & Mykelti Brown Talk About Their Parents' Divorce In Clip From Upcoming 'Sister Wives' Episode; Kody Brown Says He's "In A Funk" & Lonely
(Photos: TLC)