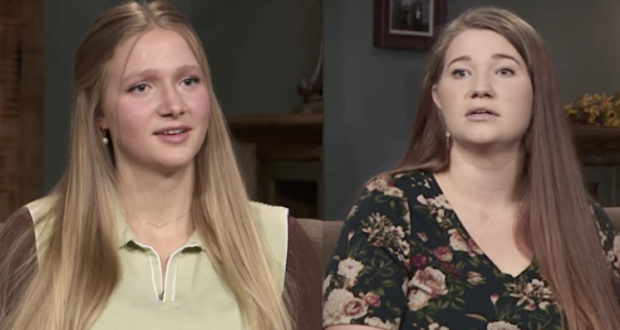 Sister Wives siblings Ysabel and Mykelti Brown say they weren't surprised to find out their parents, Kody and Christine Brown, were getting divorced. In fact, the sisters say they were relieved to hear the news.
In a clip from Sunday's episode shared by Today, Ysabel and Mykelti talk about their mom and dad splitting after more than 25 years of marriage, with Ysabel revealing she's happy her mom will be able to move on and find someone who makes her happy.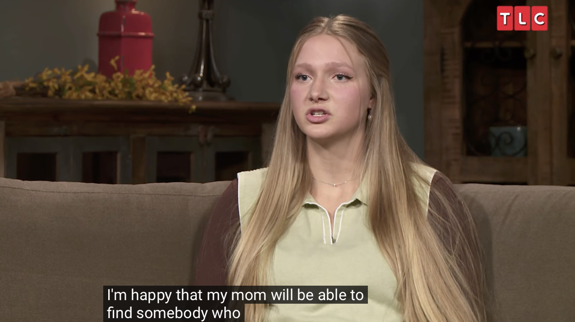 "I think with my mom and dad getting a divorce, if I'm honest, I did see it coming," the 19-year-old says in the clip. "But of course, I'm sad about it. I mean, sometimes it just doesn't work out. And I'm happy that my mom will be able to find somebody who she's really, really, really happy with."
As fans of 'Sister Wives' may remember, Christine and Kody announced in November 2021 that they were ending their marriage. The announcement came after viewers watched the two face marital issues during the previous seasons of the family's TLC show. The moments leading up to–- and now, immediately following–-Christine and Kody's split are playing out on the current season of 'Sister wives.'
As for Kody and Christine's 26-year-old daughter Mykelti, she admits on Sunday's episode that her parents were unhappy together.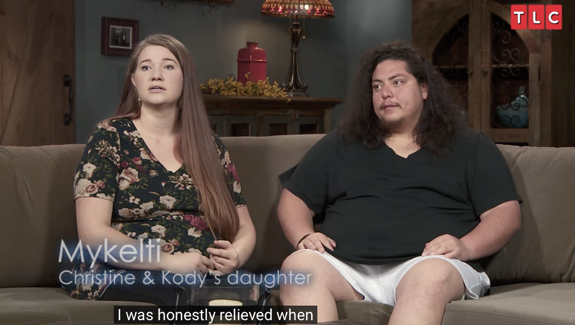 "I was honestly relieved when I heard my mom was leaving my dad," she says. "They're not happy, they're not in love."
Even Mykelti's husband, Tony Padron, says he knew his in-laws were headed for divorce.
I thought it was a little inevitable," Tony says in the clip. "I can't imagine any man being perfect enough to be able to handle four wives."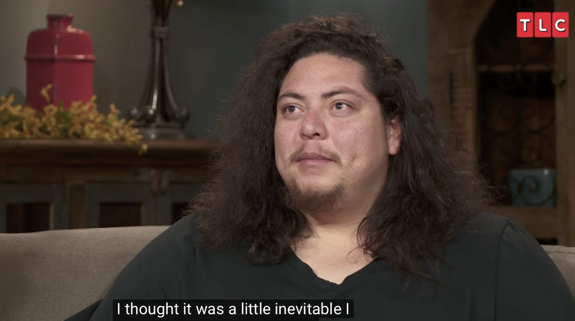 As the episode goes on, the Browns unite for a birthday/graudation party for Ysabel, which leads Kody to lament on the "very strained relationships" he has "with a bunch of the kids."
"I'm not in a good place with everybody and it's not that I'm trying to be angry or trying to hold them accountable in this moment or anything like that," Kody says. "I don't feel like I've got the respect that I should have."
Kody adds that he's "in a funk" and dealing with "loneliness combined with a bitterness with the entire family."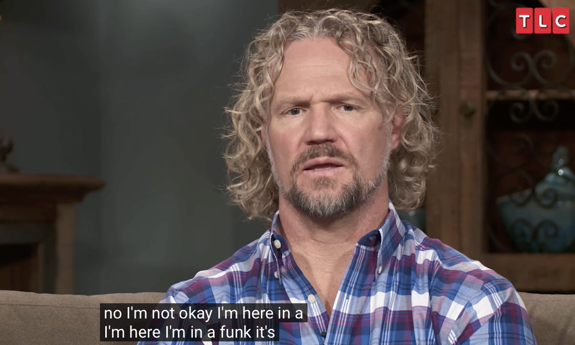 As the clip from Sunday's episode continues, Kody asks Ysabel if she's "sweet 17," to which Ysabel reveals she's actually "almost sweet 18." Kody says this title–- which Ysabel got by not wasting "her kisses on any stupid boys"–- has earned his daughter a new car.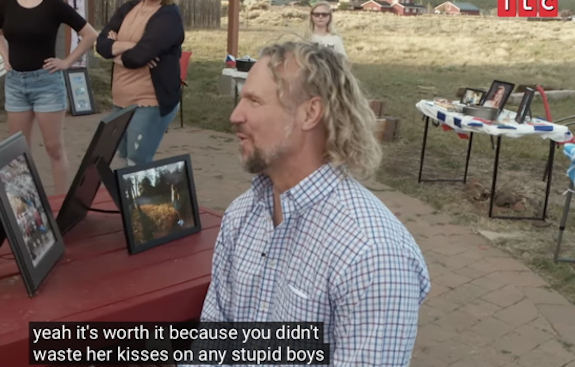 "A sweet 16 birthday party is a birthday party where the girl hasn't been kissed," Kody tells viewers.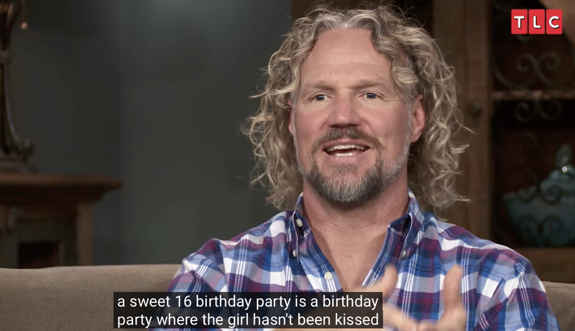 Kody claims he has "no idea where this term came from," before immediately admitting it was something he heard about in high school.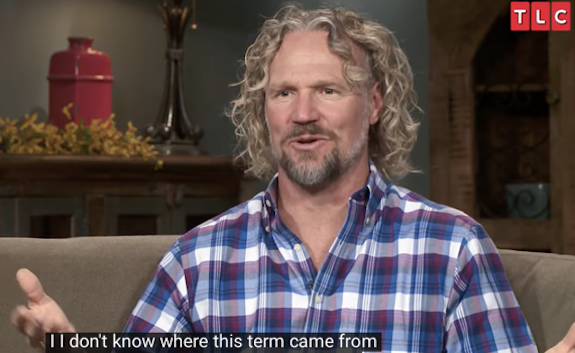 Kody then launches into a PSA on the importance of young women and young men protecting themselves and finding trust before being "driven mad with sexuality."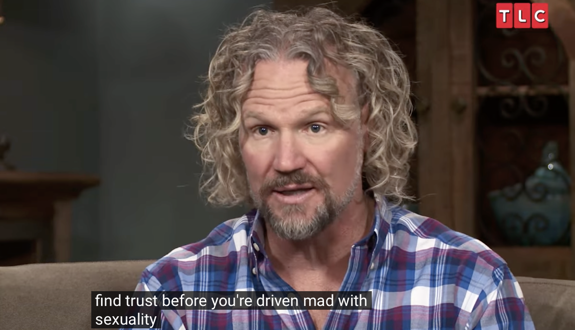 'Sister Wives' airs Sunday on TLC. Watch a clip from the upcoming episode below.
RELATED STORY: 'Sister Wives' Fans Slam Kody & Other Brown Family Members For Not Going With Meri To See Her Dying Mother
(Photos: TLC; YouTube)