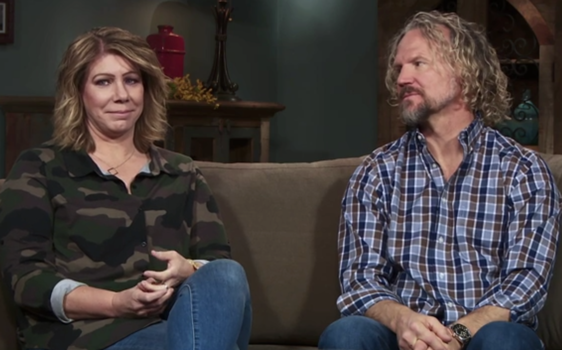 Meri Brown's fans are slamming her husband Kody and the rest of her super-sized family after this week's episode of Sister Wives showed a heartbroken Meri driving alone to be at her dying mother's bedside. While Meri is married to Kody, and had three sister wives– Robyn, Janelle and Christine— at the time of her mother Bonnie's passing in March 2021, Meri had no family with her during the heartbreaking drive.
"I called Kody, he had known [my mom] was in the hospital and that she was not doing well," Meri said during Sunday's episode of 'Sister Wives.' On the episode, Kody talked about how much he loved Bonnie and stated that he was "brokenhearted" by her passing. (He did not say why he didn't accompany Meri on her trip to see Bonnie, though.)
Meri addressed the situation in an Instagram post, writing that she got the call that her mother had died while she was driving alone in her car. Fans saw Meri struggle to hold back her tears in order to continue driving.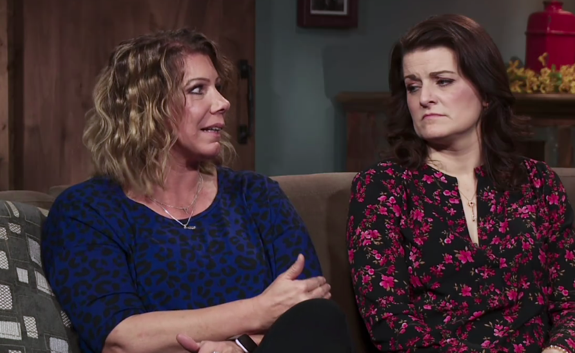 "This week's episode documented the day my sweet mom passed away last year," Meri wrote, adding, "Being alone in my car and on the way to her, praying I would get there before it was too late, was hard enough as it was, but then to get the call that she had passed was truly heartbreaking."
In the comment section of Meri's post, 'Sister Wives' fans expressed their shock and anger that no one in Meri's family—particularly her husband Kody— went with Meri on the trip and instead made her endure the tragic events alone.
View this post on Instagram
"I'm am so sorry for your loss. And I was heartbroken that nobody in the family went with you. You should not have had to drive to your mom alone…. And Your mom loved everyone and I felt the family failed you and Mariah," someone else commented.
"Broke my heart she [was] driving and trying soooo hard not to sob and where was her sister wives where was Kody grrrrr?" one person wrote.
"I thought that was the whole point of having sister wives and not just sharing a man, plus all those adult kids and no one thought to go with her?" someone else wrote.
"Where the $&@! was Kody? Such an inconsiderate jerk!" another person commented. "I understand why no wives with her as they aren't close, except Robin.. Used to like Kody, but after seeing this.. don't blame Christine at all for leaving! What an arse!" another person wrote.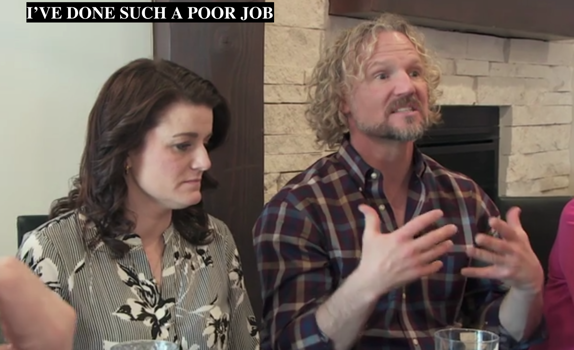 Meri has yet to address why Kody and her other family members didn't go with her on the tragic trip.
Meri and Kody have had a strained relationship for years, but Meri has maintained a close friendship with her sister wife Robyn, whom many fans felt should have accompanied Meri on her trip.
"What shocked me the most was your ride or die sister wife, Robyn couldn't even make the sacrifice of going with you. NOT COOL," one of Meri's followers wrote.
RELATED STORY: Paedon Brown— Son of 'Sister Wives' Stars Kody & Christine Brown– Slams Kody's Claims About Being the "Man of the House"
(Photos: TLC; Instagram)