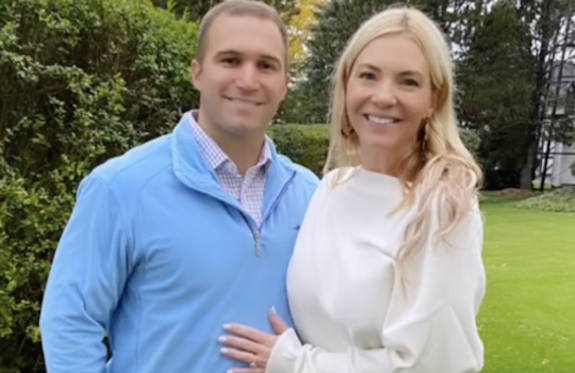 Married At First Sight Season 6 Star Jonathan Francetic and show expert Dr. Jessica Griffin have tied the knot.
As fans of the show may remember, Jon married and divorced Molly Duff during Season 6 and in August 2018, he confirmed that he and Dr. Jessica were dating, despite the 'MAFS' psychologist being one of the experts who helped match Jon with his ex-wife. When it was first announced, the couple's relationship garnered a lot of negative comments from fans, even though Jessica and Jonathan began dating about five months after he and Molly announced their decision to divorce.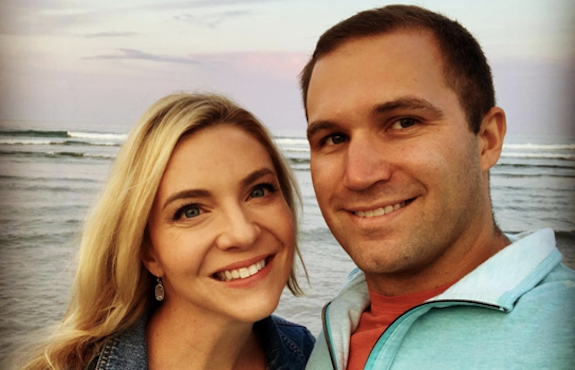 Dr. Jessica left the show after Season 8, and she and Jonathan announced their engagement in April 2018.
The couple both posted photos to Instagram of their wedding over the weekend.
"Jon, before you I didn't know love like this, for me, was possible," Jessica captioned a series of photos from Sunday's ceremony on Instagram. "You know how much I love, love – and I love, love stories. They are always other people's love stories but never my own. Now our love story is one for the books… and it will always be my favorite love story."
Jon posted the same photos to his page, calling the wedding "a literal perfect day and phenomenal weekend with the best crew anyone could ask for!"
Jon and Jessica were married by show expert Pastor Calvin Roberson, with others from the 'MAFS' family in attendance for the ceremony including couples Jamie Otis and Doug Hehner, and Jephte Pierre and Shawniece Jackson– that latter of whom posted a heartfelt message to the happy couple on social media.
"I love you both and so happy to call you both my friends," she wrote in part. "Congratulations."
For those wondering what Jon's ex-wife Molly is up to these days, the 30-year-old is single and still living in the Boston area. She has yet to comment on her ex-husband's marriage to their former marriage counselor.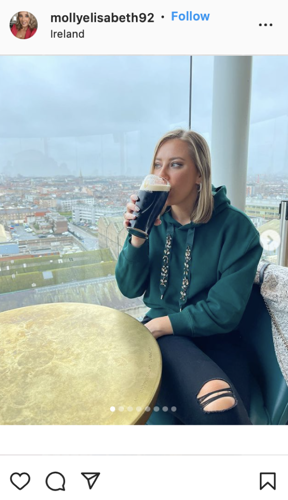 RELATED STORY: 'Married At First Sight' Season 12 Couple Briana Myles & Vincent Morales Are Expecting Their First Child Together
(Photos: Instagram)