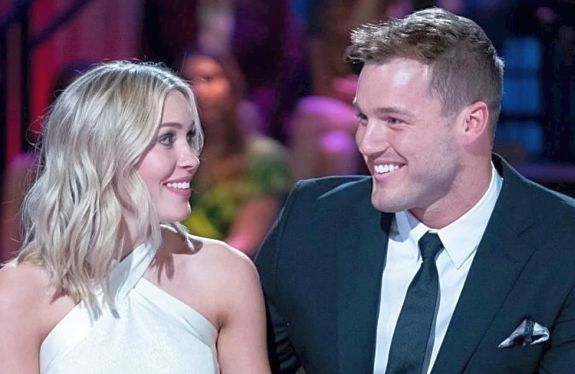 Cassie Randolph says she's happy her ex, former Bachelor star Colton Underwood, is "at peace with himself," despite the ups and downs the two of them went through prior to Colton coming out as gay.
Cassie was a guest on The Ben and Ashley I Almost Famous podcast this week, during which she was asked about Colton coming out, as well as his decision to do so publicly before sharing the news with her first.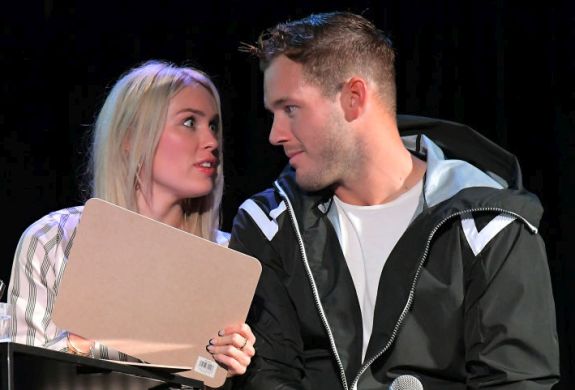 "I feel like this is a very loaded question," Cassie said. "I'm very happy that he is, you know, is at peace with himself and not carrying that burden anymore, of course. It was a very just overall hard time for me, so I feel like there was just one thing after another and I was just extremely overwhelmed with everything going on."
As 'Bachelor' fans may recall, Colton and Cassie met during Season 23, and while Cassie opted to leave the show when Colton's dad didn't support the couple getting engaged, Colton and Cassie decided to give their relationship another try during the season finale.
The pair called it quits in May 2020, but two months later, Cassie was granted a restraining order against Colton after she claimed the former NFL player put a tracking device on her car and showed up to both her apartment and her parent's house uninvited.
The exes went on to settle the matter privately in November 2020 and the restraining order was dropped; however, the two made headlines again in April 2021 when Colton came out as gay.
Though Colton apologized to Cassie at the time for "any pain and emotional stress" he had caused her, Cassie previously said learning about Colton's sexuality along with the rest of the world on social media "was horrible."
Cassie credits her current boyfriend, Brighton Reinhardt, for helping her through her tumultuous split from Colton, noting the two were just friends at the time.
"Me and Brighton had been friends for seven years," she said. "That last summer, he was very, very supportive just through everything. He's never been weird. If anything, he's just very defensive or protective and makes me talk, I talk with him more than I would like to. Not in a bad way, in a good way."
As for Colton, he announced his engagement to Jordan C. Brown earlier this year.
Colton and Jordan began dating in summer 2021 and the couple went on to purchase a house together in January before getting engaged in February.
RELATED STORY: Former 'Bachelor' Colton Underwood Engaged to Boyfriend Jordan C. Brown: "Something I Never Thought Was Going to Be Possible!"
(Photos: ABC; Getty Images; Instagram)