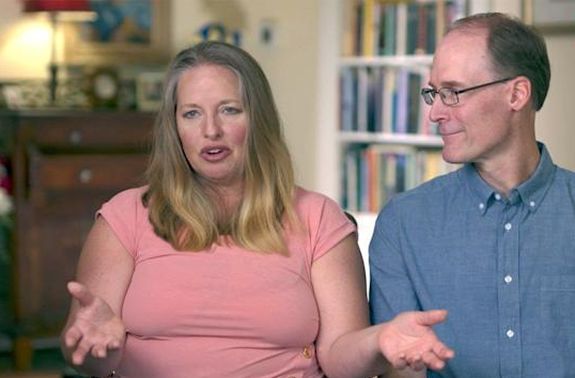 Kim Plath of TLC's Welcome to Plathville was reportedly arrested Thursday in Florida for driving under the influence (DUI), property damage and personal injury, The Sun reports.
The site broke the news that Kim was busted in Wakulla County (near Tallahassee, Florida) and booked into jail at 2:43 a.m. She has since been released from custody…but not before having a fabulous new mugshot snapped!
#BREAKING: Welcome to Plathville's Kim arrested for 'DUI' before frowning in mugshothttps://t.co/R1DOLGJlAu pic.twitter.com/T5gOXBTMmp

— The US Sun (@TheSunUS) October 20, 2022
This is not Kim's first run-in with the law. According to Starcasm, she was charged with "Careless Driving, Single Vehicle Crash, DUI" in June, with the status of the case now listed as "Pending DUI."
According to Starcasm, which obtained a copy of Kim's original traffic citation from the incident in June, the incident's status was changed to "Pending DUI" on September 8.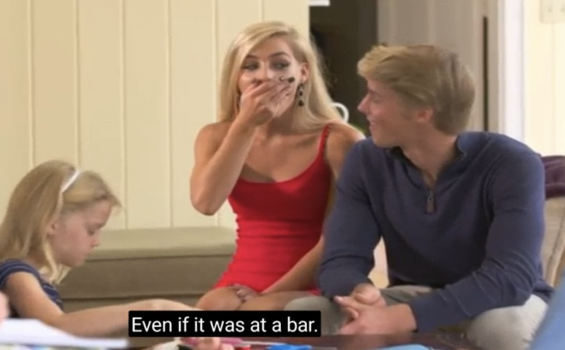 The mom of nine was previously busted in Florida for having an open container of alcohol in her car at the age of 19–- years before she and husband Barry Plath were married. (As fans of 'Welcome to Plathville' know, Kim and Barry announced in June that they had decided to divorce after 24 years of marriage.)
Kim has also opened up about her past on 'Welcome to Plathville,' confessing to having some wild college years and even admitting to driving while drunk "and waking up in the car parked weird on the lawn, passed out."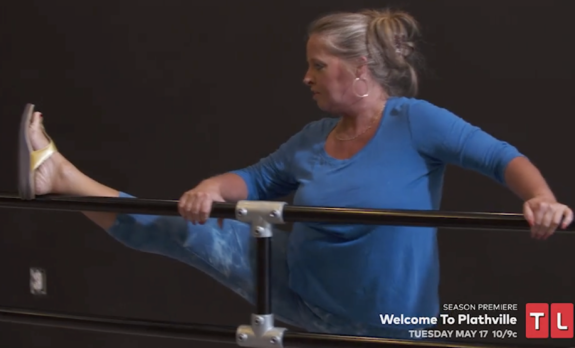 " … You know, taking drugs and driving across town at 3 o'clock in the morning," she claimed on the TLC series. "I could have died so many different ways when I was in college and by God's grace I came out of it, and he saved me and I live a different life now."
UPDATE! More details have emerged regarding what allegedly happened on the night of the June incident, which led to Kim being arrested this week. Click here to read about it!
RELATED STORY: 'Welcome to Plathville' Star Olivia Plath Shares Message Seemingly Directed at Mother-in-Law Kim Following Tuesday's Season Finale
(Photos: TLC; Twitter)