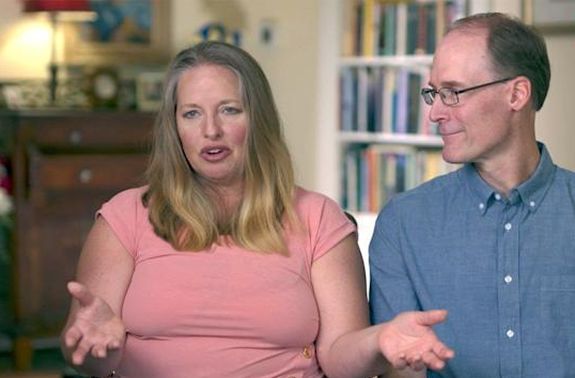 The Plath parents are throwing in the towel on their marriage!
On Tuesday, Barry and Kim Plath— who have been married for 24 years— announced to People that they have decided to divorce.
"After considerable thought and discussion, we have decided to end our marriage," the Welcome to Plathville couple told the magazine in a statement. "While this was not an easy decision, we know it's the best choice for both of us."
The couple– who share 10 children (one of whom is deceased)– vowed to try to co-parent successfully. (Four of their children are currently under the age of 18.)
"We have been through many highs and lows in our 24 years of marriage and as we navigate this new chapter in our lives, we will co-parent our amazing children," the Plaths stated.
View this post on Instagram
During the currently airing season of 'Welcome to Plathville,' Kim and Barry had been separated and living apart, but Barry had been holding out hope that he and his wife would be able to reconcile. During the 'Welcome to Plathville' episode that airs tonight, Barry calls his marital troubles with Kim "a tragedy."
View this post on Instagram
"I can't help but feel a little betrayed," Barry said in a preview for Tuesday night's episode. "One thing I thought wouldn't ever be shaken was us. Now it's totally shaken up. It's just really sad."
Kim says that Barry doesn't understand why she doesn't want to remain in their marriage.
"He's, if anything, saying that it's selfish for me to want to be in a healthy marriage as if I don't have the right to be happy or the right to be in a healthy marriage, as if I don't matter — which is why we are where we are," she said, later telling Barry, that "over the years I've tried to tell you the things that weren't right. You didn't listen."
Kim and Barry's 19-year-old daughter Moriah Plath told People she's not surprised that her parents have split.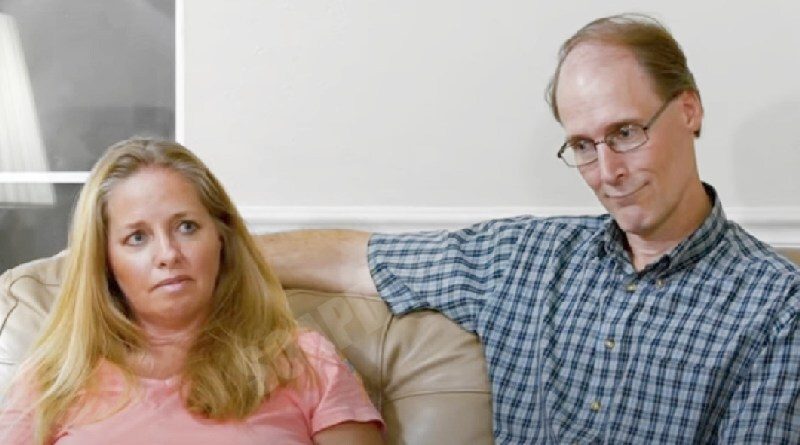 "I've known for months before anything actually happened, months before they actually decided to separate," she said. "I knew that they were struggling.
"At the end of the day, I just want her and my dad to be happy," Moriah continued. "It's really hard because they both want different things, so it's hard watching. I want my dad to be happy, but this is tearing him apart, but my mom's not going to be happy with my dad…people change. Things fall apart sometimes. You just got to be able to be there for yourself at the end of the day."
'Welcome to Plathville' airs Tuesday nights on TLC.