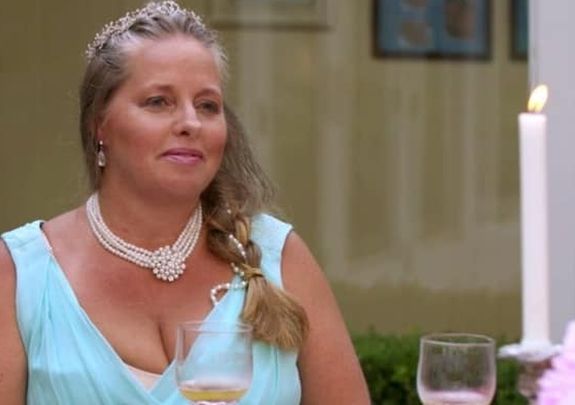 New details have emerged about the DUI arrest of Welcome to Plathville star Kim Plath.
As The Ashley previously reported, Kim was arrested and mugshotted in Florida on Thursday. It was believed that Kim's arrest this week stemmed from a "Possible DUI" incident she had back in June and, on Friday, People magazine confirmed this.
"She was arrested on an outstanding warrant from another agency," the department said in a statement shared with the magazine on Friday. "She turned herself into our agency. She turned herself into the Sheriff's Office in the lobby [on Thursday] for arrest."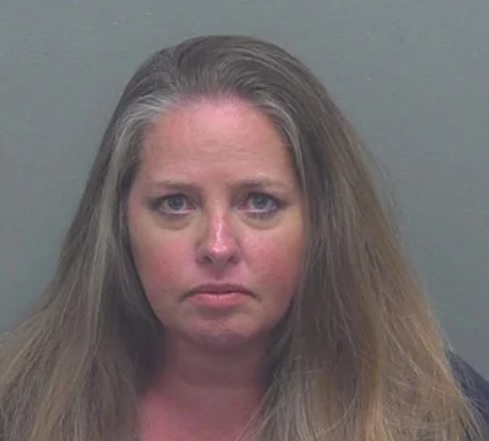 As for what exactly happened during the DUI incident in June, In Touch Weekly filled in the blanks by obtaining the DUI arrest report for Kim from June. The report indicates that a "single vehicle crash" involving Kim allegedly occurred in Florida around 11:52 p.m. on the night of June 10.
The report states that the car Kim was driving was traveling south along the road. She made a left-hand turn and then the car "overturned" and ended up resting upside down on its roof in a water-filled ditch. At the time of the crash, Kim was the only person in the car, and she was helped out of the driver's seat by an officer and a witness.
The officer writing the report stated that Kim "appeared to be intoxicated and had a strong odor of an alcoholic beverage emitting from her breath and person."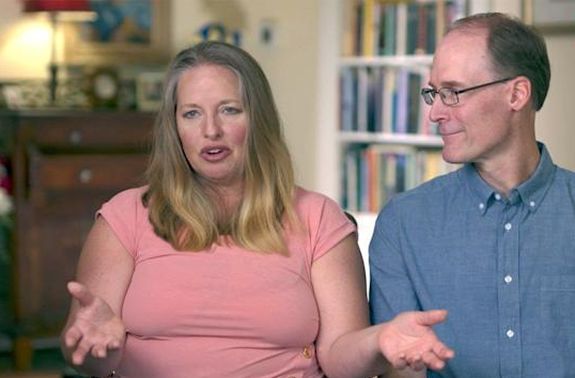 The officer noted several injuries on Kim after the car accident.
"I observed Ms. Plath had several scrapes/lacerations on the bridge of her nose and facial area," the Florida Highway Patrol officer wrote in the report obtained by In Touch Weekly. "Ms. Plath had dried blood on her face and blood in her mouth. Ms. Plath was in a cervical collar and was sitting up on the stretcher as she was brought into the Emergency Room."
While Kim was conscious, the officer wrote that she "appeared to be in a daze and had very red glassy eyes. Ms. Plath displayed Ptosis (droopy eyelids) and Mydriasis (dilated pupils)."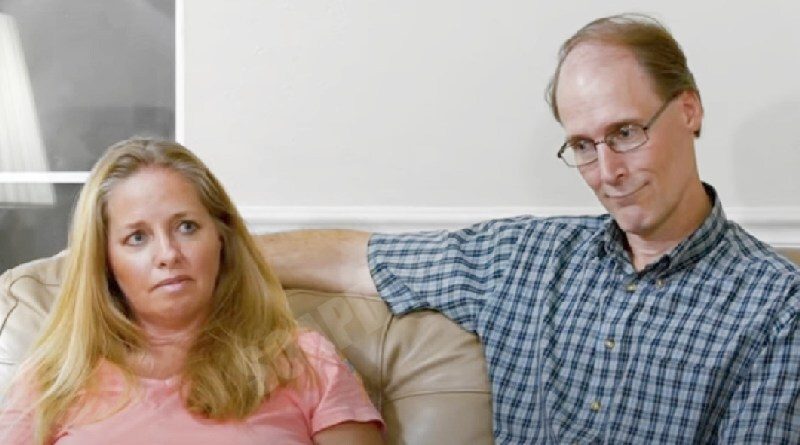 In addition, she "had very slow lethargic, uncoordinated movements as she would wipe at her eyes."
The officer then told Kim that he was investigating for DUI. After reading Kim her rights, she agreed to speak to the officer, who noted that Kim had "very slow, slurred speech" during the conversation.
Kim went on to explain that she was driving from Cairo, Georgia, to her friend's house south of Tallahassee, Florida, and that she was unsure where she was when she crashed.
She admitted to drinking "two 12-ounce margaritas" that night.
"I asked Ms. Plath if I could check her eyes, and she stated 'yes.' Ms. Plath had a very slow reaction to light. … Ms. Plath displayed a lack of convergence, where both eyes drifted off to her right,'" the officer wrote in the report.
Based on the officer's assessment of Kim, it was determined that the 'Welcome to Plathville' star "was under the influence of alcohol and was unable to operate a vehicle safely."
Kim initially didn't respond when she was asked to take a blood test, but finally consented at 1:20 a.m.
When the results of Kim's test came back on September 3, the toxicology report stated that Kim had a .161 and .162 blood alcohol content (BAC).
(In Florida, 0.08 BAC is the legal limit, just FYI.)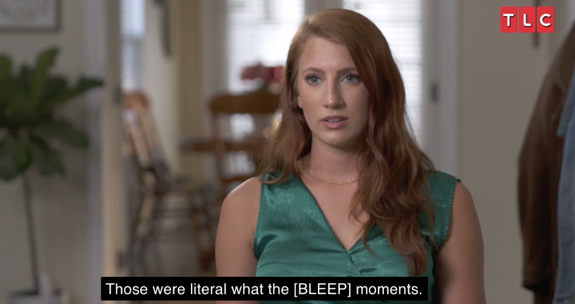 The officer then completed a Warrant Affidavit on Kim for DUI 316.193.3c1. This part of the Florida Statutes gives enhanced penalties for a DUI case that causes or contributes to either property damage or non-serious personal injury of another person. It is a first-degree misdemeanor.
The officer also issued a Uniform Traffic Citation (UTC) for Careless Driving to Kim.
On Thursday, Kim turned herself in after a warrant was issued for her arrest for the June incident. She was charged and released from jail later that afternoon.
TLC and the Plath family have yet to speak out about Kim's arrest.
RELATED STORY: 'Welcome to Plathville' Star Kim Plath Arrested for DUI & Property Damage! See Her New Mugshot
(Photos: TLC; Wakulla County Sherriff's Department)