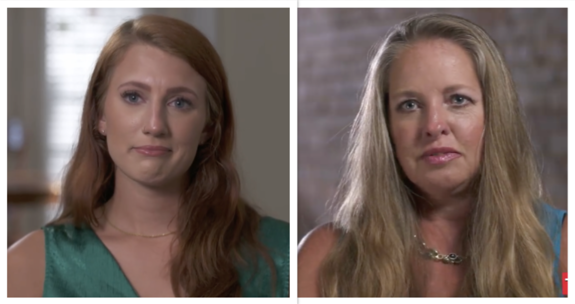 Tuesday's two-hour season finale of Welcome to Plathville featured a reunion of estranged family members after years of silence and multiple failed attempts to reconcile.
While Season 4 concluded with the whole Plath family– including Ethan Plath and his wife Olivia, who have been at odds with Ethan's parents Kim and Barry for years– reuniting for a river outing, Olivia hinted on social media Wednesday that there's still trouble in paradise Plathville.
Following the finale, in which Olivia and Kim exchanged promising, albeit awkward, "hellos," Olivia shared a cryptic message to her Instagram Story that seemed to be directed towards her mother-in-law.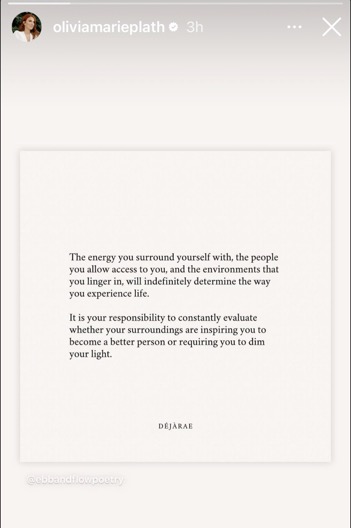 "The energy you surround yourself with, the people you allow access to you, and the environments that you linger in, will indefinitely determine the way you experience life," the post read. "It is your responsibility to constantly evaluate whether your surroundings are inspiring you to become a better person or requiring you to dim your light."
During Tuesday's episode, viewers saw Olivia open up about her turbulent past with Kim, which began when Olivia was a teenager (well before she and Ethan tied the knot).
"I met Kim when I was 16 and she, when I first met her, made me feel important," Olivia said. "She kind of took me under her wing and in many ways kind of made me her new best friend. She was calling, emailing me every day."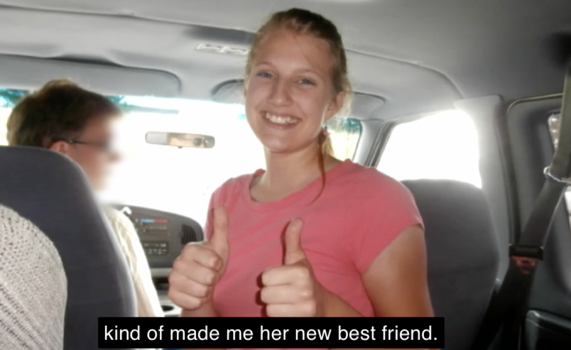 Olivia went on to reveal that she once trusted Kim more than her own mother, adding that she "really needed a mom figure," as her own wasn't very nurturing. Olivia said she loved Kim at one point, but things changed when Olivia started to realize she was "just being used."
"I felt like I was only of value to her if I did what she wanted me to do," she added.
Olivia went on to accuse Kim of using Ethan's credit card early in the couple's marriage to buy things for herself without paying Ethan back. When Olivia confronted Ethan about the purchases, Ethan informed her that he didn't have access to his account because his mother had the password.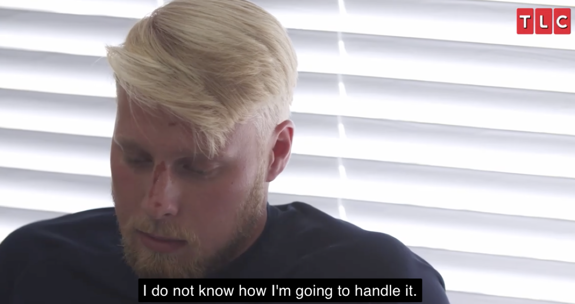 "Those were literal what-the-f**k moments," Olivia said. "And so many of those happened. And I remember I changed his password for him and she's like, 'Oh, can you send it to me?' And I was like, 'No. That's his password now.' And that was the first time she ever blew up and yelled at me and slammed the door on me when she had me come meet her in town over that."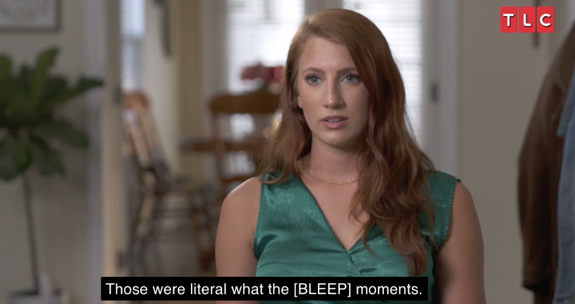 Olivia said after the incident, things went from "I love you so much" to "you have the devil in you."
Many fans of the Plath family's TLC show took to the comment section of Olivia's latest post to sound-off on the Season 4 finale, including the alleged drama that occurred between Kim and Olivia years ago. While some blame the family friction on Olivia's "attitude," a number of others called for Kim (and even Ethan) to step up and make amends.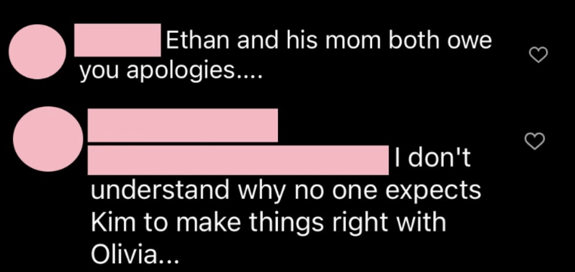 "Ethan and his mom both owe you apologies…. ," one comment read.
"I don't understand why no one expects Kim to make things right with Olivia… ," another viewer wrote.
Viewers also shared their opinions on TLC's Instagram page in response to a clip from Tuesday's finale.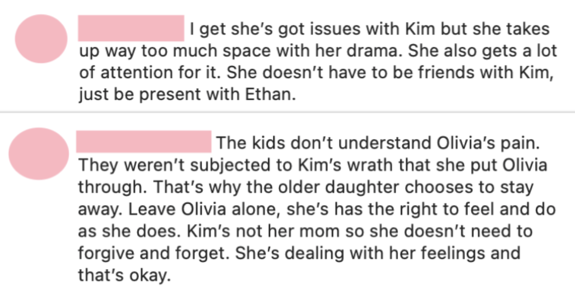 "I get she's got issues with Kim but she takes up way too much space with her drama," one person commented. "She also gets a lot of attention for it. She doesn't have to be friends with Kim, just be present with Ethan."
Another comment accused Ethan and his siblings of not understanding "Olivia's pain."
"They weren't subjected to Kim's wrath that she put Olivia through," one viewer argued. "That's why the older daughter chooses to stay away. Leave Olivia alone, she has the right to feel and do as she does. Kim's not her mom so she doesn't need to forgive and forget. She's dealing with her feelings and that's okay."
Tuesday was certainly not the first time Olivia has opened up about her mother-in-law's meddling ways. While answering fan questions on social media leading up to last year's Season 3 premiere, Olivia discussed her 2018 nuptials, revealing she and Ethan plan to re-do their big day, as Kim basically hijacked the original wedding day.
"I just wanted the opportunity to have my dream day, not my MIL's dream day, and wear what I wanted, invite who I wanted, eat what I wanted, have the music I wanted, etc.," she explained. "You know, like any bride would. It's okay, we are going to have a redo someday."
During that same Q&A with fans, Olivia defended her and Ethan's decision to distance themselves from both Kim and Barry, calling it "toxic" to force a relationship with the two just for the sake of the show.
RELATED STORY: It's Over! 'Welcome to Plathville' Stars Kim & Barry Plath Announce They're Divorcing After 24 Years of Marriage
(Photos: TLC; Instagram)