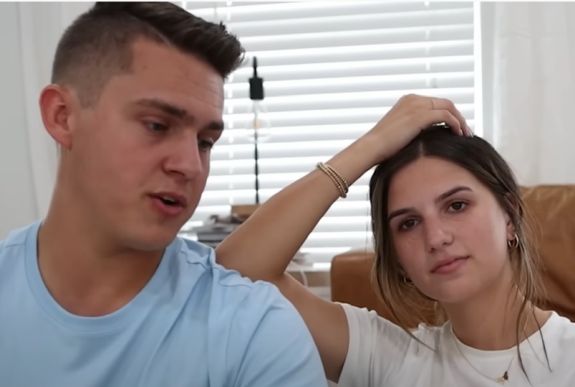 Carlin Bates Stewart is recovering from a concussion after a seizure episode triggered a nasty fall and caused Carlin to smack her head on a concrete floor.
In a video uploaded to the YouTube account Carlin shares with her husband Evan Stewart, the Bringing Up Bates star gave her followers an update on the major health issues she's been dealing with since she gave birth to her second child— son Zade— in late March.
As The Ashley has previously reported, Carlin has been having seizure-like episodes since early May, with many of those episodes resulting in her having to go to the emergency room after passing out and falling. (Evan always seems to have his camera ready to photograph or video Carlin during these episodes so that he can post the footage to the family vlog or social media accounts.)
View this post on Instagram

"It's happened a lot and it continued to get worse; seizures, passing out, everything," Evan said.
Carlin and Evan revealed that Carlin's latest episode— which took place during a church event over the weekend— resulted in Carlin falling backward, smacking her head on the concrete and getting a concussion.
Before that incident, though, Carlin had been struggling with episodes, as well as effects from seizure medication she's been taking on-and-off for months. Evan noted that Carlin has had trouble with her memory, which was exhibited several times during the video as she was talking and lost her train of thought.
"It's been terrible. Then [she will be] sleeping and resting for the next day [after an episode] over several days after one," he added.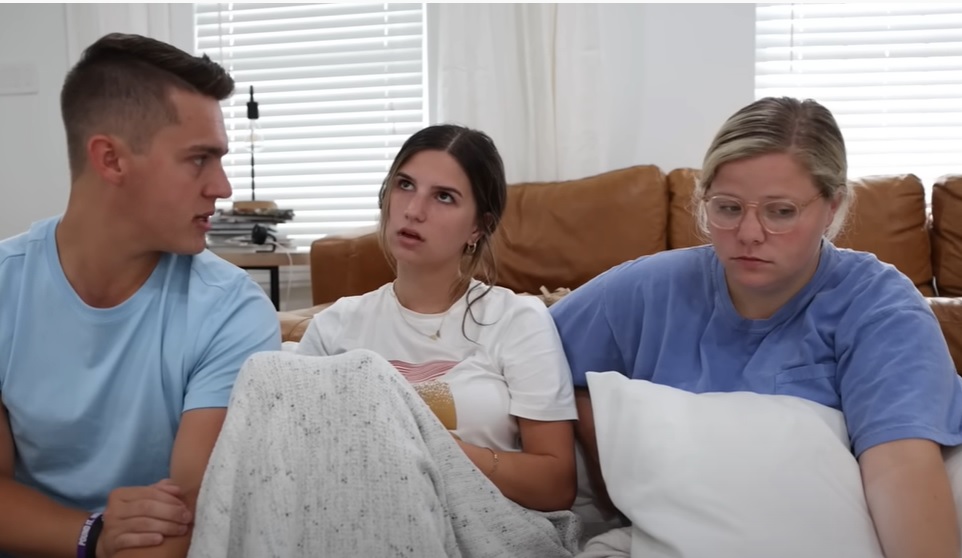 While Evan and Carlin have not been able to find out what, exactly, is causing Carlin's health issues, they stated that doctors told them that it likely stems from an issue Carlin has had since she was born, but was suddenly triggered by the traumatic event of giving birth to Zade in March.
"They don't necessarily know whether it's my brain triggering them like epilepsy, or my heart or some other reason."
Carlin said she took a multi-day EEG [or Electroencephalography, which is a test that detects abnormalities in your brain waves, or in the electrical activity of your brain]. She did not get back on her seizure medication after taking the test, and did not have any episodes for about a month.
"We were like, 'Wow! Maybe the Lord just took it away!'" Evan said.
Unfortunately, Carlin recently passed out at the mall while her sister Alyssa Bates Webster was with her. Evan decided to grab his camera and vlog a bit as he waited for Carlin's sisters to bring her home (as you do). Once Carlin was home he filmed her (seemingly without her knowledge) as she seemed to be going in and out of sleep while sitting on the couch.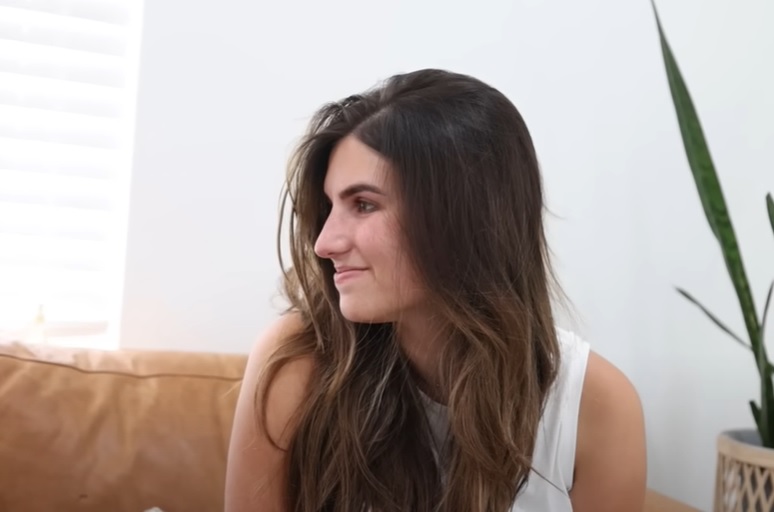 A few days later, Carlin passed out during an event at the Bates Sisters Boutique. (For some reason, someone at the event decided to film as Carlin laid unconscious on the floor.)
She eventually got back on her seizure meds, but had another episode at church during a Vacation Bible Study event held there last weekend. Carlin passed out again, falling backward over her son's car seat and hitting her head.
(The fall was captured on the church's security footage. One of the VBS volunteers didn't even look back and just continued to check people in, despite the unconscious famous Fundie lying just feet from her.)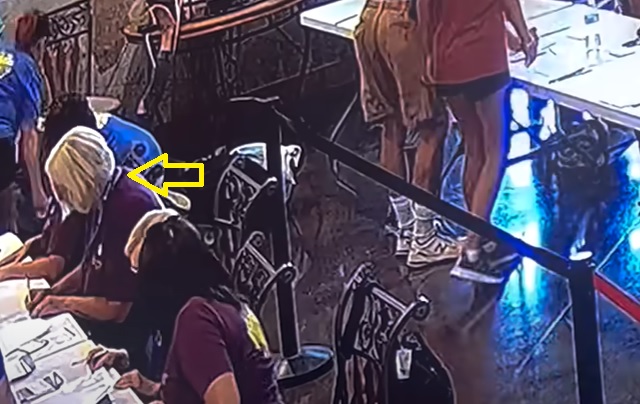 "Our pastor's wife told me 'I literally saw your head bounce off the concrete!'" Carlin says in the video, adding that she then started seizing soon after.
Carlin was diagnosed with a concussion from smacking her head on the ground, and has been warned to be careful not to fall again, as back-to-back concussions can be very dangerous.
Fans watching the couple's latest vlog noticed that Carlin's speech seemed slow and even slurred at points in the video, and that the 'Bringing Up Bates' star seemed confused at times.
"As a retired nurse, I am very concerned about Carlin," one person wrote in the comment section of the video. "She is so slow to speak at times and just not herself at all."
"Seeing Carlin with the blank stares breaks my heart. I'm hoping you find answers soon," another person wrote.
You can watch the full video below.
RELATED STORY: 'Bringing Up Bates' Star Carlin Bates Stewart Released From Hospital After "Bad Episode" of Seizure-Like Symptoms; Gives Update on Health
(Photos: YouTube; Instagram)