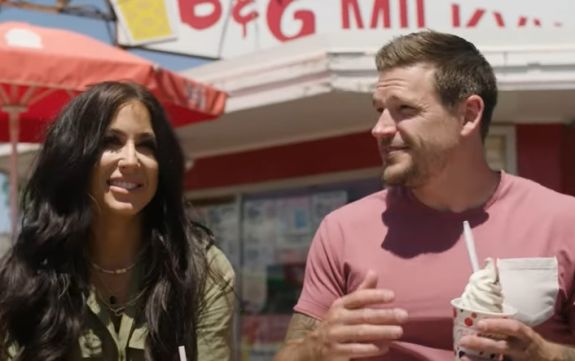 Break out the black paint and antler chandeliers because Chelsea Houska and Cole DeBoer have big news!
The former Teen Mom 2 couple announced on Thursday that their HGTV show, Down Home Fab, has just been renewed for a second season by the network. In a press release issued by HGTV on Thursday, it was revealed that 'Down Home Fab' is HGTV's highest-rated freshman series since May 2022, which prompted the (relatively rare) mid-season renewal.
'Down Home Fab' is currently the No. 1 cable show (that is not a news or sports program) in the very coveted demographic of women ages 25-54, as well as the even more coveted upscale women ages 25-54 demo.
In addition, 'Down Home Fab' has the most-popular page on all of HGTV.com.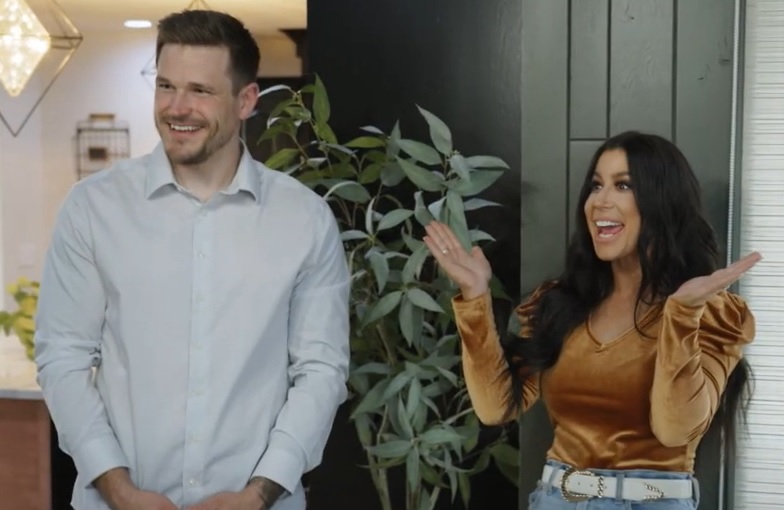 "Chelsea and Cole's undeniable on-screen chemistry and enthusiasm for renovation brings in millions of fans every week to HGTV's platforms," Loren Ruch, HGTV's Head of Content, wrote in the press release. "We can't wait to get the ball rolling on a new season, and in the meantime we've got three upcoming episodes and lots more digital content with this dynamic couple in store."
According to the press release, the network will add two additional episodes to the order for Season 2, bringing it to eight. Season 2 is slated to air in early 2024.
Chelsea and Cole posted an Instagram video showing them reacting to the news that 'Down Home Fab' was getting another season.
"We have officially green-lit Season 2 of 'Down Home Fab,'" a producer tells a very surprised Cole and Chelsea in the video.
View this post on Instagram
"You guys don't understand how much this means to us!" a choked-up Chelsea says. "I have been refreshing the ratings all day…I want to show you guys that we're doing a good job. I just feel like this means so much to us!"
"We couldn't be happier," Cole added. "Thank you so much. It's a dream come true, it really is. We're extremely grateful for this opportunity and we're gonna work our asses off!"
Chelsea went on to address some of the critics of 'Down Home Fab' who questioned whether a former 'Teen Mom' star was qualified to have a show on HGTV.
"Coming from a show like 'Teen Mom,' I feel like it's hard to get people to believe in you…I never felt like [people would take] anything I did… seriously. This just feels so good and I feel very proud of it. I'm so happy," Chelsea said.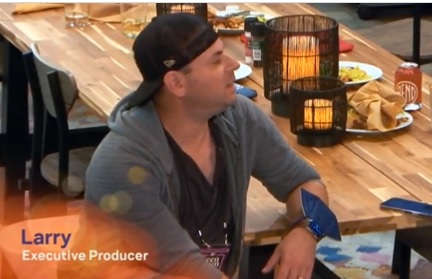 As The Ashley previously reported, 'Down Home Fab' premiered with pretty good ratings earlier this month, but has had a steady climb each week. Monday's episode garnered an impressive 878,000 viewers and finished in the No. 15 spot of the night's top cable telecasts. (That's up from the 850,000 viewers the show got the previous week.)
'Down Home Fab' is currently airing Mondays on HGTV.
RELATED STORY: EXCLUSIVE! Chelsea Houska & Cole DeBoer Talk 'Teen Mom' Spin-Offs & Reveal If They'll Make Any Guest Appearances on MTV