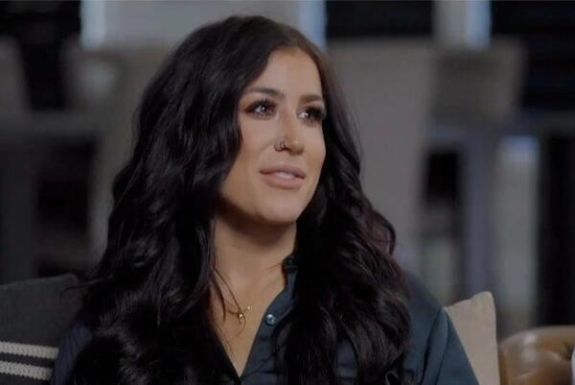 Chelsea Houska and Cole DeBoer returned to reality TV on Monday with their new HGTV show Down Home Fab, but don't expect to see them return to their MTV roots any time soon.
In an exclusive interview with The Ashley, the former Teen Mom 2 stars revealed that they are unlikely to ever want to return to the MTV franchise that made them famous—not even for a guest appearance.
"I feel like that chapter to me is so hard closed that I don't think I would even want to open up that door, even the smallest bit at this point," Chelsea told The Ashley. "Not that there's bad feelings, I just feel like I've moved on past that."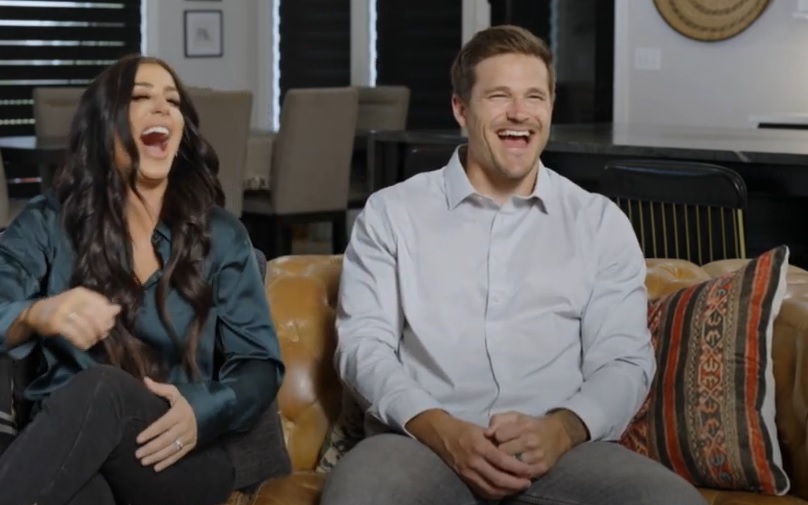 "There are honestly no hard feelings. It's just something that is over," Chelsea added, stating that she isn't even open to making a one-off appearance on one of the franchise's current shows (including Teen Mom: The Next Chapter, Teen Mom Family Reunion or Teen Mom: Girls Night In).
"That is something we just closed and moved on from. There was nothing bad, it was just time to move on," Cole said, adding that he and Chelsea haven't watched the new shows.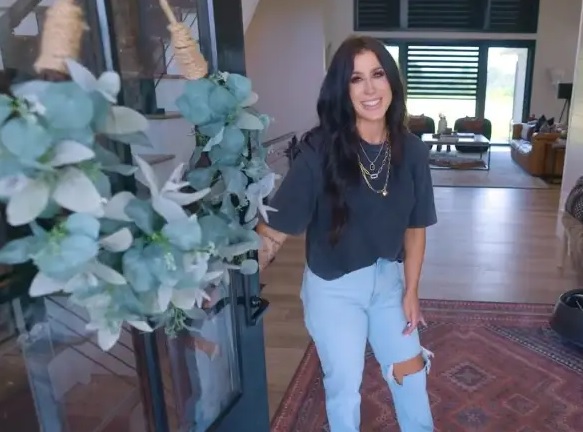 Chelsea and Cole left 'Teen Mom 2' in November 2020, and have not appeared on any 'Teen Mom' show since. (As The Ashley previously reported, though, Chelsea was approached to appear on 'Teen Mom Family Reunion' Season 2 but she shut that down very fast.)
At the time of their departure from 'Teen Mom 2,' Chelsea stated that her main reason for leaving the show was to protect the privacy of her four kids, particularly her 13-year-old daughter Aubree.
Chelsea said some 'Teen Mom' fans have slammed her and Cole for returning to TV after making that statement.
"We were never like, 'I never want to be on TV again,'" Chelsea said. "When we left, there was no thought of, 'We are going to leave this [show] for HGTV.' We left fully because it was truly what we felt in our hearts, that we needed to leave. And then HGTV opened up after that."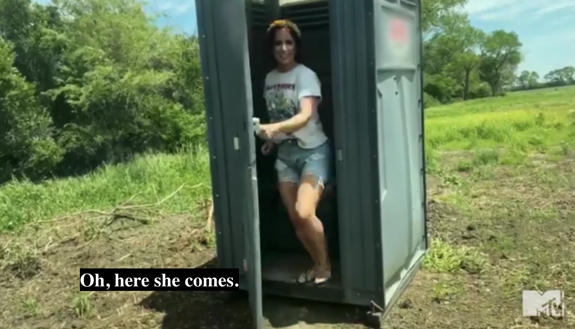 Chelsea and Cole insist that they only agreed to allow the kids to appear on their HGTV show because it is very different from 'Teen Mom 2′ and doesn't focus on the kids' private lives or their personal issues.
"One of the boundaries that we had was that [our HGTV show] wasn't going to deep-dive into personal feelings of the kids. If the kids are going to be involved, it's very lighthearted," Chelsea said. (The premiere episode showed the younger kids– Watson, Layne and Walker– playing outside and enjoying their new playroom.)
"When we got this opportunity with HGTV we had boundaries in regard to our children, and there was nothing from HGTV that was going to cross that line," Cole said. "It wasn't going to be about the personal experiences of our children and their lives. We felt protected. We felt like that was just fine."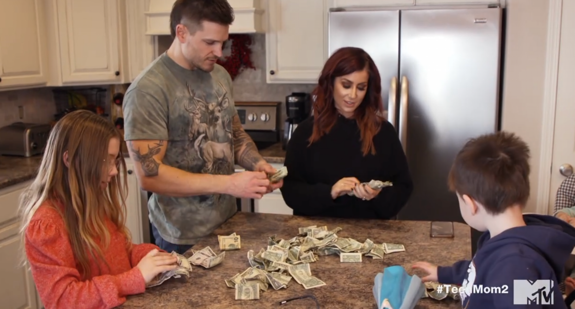 'Teen Mom 2' fans will see a familiar face on 'Down Home Fab,' as Chelsea's father Randy Houska is set to appear in several episodes. (His wife, Rita, appeared on Monday's premiere but Randy was not featured.)
"It wouldn't be my life if I didn't ask my dad for advice!" Chelsea said. "He will be making appearances!"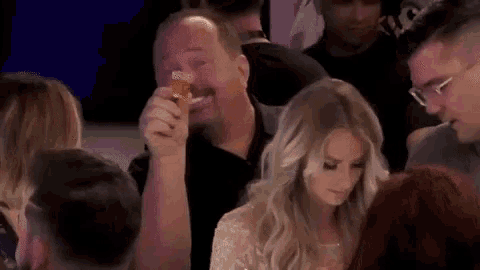 'Down Home Fab' airs Mondays on HGTV.
RELATED STORY: EXCLUSIVE! 'Down Home Fab' Stars Chelsea Houska & Cole DeBoer Respond to Critics Who Say They Don't Have Enough Experience to Have an HGTV Show
(Photos: MTV; HGTV)