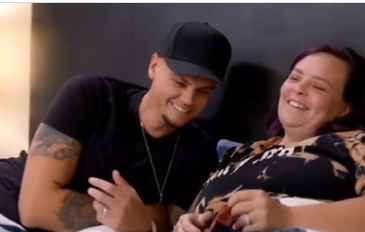 From paying off big debts to making big changes in their relationships, it's been another busy week for the stars/former stars of the Teen Mom franchise! In an effort to bring you up-to-date on the latest Teen Mom OG and Teen Mom 2 news, The Ashley brings you the Teen Mom News Pile.
Here are some of the major (and minor but interesting) 'Teen Mom'-related things that happened over the last few days…
Catelynn Lowell & Tyler Baltierra Paid Off Their Massive Tax Debt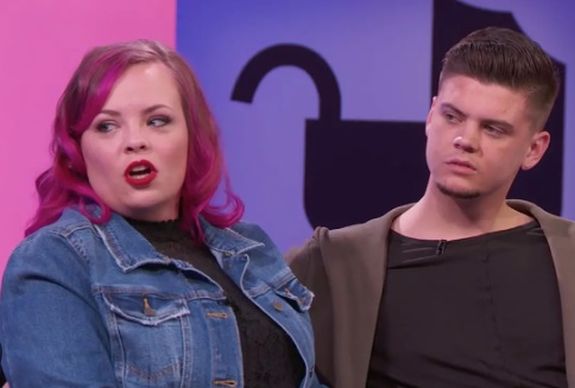 Catelynn and Tyler seem determined to start fresh in 2023– by paying off their old debts.
The 'Teen Mom' couple— who had been buried in tax debt for years—managed to pay off their massive $321,000+ tax lien earlier this month.
The Sun reported that Cate and Ty are now free of all of their tax debt, which once amounted to more than $856,800. The debt was paid on January 13, according to the Michigan Register of Deeds Office.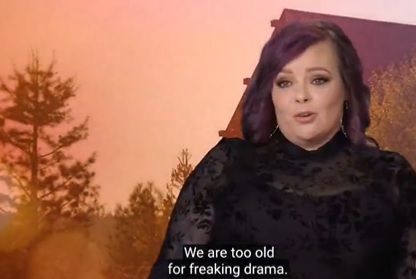 As The Ashley previously reported, Cate and Ty were hit with the first of two federal tax liens in November 2019 (for the tax years 2016 and 2017) in the amount of $535,010.97. The pair received the second federal tax lien the following month (for the tax year of 2018) in the amount of $321,789,06. In 2021, the Baltierras' debt increased again when almost $7,000 in property taxes for the two Michigan homes they own were added to their tax bill.
Although they made a large payment to the IRS in 2021, Cate and Tyler still owed more than $321,000 to the federal government until this month.
Catelynn, Tyler and their daughters will soon be relocating to a $435,000 4,296-square-foot home located on six acres of farmland in Michigan. The couple is currently in the middle having the new home renovated.
Kieffer Delp Is Considering Joining OnlyFans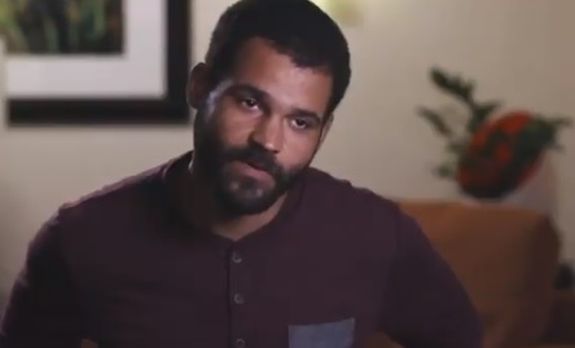 If you've got a kink for dirty green hoodies and/or felons (hey, it ain't illegal!), The Ashley has some great news for you!
Kieffer Delp— who is arguably Jenelle's most-famous (and most-legally challenged) former soulmate of all time— announced on Thursday that he's interested in joining OnlyFans, the subscription site that Jenelle uses to post photos of her unclothed rump 'n' humps for cash.
Unlike his former soulmate, though, Kieffer says he isn't interested in joining OnlyFans because he needs the money.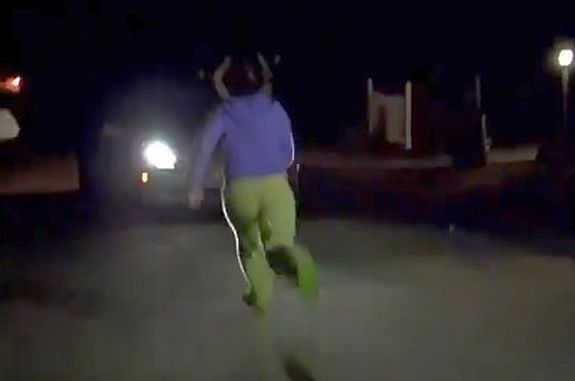 Instead, he wants to post sexy time footage of himself to the site in order to get his rocks off.
"Damn I don't really care about the bread, I'm 'bout to jump on that OnlyFans wave cuz gettin' it on-camera knowing ppl gone peep ya work is so f**kin hot to me…," The Kieff tweeted on Thursday.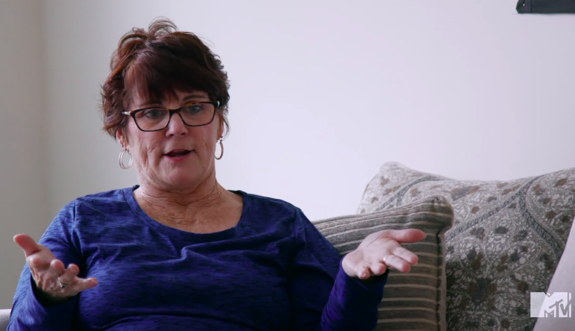 The last time we heard from ol' Kieff he was being arrested. Back in June 2022, Kieffer was thrown behind bars and charged with one count of misdemeanor theft and one count of criminal conspiracy. (Much like Jenelle's feelings for Kieffer, the conspiracy charge was eventually dropped.)
Since then, Kieffer has kept a relatively low profile. He's currently living in the Pittsburgh area, according to tweets he posted earlier this month.
Tyler Baltierra Addresses Catelynn Lowell's Sister Claims That He Had A Gay Lover In Arizona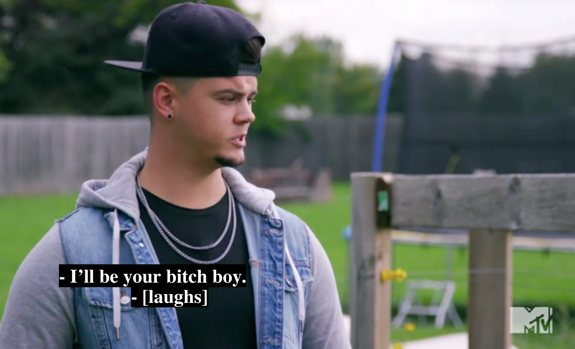 'Teen Mom' dad Tyler Baltierra took a moment this week to laugh off rumors about his sexuality after his sister-in-law claimed on TikTok Live that "Tyler is gay."
As The Ashley previously told you, Catelynn Lowell's half-sister, Sarah Haviland, has been spending a lot of time on social media recently throwing insults and accusations at Catelynn and defending their mother, April Baltierra. In her latest TikTok video, however, Sarah made Tyler the target of her slander.
Sarah responded to a comment about her brother-in-law that stated, "Tyler isn't into women I thought." Sarah laughed at the comment before going on to imply that she believes Tyler once had a same-sex relationship with someone living in Arizona.
" … Everyone says that Tyler is gay and I swear by it, I swear Tyler is gay," she says in clip, captured and reposted by @teenmomfanz on Instagram. "The only reason why I say that is he had this friend in Arizona and … he never wanted Catelynn to come with him to Arizona to see this guy and then he was on Instagram talking about babies and s**t–- like, commenting on his stuff–- I'm like, what? Okay."
A few moments later, Sarah assures the original commenter that they hadn't gone too far with their comment, as Sarah really believes Tyler is gay.
"I swear it's true," she adds.
Tyler later addressed the accusations while going live on TikTok for something unrelated. During the Live, someone in the comments notified Tyler that Sarah accused him of having "a secret man in Arizona." Tyler appeared somewhat caught off by the claim, but also very amused.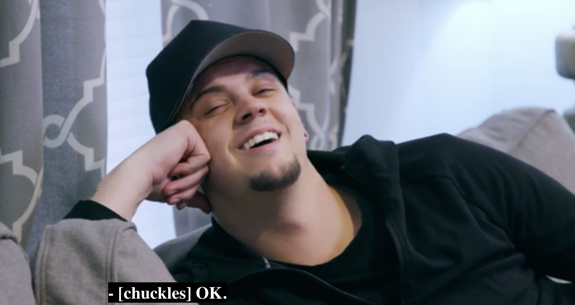 "You guys, what the f**k," he said, while still laughing. "You can't make this s**t up, guys! Ya know what I'm saying? Y'all, [I'm] f**king dead."
Tyler went on to ask if Sarah had made the claims recently, telling viewers he doesn't keep up with his sister-in-law's social media.
"I ain't paying attention to all of that," he said.
Josh McKee & His Girlfriend Halie Lowery Call It Quits; Mackenzie McKee Has a Surprising Response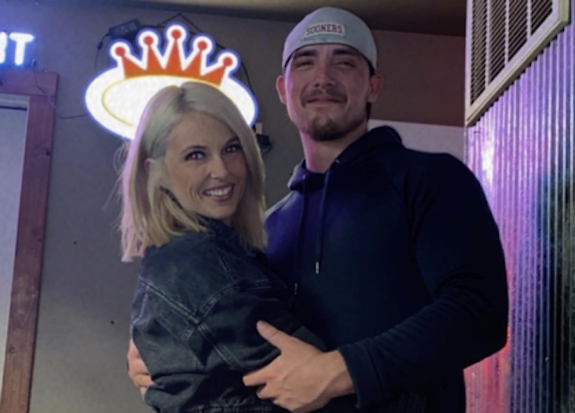 While their relationship may have seemed promising–- what with their sappy social media posts and declarations of devotion to each other– former 'Teen Mom' dad Josh McKee and his girlfriend Halie Lowery have called it quits.
As The Ashley previously reported, Josh and wife Mackenzie McKee split last year and in November, Josh began dating Halie–- a single mom who The Ashley will always remember as the girl who was arrested for engaging in a beatdown at a Buffalo Wild Wings.
Unfortunately, Josh and Halie's months-long romance has come to an end.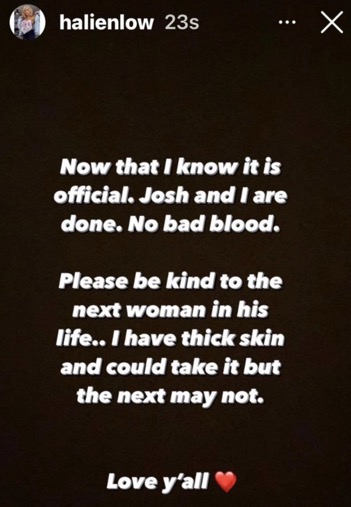 "Now that I know it is official. Josh and I are done. No bad blood," Halie posted this week to her Instagram Story. "Please be kind to the next woman in his life.. I have thick skin and could take it but the next may not. Love y'all."
Halie later followed up her breakup announcement with a video of her embracing "that newly single stage where you're like oh ok my turn to act like an ass again."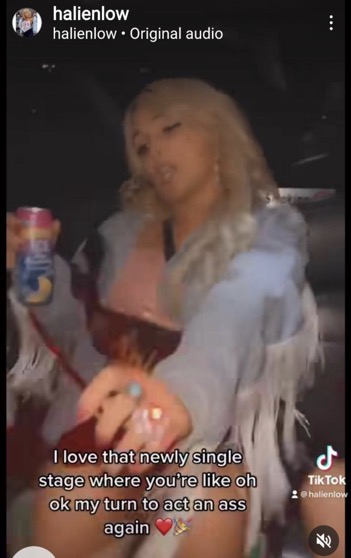 In the caption, she introduced her followers to "single Halie," telling them, "it's a party here."
Surprisingly, Mackenzie popped up in the comment section to show support for her ex-husband's ex-girlfriend. (Mackenzie has previously stated that she was happy about Josh and Halie's relationship)
"Kids and I are sending you all the love" Mackenzie wrote. "Go do great things. And keep in touch."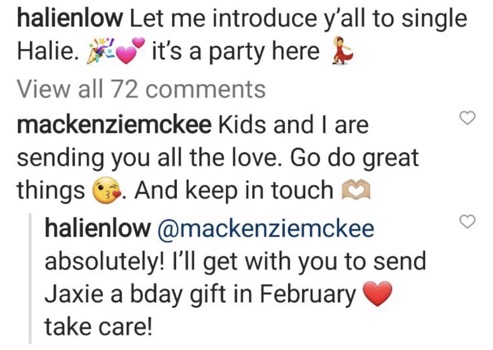 "Absolutely!" Halie replied. "I'll get with you to send Jaxie a birthday gift in February. Take care!"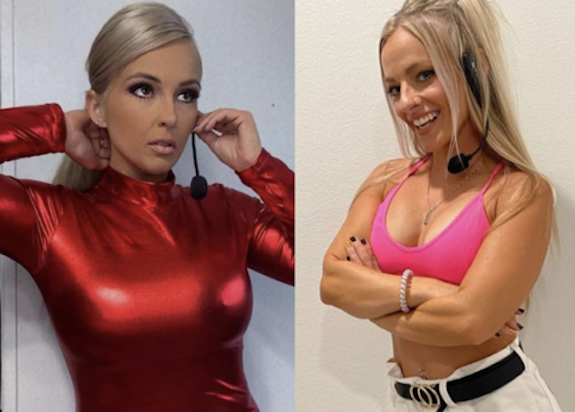 Elsewhere in the comment section, Halie responded to a few questions and insisted that Josh doesn't have "commitment issues." Instead, Halie claimed the relationship ended because she and Josh "just weren't meant for each other."
"He is doing great in life and I wish him the best," she said. "We both have our own paths."
Halie also denied that Josh–- who was known to have a wandering eye throughout his marriage to Mackenzie– had cheated on her.
"Just going separate ways," she added.
To catch up on more recent 'Teen Mom' news, click here!
(Photos: MTV; Instagram)