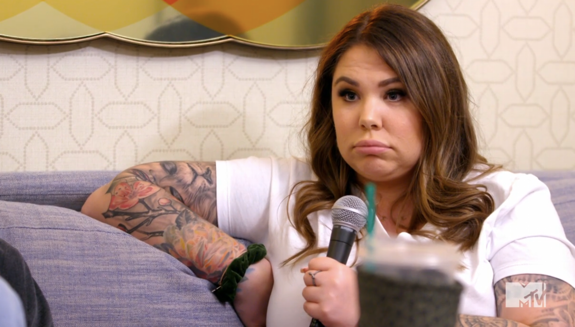 Kail Lowry hasn't appeared on the Teen Mom franchise in nearly a year, and despite having launched three podcasts, she says she's still trying to prove herself outside of reality TV.
She recently told People magazine that one of the biggest challenges she faced after leaving reality TV was getting people to know her as something other than a star of Teen Mom 2.
"People really did have a hard time accepting me for anything other than being a teen mom," she said. "I think that was one of the biggest challenges for me."
Kail's transition to the podcast world began prior to her MTV exit with Coffee Convos (co-hosted by Lindsie Chrisley), followed by Baby Mamas No Drama (co-hosted by Vee Torres, the wife of Kail's first baby daddy, Jo Rivera.)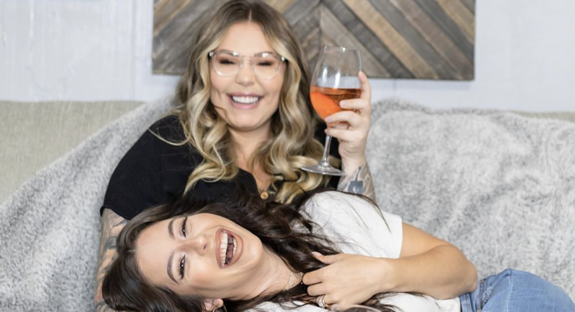 Kail also created the Barely Famous podcast, as well as the KILLR Podcast Network, the latter of which she launched in September 2021 to help other people start podcasts.
Kail revealed that launching her first podcast required her to "go against some MTV contacts," and when it came time to announce she was leaving the show, she felt like there were plenty of people doubting her future success.
"I also think that people didn't really expect me to do anything with my [college] degree and just float around after MTV," she said.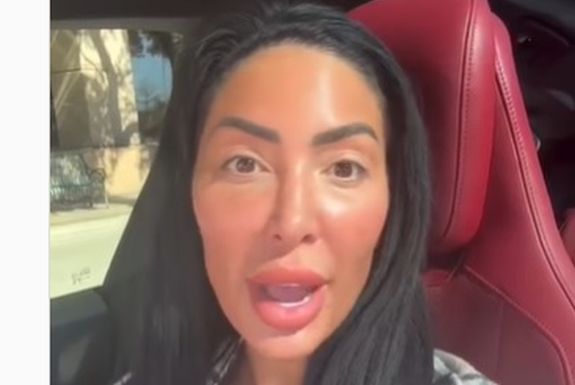 While she's happy building a podcasting empire, Kail said there are other things she'd like to accomplish in the future.
"I have always wanted to host," she said. "Even before podcasting, I would beg MTV to let me host. So, I would absolutely love to do that.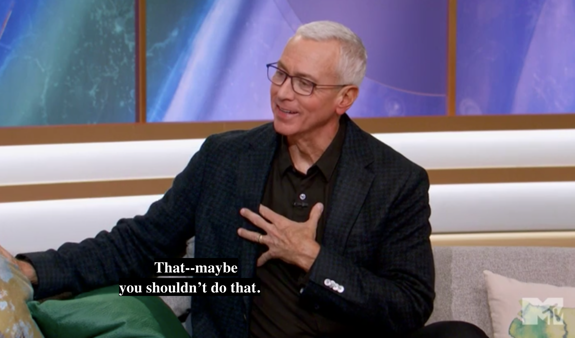 "I don't know really where to start with that, but I'm going to claim it for 2023, for sure," she added.
While Kail said she has no interest in returning to the 'Teen Mom' franchise, she says she would go back to reality TV, because she feels she's interesting to watch.
"I do think that I have proved that I have the capability to be on a reality show and be interesting enough for people to watch," she said. "I think people would be very interested to see the dynamic behind the scenes of podcasting, especially when it's really saturated and people don't like each other.
"There's a lot of cattiness that people don't realize, and so I think that would be a really interested show," she added.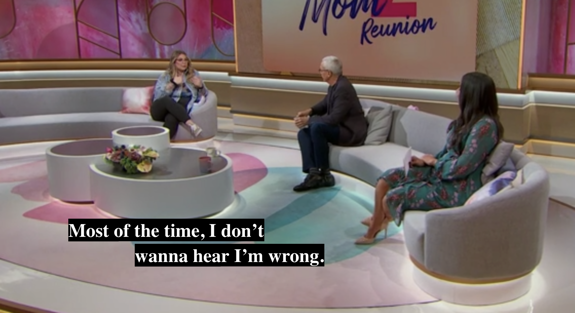 RELATED STORY: Kail Lowry Rants About Trolls' "Obsession" With Her After Rumors Fly That She's Given Birth to Her Fifth Child: Let Me F**king Live!"
(Photos: MTV)