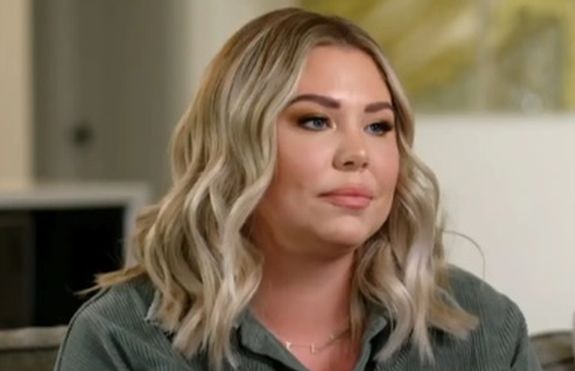 Kail Lowry hit social media on Tuesday to (kind of) address her trolls' theories that she recently gave birth to her fifth child.
While the former Teen Mom 2 star never actually specifically mentioned the rumor that she had another baby, she did mention the "timelines" fans have created about her.
(Several 'Teen Mom' Instagram pages have recently posted "timelines" regarding when Kail began dating her boyfriend Elijah Scott and when she could have gotten pregnant, etc. The Instagram accounts have also pointed out a specific Instagram video that Kail posted recently in which what sounds like a newborn baby cooing can be heard in the background.)
View this post on Instagram
In her rant, Kail never actually denied that she had been pregnant or recently gave birth. However, she did slam the people who follow her life so closely, despite her not having been on television in eight months.
"This is for the trolls. This is for nobody but the trolls. The obsession that y'all have with me is so f**king sick and deep," Kail began the rant, which took place while she was in the car.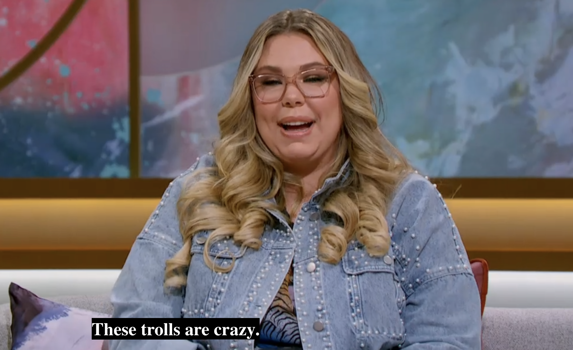 "Y'all wanted me off the show so f**king bad. Y'all claim you hate me. I'm a horrible person, I'm disgusting, I'm this, I'm that, but y'all never f**king stop talking about me…Y'all have been obsessed with every single move I make from the time I was on the show to the time I left the show. I haven't been on the show for eight months and y'all still dissect every single thing I do, down to the timeline."
Kail then seemed to be denying that the proposed "timelines" about her alleged pregnancy are correct.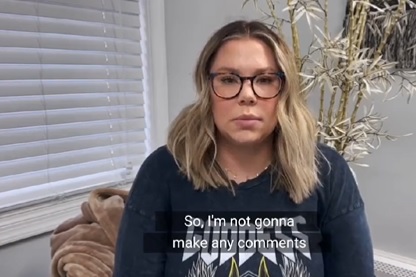 "Y'all are all so f**king delusional that somebody comes up with a timeline, thinks that they're right and y'all f**king run with it, and that's what's insane to me," she said. "The fact that my real-life friends are sending me s**t that y'all are posting, and it's so far off.
"Let me f**king live! Y'all don't do this to anybody f**king else…I really haven't seen it for anybody else and it's crazy that y'all think that I'm the horrible person."
She then encouraged her haters to find something to do with their time.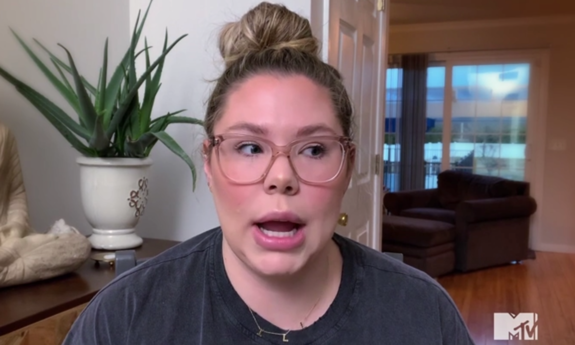 "The s**t that y'all do to me, say about me, think you know about me is so sad and just so beyond anything. I've seen the timelines…I've seen the accusations, the assumptions. I've seen all the theories…it's really sick [that you spend your time focused on me], and for y'all to think that I'm the sick one is just unfathomable."
Rumors have been circulating for months that Kail was pregnant, with photos of her with what appears to be a baby bump being taken by the paparazzi several times. Fans became even more suspicious when Kail took two weeks off from her podcasts recently.
While Kail has never directly stated that she was not pregnant, she did make statements on her podcasts that she was "just obese" and that she had planned to get her tubes tied this month.
In October, she went Live on Instagram, stating that she was "never gonna try for a girl, never gonna try for more kids."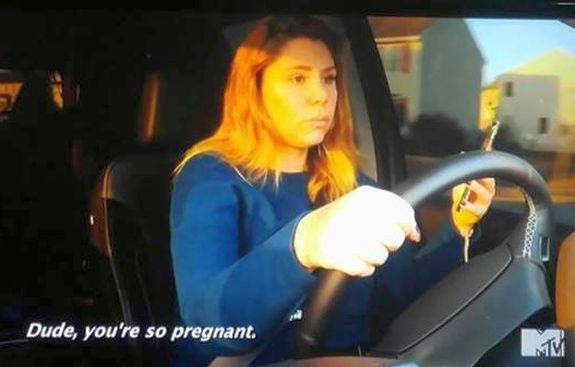 Kail's baby daddy Chris Lopez insinuated, though, that Kail was indeed pregnant. In July, Chris posted a series of tweets, claiming that Kail threatened to beat him up over a dispute they were having.
"Out here talking bout you'll beat me up now you know you gotta protect the belly stop it," Chris wrote in a since-deleted tweet.
You can listen to Kail's full rant below!
View this post on Instagram
RELATED STORY: 'Teen Mom' News Pile: Kail Lowry Says Her Son Lincoln Is Upset About Her Feud With His Dad Javi Marroquin; Kayla Sessler Basically Calls Mackenzie McKee Old
(Photos: MTV; Instagram)