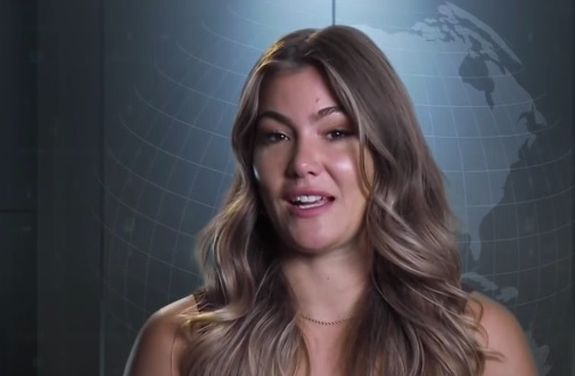 Tori Deal is one-half of the winning team of The Challenge Season 38, but some fans feel she didn't deserve the win, due to her not completing one part of the brutal final challenge. During a recent Q&A session on her Instagram, Tori was asked how she feels about some viewers stating that she "cheated" by not completing the challenge.
To recap, Tori– a vegan– and her partner/ride-or-die, Devin Walker made it to the eating station of the final, only to discover they had to drink fish smoothies. Devin gallantly drank Tori's share so she didn't have to consume any animal products, which many viewers thought was unfair.
Tori explained that production had given her and Devin permission to go after he guzzled the mystery concoction.
Tori on the checkpoint during the final #TheChallenge38 pic.twitter.com/6oZypHwKFK

— KB (@KEB_20) February 20, 2023
"They gave us the green light without fully explaining the rules," Tori said. "Then production pulled us over during the tire checkpoint and gave Devin two more glasses to drink … so that wasn't our fault."
In another Instagram Story, Tori revealed that she didn't have to drink the smoothie because she had it in her contract that production couldn't force her to eat non-vegan food.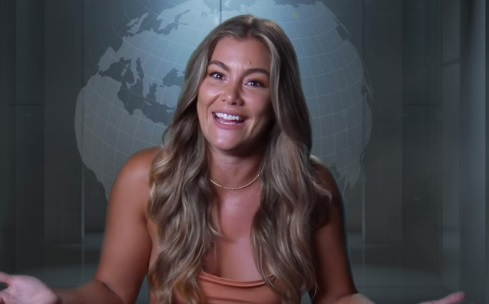 'The Challenge' fan page GamerVev posed the question, "Why wasn't Fessy given a pass in one of those finals due to his religion? Why wasn't Diem given a pass for A LOT while battling cancer? Instead, production chose to play on her illness and the side effects that came with her treatments. Why does Tori Deal get handed a win?"
Tori is not letting haters get in the way of her win. During a recent appearance on the podcast Chillin with Dylan, she stated, "What I've come to terms with is that is my biggest hurdle. Like, I'm crushing the Challenges, I'm crushing social media, I'm crushing my life, I'm so happy, my mental health is on a hundred."
"What is the biggest problem in my life is the hate. If that is the only obstacle I have as a person right now, then f**k it — bring it on."
The 'Challenge' champ acknowledged that the hate will never stop coming and has come to terms with it, but said she is not going to let it stop her from building her "beautiful life."
"Not somebody telling me that I'm not a vegan, not somebody telling me I said something negative, like, 10 years ago. Everybody grows, everybody changes," Tori said. "They're hating a version of me that doesn't even exist anymore because I evolve every day. And that's that."
RELATED STORY: 'The Challenge: Ride or Dies' Champs Talk About Their Unique Friendship & the "No-Brainer" Decision They Made Regarding Their $1 Million Prize
(Photos: MTV; Instagram; Twitter)