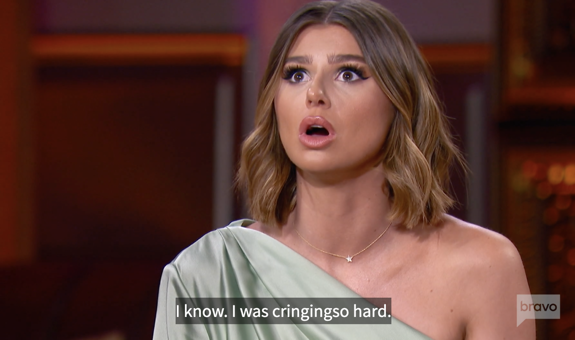 (Warning: Spoilers for Vanderpump Rules Season 10 Reunion Part 3 Ahead.)
Vanderpump Rules Season 10 came to an end Wednesday, with the airing of Part 3 of the jaw-dropping Reunion. Now that Season 10 is over, fans are wondering which cast members will sign on for Season 11, how the next season will be filmed and when we can expect to see footage.
Earlier this week, Alex Baskin, executive producer of the Bravo series since Season 1, sat down with The Hollywood Reporter to discuss how the cast— and the show's production for Season 11— will move forward following such an explosive end to Season 10. He also revealed where Raquel Leviss stands in regard to returning to 'VP' for another season.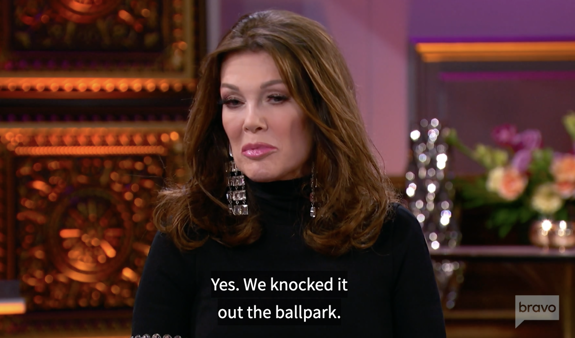 With Season 10 behind them, Alex said they are moving on and prepping for Season 11; however, the producers are not rushing to keep the momentum caused by Scandoval.
Alex said the show is actually "on our typical production timeline, we're just not on an accelerated timeline.
"There was some thought that we would head right into the next season after the Reunion, and then it became clear to us that we needed to slow down a minute," he explained. "So that's what we did. We're making preparations for the next season, but we didn't just go continuously from the Reunion into the next season."
(As The Ashley previously reported, the footage shown on Wednesday's Reunion was filmed in March. The show's cameras have been down since then.)
While the Season 10 catastrophe is out of the bag and the cast is likely to have certain feelings toward one another about how things have played out, Alex said the cast knows "conditional demands never work," and 'Vanderpump Rules' cannot "be a show with separate islands."
"That doesn't work and it's not exciting if we have groups who agree with each other but never interact," he said, noting that there are still "a ton of ties between people who have incredibly strained relationships right now."
Alex said it's expected that cameras will begin rolling for Season 11 within the next few weeks; however, with Raquel having recently stepped away to tend to her mental health, the return of Sandoval's current-– and possibly only–- ally to the Bravo reality series isn't a SUR sure thing.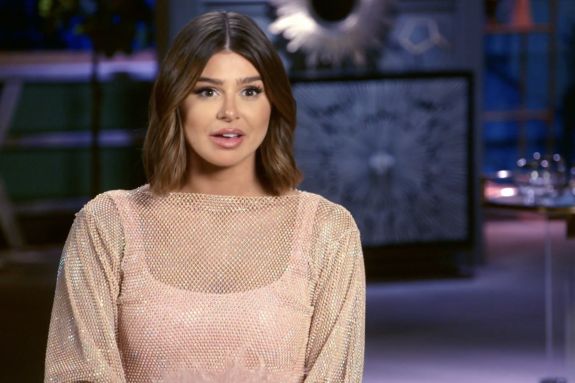 "We have ongoing conversations with her team and we're supposed to speak to her as well soon. And we're going to see," Alex said. "We want to make sure she is in a place where it makes sense for her to tell her story in a public setting.
"We think it's interesting to see what's going on with her life right now and what she plans to do from here, but our first order of business is making sure that it makes sense for her to be on television."
RELATED STORY: 'Vanderpump Rules' Star Tom Schwartz Says He's "Taking a Break" From Best Friend Tom Sandoval: "I Feel Like I Got Used"
(Photos: Bravo; Instagram)