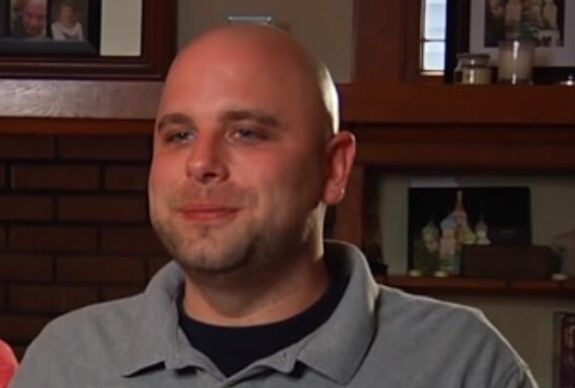 Trigger Warning: This story contains mention of child sex abuse materials.
Mike Eloshway— who starred on the first season of 90 Day Fiance— has been indicted by a Grand Jury on two counts relating to child sex abuse materials (CSAM). Court documents obtained by The Ashley on Saturday state that Mike has been charged with one count of "Receipt and Distribution of Visual Depictions of Real Minors Engaged in Sexually Explicit Conduct," as well as a count of "Possession of Child P0rnography." Both charges are felonies.
Fans will remember Mike– who is from Ohio— married Aziza Mazhidova, a woman who was living in Russia at the time they met on a website for people trying to learn other languages. They got married in 2014 and welcomed a daughter in 2019.
According to the court documents obtained by The Ashley, Mike is accused of knowingly receiving and distributing CSAM files that depicted "real minors engaged in sexually explicit conduct" for 13 months, from February 2022 to March 2023.
He is also accused of possessing a desktop computer that contained CSAM, including at least one photo of a "prepubescent minor" who was not yet 12 years of age. He was allegedly in possession of the computer last month, according to the indictment.
Earlier this week, a Federal public defender was assigned to Mike. On Wednesday, an arraignment was scheduled for June 28 in Ohio.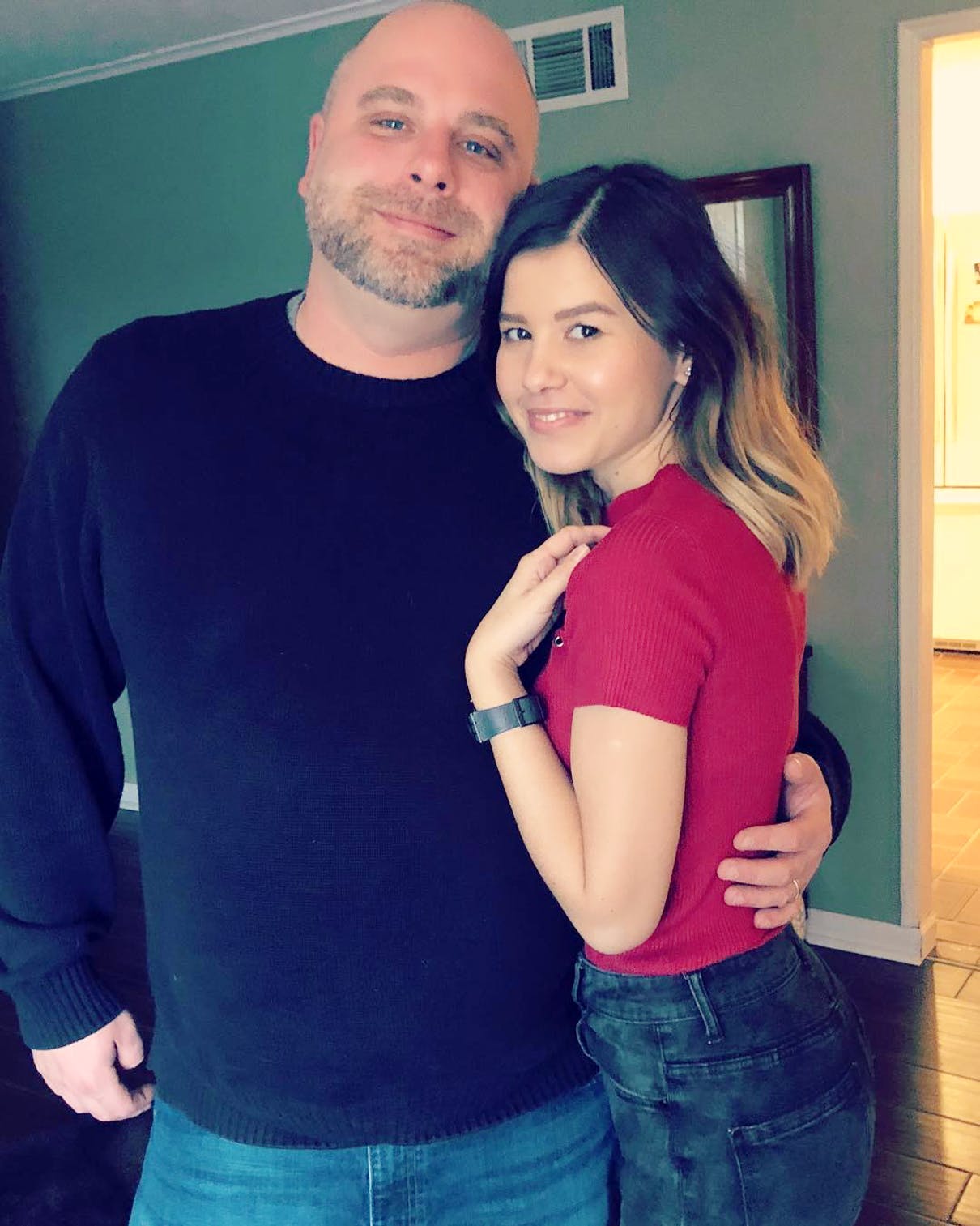 Mike has already deleted his Instagram account, as of press time.
The Ashley will update this story when more information is available.
(Photos: Instagram; TLC)