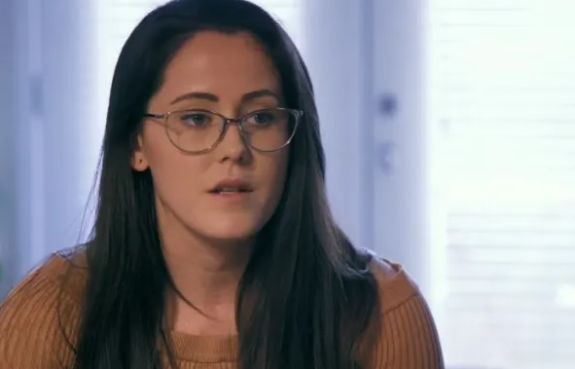 Jenelle Evans hasn't had much success with her past business endeavors. (JE Cosmetics, anyone?) However, the former Teen Mom 2 star is once again attempting to launch a company. This time, though, Jenelle's leaving the moldy eyebrow kits behind and heading into the world of film production!
Jenelle's newest company is Money Hole Productions, which is described on its website as a film production company from North Carolina that "specializes in film production, directing, film editing, filmmaking, Reality TV, documentaries, docu-series, and more."
"Money Hole Productions is owned by Jenelle Eason and operated with a team she put together herself," the company's website bio reads.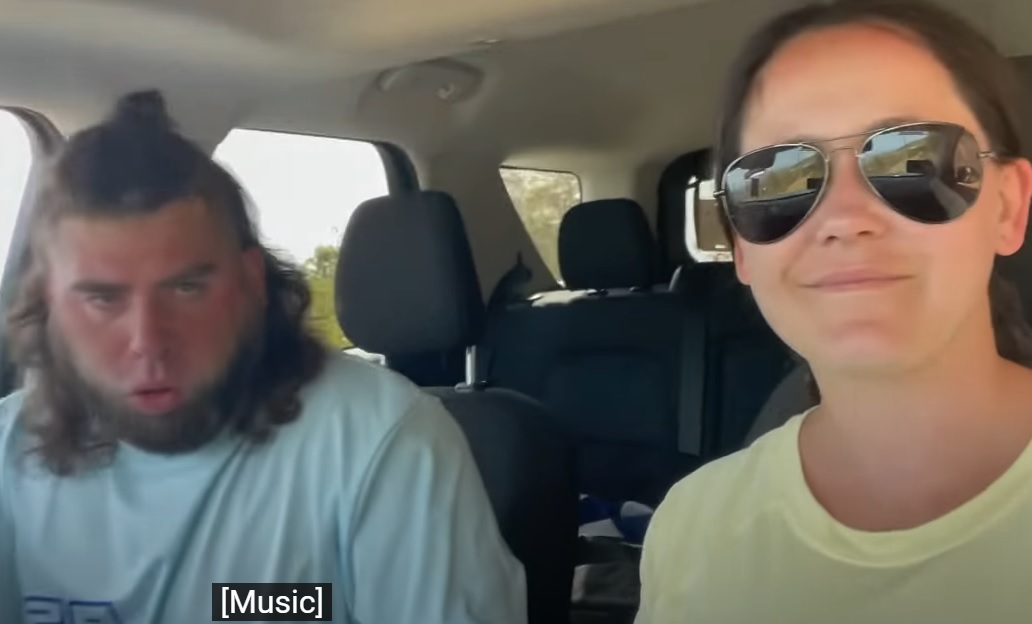 ​The website promises that, should you hire Money Hole Productions, you won't just get Jenelle's ever-lurking husband David Eason with a decades-old Sony Handycam filming your show.
"Equipment consists of the most up-to-date cameras, audio, drones, and software for editing," the site claims.
The website bio explains why Jenelle has decided to enter the world of film production.
"Jenelle Eason originally appeared on MTV's 'Teen Mom 2' from 2009-2019. She wanted to create her own space for herself and others to have the freedom for creativity with it came to creating shows." (And, no that is not a typo on The Ashley's part. It really does say "with it came to creating shows.")
Jenelle states that her company is "available for exclusive events" and that all of its "shows are original."
No shows are currently listed on the site, though, as Jenelle's portfolio is empty. There is a place for customers to buy Jenelle's "new beats and kits"; however that is also empty as of press time.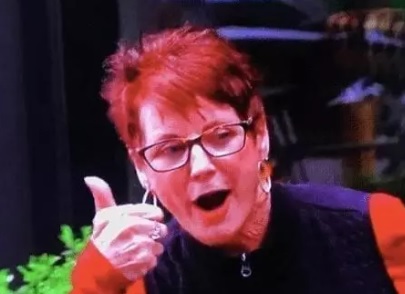 It appears that Jenelle incorporated Money Hole Productions in August 2022, and began making the company's social media accounts in February.
In addition to registering Money Hole Productions, Jenelle also opened companies called Just Jenelle LLC and Jenelle Evans LLC in 2022.
RELATED STORY: 'Teen Mom' News Pile: Cole DeBoer Calls MTV "Shady" About Paying Cast Members; Jenelle Evans Calls Her Mom Barbara "Narcissistic" & More
(Photos: MTV)