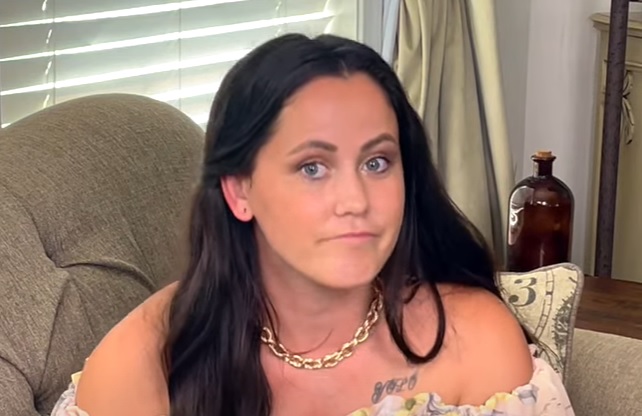 Jenelle Evans has a new manager— and, according to him, a new show of her own on the way. Jenelle also claims to be "done with Teen Mom" for good.
But The Ashley can confirm that is not exactly what's going on.
In an new story posted by TMZ on Tuesday night, Jenelle's new manager August Keen claims that MTV was dying to re-sign Jenelle for 'Teen Mom'– but Jenelle turned them down because a contract with MTV "would have limited other career opportunities" for her.
The manager also claimed that Jenelle has a "new dynamic series in development, keeping the concept under wraps for now." That show, according to Jenelle's manager, "is going to be picked up by a major network."
While this story makes Jenelle's reality TV future sound bright, it's not totally true. Here's what The Ashley can tell you so far about the statements made in this story.
Statement: Jenelle is officially done with 'Teen Mom.'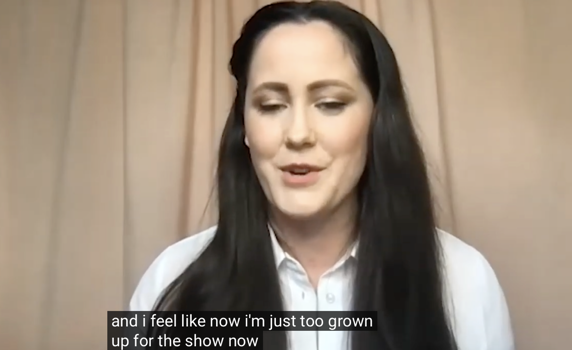 FALSE.
While Jenelle's manager claims that Jenelle is "officially NOT returning to MTV's 'Teen Mom' franchise," The Ashley can confirm that is not true.
Jenelle actually filmed at least one episode (if not more) of the 'Teen Mom' spin-off Teen Mom: Girls Night In. The Ashley's sources tell her that she filmed with several of the girls who attended Briana DeJesus' "I Won" party in May.
"Whether or not they will air the Jenelle episodes remains to be seen," one production source told The Ashley, "but she definitely filmed for it, despite what she said about being done [with 'Teen Mom' shows]."
(We are already aware that Jenelle will also make a brief cameo in an upcoming episode of Teen Mom: The Next Chapter. In the season's trailer, she is seen arriving at Bri's party.)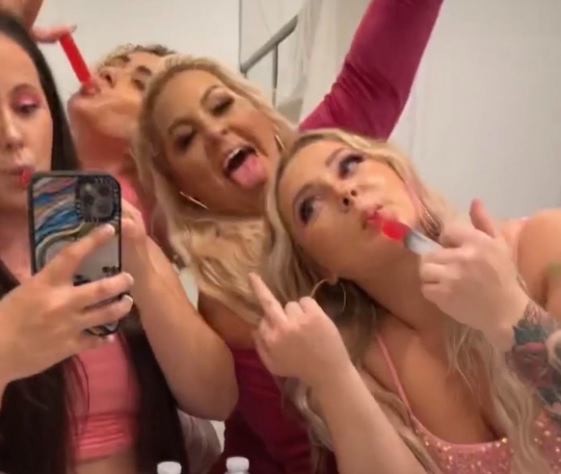 The source confirmed that Jenelle's constantly-in-tow husband David Eason did not film, and was not in attendance at the filming, as it was all done in Florida while Jenelle was there for the party.
Statement: MTV wanted to sign a contract with Jenelle to appear on 'Teen Mom' shows.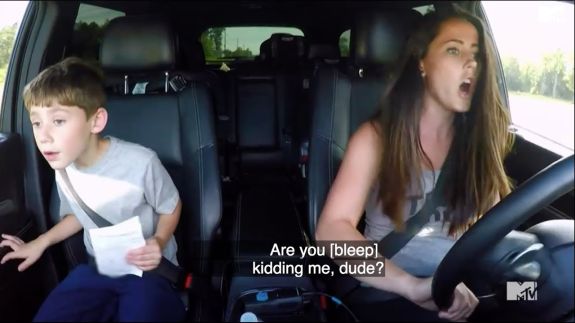 TRUE.
This part of the story is true, from what The Ashley's source tells her.
"They had been trying to get Jenelle and [her mom] Barbara on Teen Mom Family Reunion," the source said. "There's a mother/daughter and family therapy angle this year, and Barb had already filmed for 'Girls Night In' so it just made sense for them to go to [Family Reunion]."
The Ashley's source made it clear that David was not allowed to be involved in this in any way.
The story claims that Jenelle and MTV "could not reach an agreement on a contract" and The Ashley can't confirm or deny this statement. But she can confirm that they were in very serious talks to appear on 'Family Reunion' Season 2 up until very recently.
Statement: Jenelle has a "dynamic" new show in the works that will air on a "major network."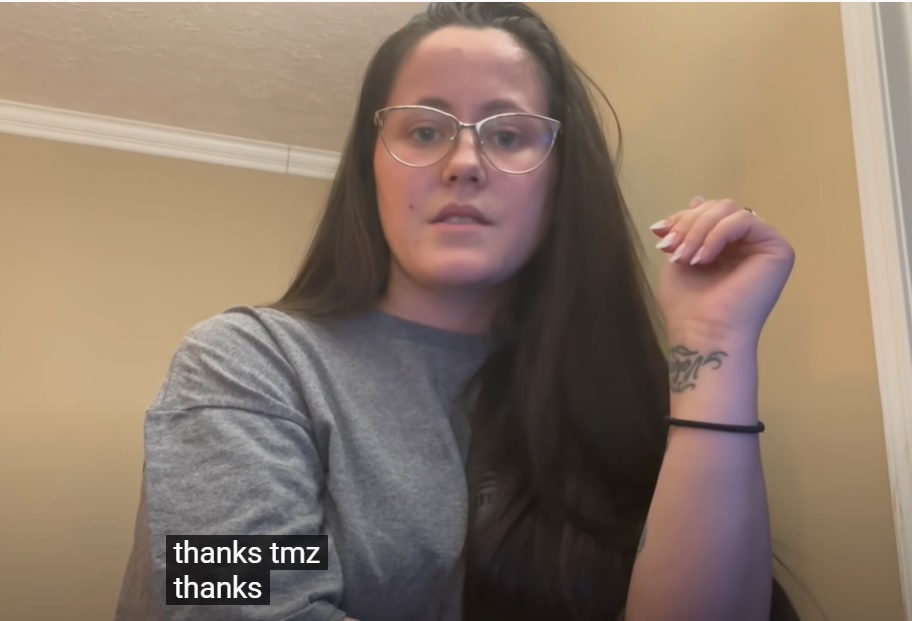 TRUE & FALSE.
Jenelle may have plans for her own "dynamic" new show, but it certainly hasn't been picked up by any major network as of press time.
As far as Jenelle's "dynamic new ideas" for shows, this has been going on for literally years. The Ashley can confirm that Jenelle has been sending "new ideas" for shows to the 'Teen Mom' producers since she was fired. She would message the producers but usually her "ideas" and texts were ignored.
Now, she may be sending this "ideas" to other networks but as of press time, it hasn't been picked up by a major network.
The Ashley can confirm, though, that earlier this month, Jenelle registered two new businesses in her name, with one of them possibly hinting at the name of Jenelle's new "show" she's pitching. The company— called Just Jenelle LLC— was registered with only Jenelle as a contact (with no mention of David) on August 19.
The second company, Jenelle Evans LLC, was registered the same way. However, she chose "architectural services" as the main products/services that both companies will offer.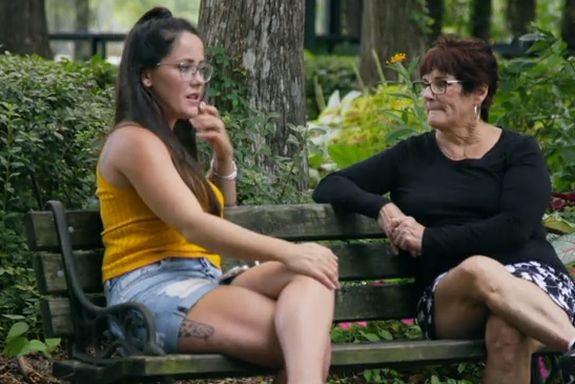 The Ashley will update this story when more info is available. Stay tuned…
(Photos: MTV; YouTube)