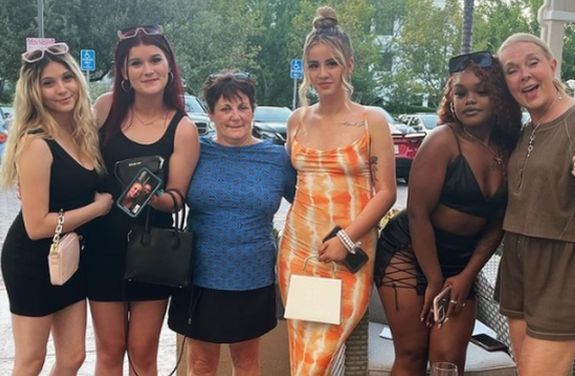 Teen Mom fans got a blast from the past on Friday when Teen Mom: Young & Pregnant star Kayla Sessler posted a photo to her Instagram account featuring her and some of the other 'YP' girls— and long-lost 'Teen Mom' grandmas Barbara Evans and Debra Danielsen! Kayla didn't explain why the girls were with the grandmas, only captioning the photo "OGs."
The Ashley can reveal that the 'Young and Pregnant' girls are in Los Angeles to film the next season of Teen Mom: Girls Night In…and so are Deb and Barb!
"They are scheduled to film about six episodes with the 'Young and Pregnant' girls, but they may not all air," one of The Ashley's behind-the-scenes sources tells her.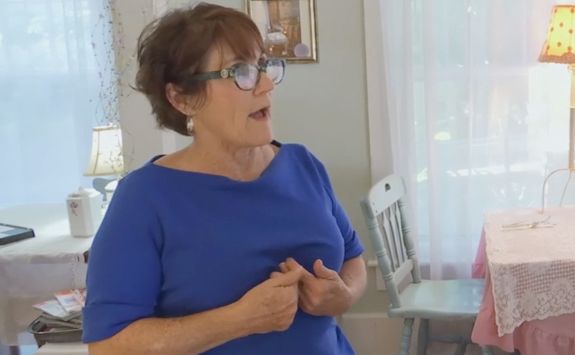 The 'Young and Pregnant' girls were surprised to see Barb and Debra when they arrived, as neither had appeared on a 'Teen Mom' show in years. (As fans know, Barbara's daughter Jenelle Evans was fired from Teen Mom 2 and Debra's daughter Farrah Abraham got the ax from 'Teen Mom OG.')
The Ashley's sources tell her bringing back Deb and Barb is the higher up's way of trying to save the franchise.
"The producers are really, really trying to get the ratings for the franchise up. They know what viewers want— to see some of the favorite characters from the past. So that's why they contacted Barbara and Debra," the source said, adding that neither grandma hesitated to say yes to filming.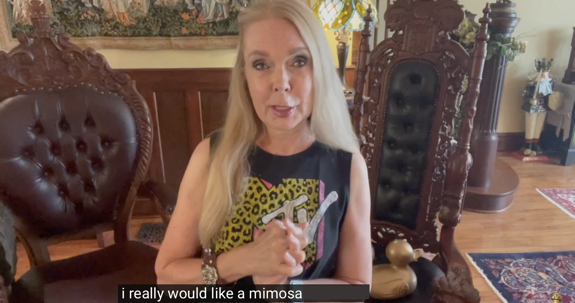 "Barbara and Deb are filming 'Girls Night In' episodes together to make sort of a 'Grandma's Edition' series of episodes," the source said. "They won't be filming with the 'Young and Pregnant' girls, though. They all just happened to be there at the same time filming."
Fans assumed when they saw the 'Young and Pregnant' girls all heading to California that they were going to film the 'Young & Pregnant' Season 3B Reunion; however, The Ashley's production sources tell her that's not the case.
"MTV opted not to film a Reunion for this season," one production source stated. "It actually had nothing to do with the show's bad ratings. They never really planned to do it, and a lot of the girls were not happy about it. They feel like this is yet another example of [the producers and MTV] giving 'Young & Pregnant' the shaft and not caring enough about the show."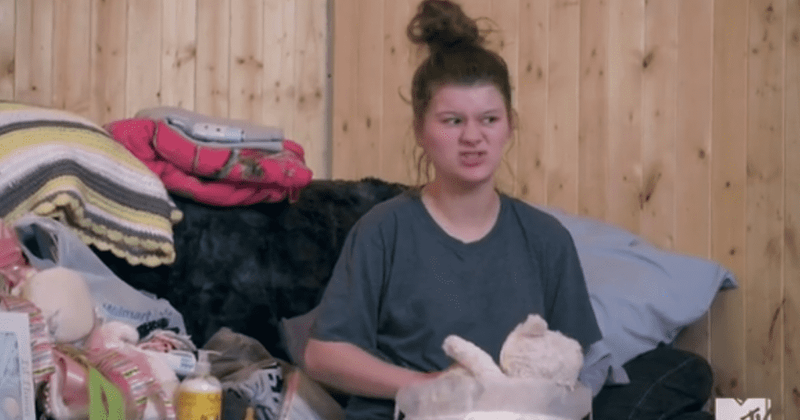 The source also stated that MTV had promised to heavily promote the currently airing season of 'Young and Pregnant,' but did not follow through.
"It's disappointing to a lot of the girls, because this show is what the original 'Teen Mom' shows used to be: girls who aren't rich, struggling as young mothers. But the original girls are still the favorites and get the better treatment," a second source stated.
Stay tuned; The Ashley will post more information soon.
RELATED STORY: 'Teen Mom: Young and Pregnant' Season 3B Premiere Brings In Some of the Lowest Ratings in 'Teen Mom' Franchise History
(Photos: Instagram; MTV)