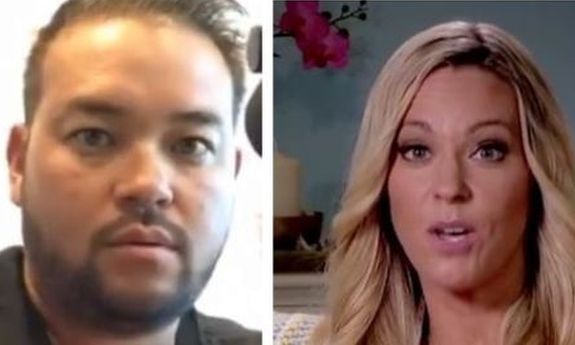 Kate Gosselin is firing back after her ex-husband Jon Gosselin recently accused her of withdrawing $100,000 from their children's trust fund accounts and not paying it back.
As The Ashley told you last week, Kate claimed in 2019 court documents to have "borrowed" the money to support herself and the Gosselin children in her custody, while Jon alleges that his ex-wife stole the money from their children.
In response to Jon's claims, Kate's attorney, Richard J. Puleo, told Us Weekly his client's "integrity is impeccable," noting he "can't say the same for Jon Gosselin."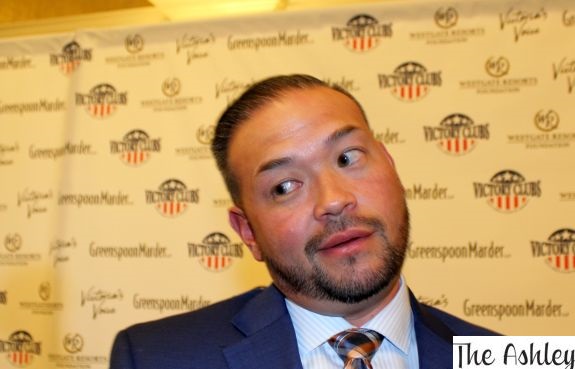 "[Jon] clearly owes her $132,875 in child support, not counting interest, from the day it was entered," he added.
Despite Jon's recent claims, a source told the outlet the father of eight will not take legal action against Kate regarding his children's "stolen" money because he legally cannot at this point, as all of the Gosselin children are 18 years of age.
"But he tried," the source added. "Jon wants to protect his children, but at this point it's very difficult for him to do that because they're now adults."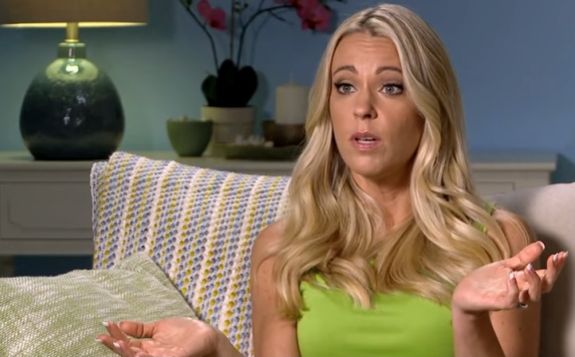 Jon reportedly did not learn of the missing money himself until 2018 when he gained custody of two of the Gosselin sextuplets, Hannah and Collin, and saw a copy of the children's bank statement. Hannah and Collin allegedly know about the money situation and "they feel terrible about it."
A source claimed Jon's intention of taking his allegations public was to get his children's money back for them.
"It's going to help [Kate] see that these children have had their money taken, and it's going to show the other children that their money's been taken," the source said. "If they didn't know before, they know now."
RELATED STORY: Hannah & Collin Gosselin Are Reportedly Angry After Finding Out Their Trust Accounts "Had Been Drained" After Their Mom Kate Gosselin "Borrowed" Money From Them
(Photos: TLC; The Ashley; Instagram)