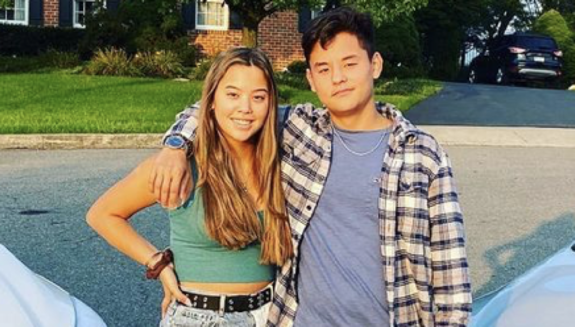 Jon Gosselin recently expressed his "disgust" over ex-wife Kate Gosselin allegedly taking $100,000 out of trust fund accounts belonging to the Gosselin children years ago–- money which Kate claims to have "borrowed"–- and it turns out Jon isn't the only one unhappy about the situation.
According to In Touch Weekly, Hannah and Collin Gosselin–- the two 18-year-old sextuplets that have been in Jon's custody since 2018–- are aware of the situation and "they feel terrible about it."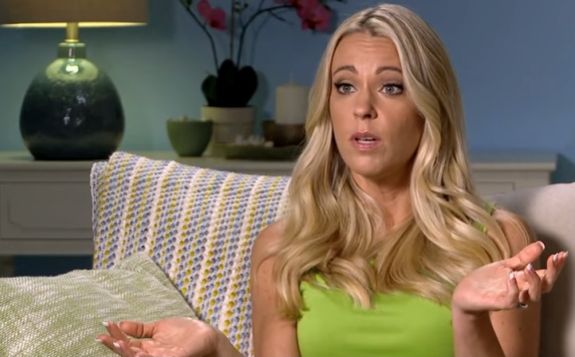 A source told the outlet that the Gosselin kids "expected to get some money in their bank accounts" from appearing on both Jon & Kate Plus 8 and Kate Plus 8, but discovered their accounts had allegedly "been drained" by Kate.
"These kids deserve better," the source claimed. "The kids worked very hard throughout their life. They didn't choose to go on the show; that was the life that was chosen for them."
As The Ashley told you last week, trust funds were created for the eight Gosselin children years ago with the intention to hold onto the earnings until the kids turned 18, which they all have done at this point. However, when Jon gained custody of Collin and Hannah in 2018, he saw the children's bank statements and became aware of the allegedly missing funds.
(According to In Touch Weekly's source, Kate took money "from all the kids," not just Collin and Hannah.)
When questioned about the trust accounts in court the following year, Kate admitted to withdrawing $50,000 from the kids' trusts on two occasions, claiming she needed that $100,000, as well as future "borrowed" funds "to survive."
Jon recently confirmed that Kate had not repaid Collin or Hannah for the funds she "borrowed," and a source told In Touch Weekly the four children living in her house will likely not "go after" their mother for the money they are owed, as they "live in fear of her."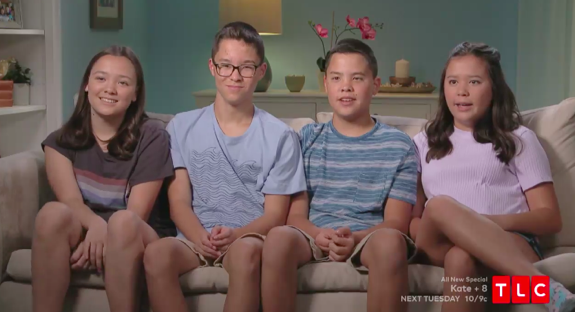 "I don't think for one minute Kate is going to pay the kids back," they added.
In addition to the "borrowed" funds from her kids' trust accounts, Kate also admitted in court to borrowing money from a corporation that she jointly owned with her children. Those funds reportedly went to to furnish her new home (which she purchased in 2019 after relocating to North Carolina.) Kate claimed that she did not earn any income in 2019.
As The Ashley has reported over the years, there are currently no laws in place to protect the money that minor children earn from appearing on reality TV shows. Child actors and performers in some states have their earnings protected by a law known as the "Coogan Act." This requires employers to put aside 15% of the child's gross earnings in a Coogan Trust Account that is monitored by the child's legal guardian until the child is 18. The guardian, however, is unable to withdraw money from the account.
Currently, only four states have this law and Pennsylvania— the state the Gosselins lived in while the kids' money was earned— is not one of them. Also, reality TV earnings are not protected, so Kate did not break any laws by withdrawing and spending her kids' cash.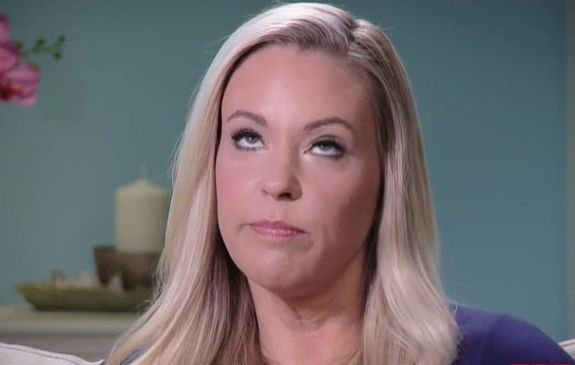 Kate has yet to comment publicly on the money situation.
RELATED STORY: Jon Gosselin Accuses Ex-Wife Kate of Stealing $100k From Trust Accounts Belonging to the Gosselin Kids; Kate Claims She "Borrowed" the Money
(Photos: Instagram; TLC)