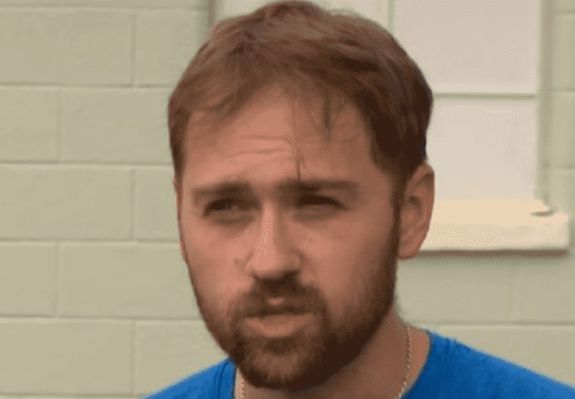 Paul Staehle is no longer a missing person.
As The Ashley previously reported, the 90 Day Fiance star disappeared for nearly a week after begging his mother Edna for help and then abruptly ending communication with everyone. Paul's last known location before his phone went dead was reportedly a dangerous, remote island off the coast of Brazil.
His wife Karine sparked even more concern when she posted what appeared to be a tribute/memorial video to Paul to Instagram, referring to him in the past tense, and cryptically posting about life insurance. Days later, the U.S. Embassy in Brazil became involved in the search for Paul.
However, it appears that Paul has resurfaced.
The "90 Day Fiance" star left a message for blogger John Yates (who had been actively participating in the search for Paul, who is his friend).Paul has also gotten in contact with his mother.
In the voicemail left for John, Paul stated that his phone signal was bad but indicated that he was OK.
View this post on Instagram
In the last day or so, Paul has deleted all but one of his Instagram posts. Karine has also been silent on social media regarding Paul being located. (She has, however, removed her weird "tribute" video to Paul.)
Paul's mother, Edna, did a YouTube interview with John Yates on Sunday, stating that, while she is grateful that Paul is OK and alive, "he's still not in a good situation."
"He's still not back out of the woods yet, but I know he's alive," Edna said.
Edna went on to say that Paul told her that he was, indeed, in danger, and that none of this was fake.
"He took the wrong…canoe-type boat, which I think is stupid," she said. "I don't know why he would go somewhere at night by himself, alone, but he did. He went to the wrong place, and it might have been the place everyone was talking about that was so dangerous. He freaked out, and that's [why] he said he screwed up."
Edna stated Paul eventually was able to get himself to a remote village where "the people have been not good to him."
"He said he's sleeping in a hammock outside and he's gettin' ate up by bugs," Edna said. "He just sounds horrible. It sounds like he's going through hell right now and paying the price, and I hope he don't make a stupid mistake like this again."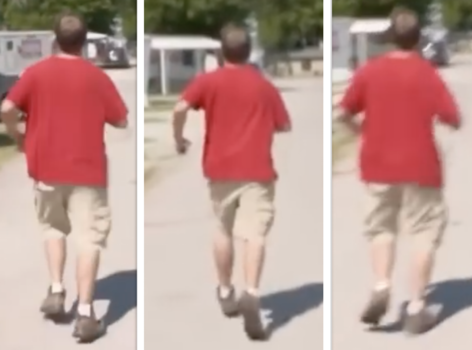 Edna also denied that this was any sort of scam or publicity stunt.
"He's legitimately not in a good place," she said. "So that's not a scam. He went there, I don't know the reason why, he said he needed to get away. I don't know what happened. His mind was a mess. He did something he shouldn't have did by taking a boat alone somewhere.
"…I don't understand why he does the things he does and I never will," Edna said, adding that she had no idea why Karine made the alarming social media posts about Paul.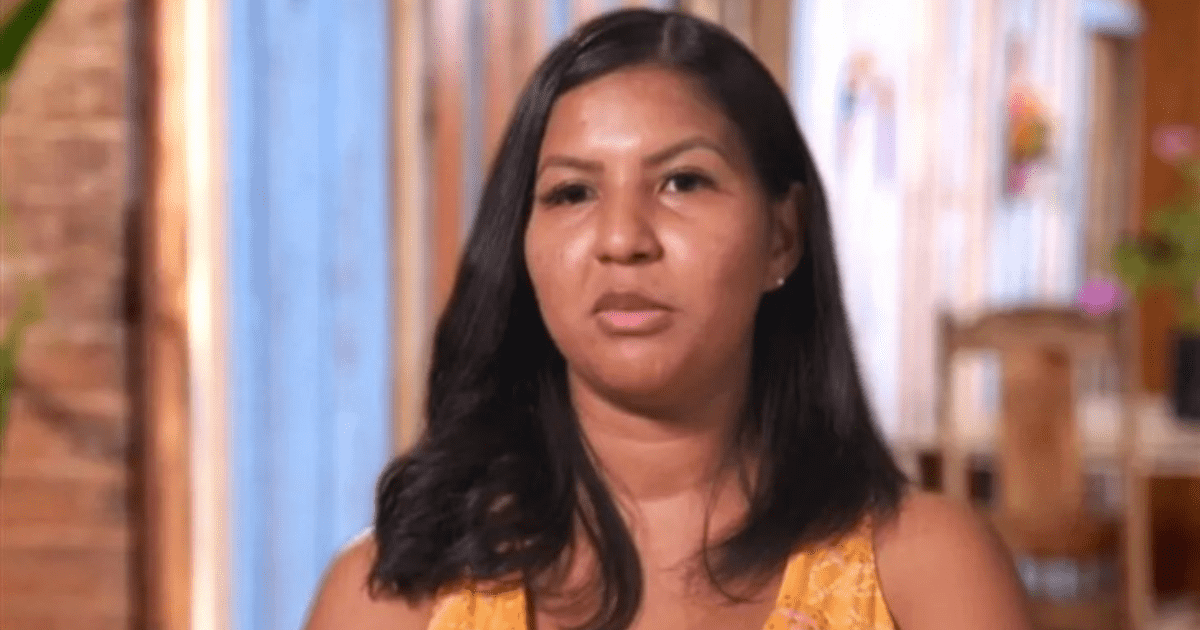 Edna said Paul is trying to get back to where he has been staying in Brazil. However, he doesn't plan on coming back to the United States until at least October.
You can listen to Edna's full interview with John Yates below!
RELATED STORY: "90 Day Fiance" Star Karine Martins Says Husband Paul Staehle Is Missing In Brazil; Asks For Prayers After Posting Cryptic "We Will Never Forget You" Video (Latest Updates)
(Photos: TLC; Instagram)