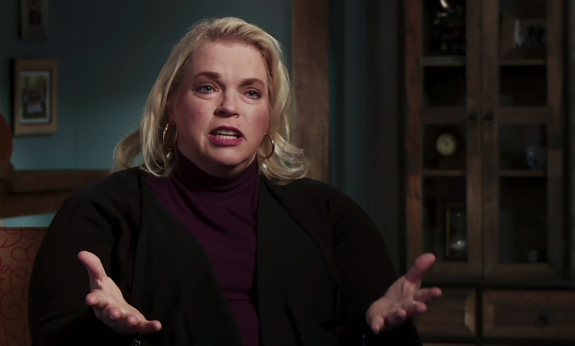 Janelle Brown had to face her future— and the consequences of her bad financial decisions— on Sunday's episode of Sister Wives. Viewers watched as Janelle decided to leave her husband Kody, only to then realize that her allegiance to Kody and his polygamist family has left her alone— and broke.
After a heated screaming match erupted between Kody and Janelle, ending with Kody leaving, Janelle told cameras that she believes this is the end of her decades-long marriage.
"We were throwing accusations at each other about what's going on and it was shocking…I was really upset when he left because, like, there's a finality to it and now I'm worried about what happens to me," Janelle said. "Moving forward, do I live here? Do I build? It feels like Kody and I are no longer going to be a couple. It really does. It was that dramatic.
"There had been so much build-up and then, not so much the words. Yes, the words were very harsh, but just the feeling was like, 'We're done.'"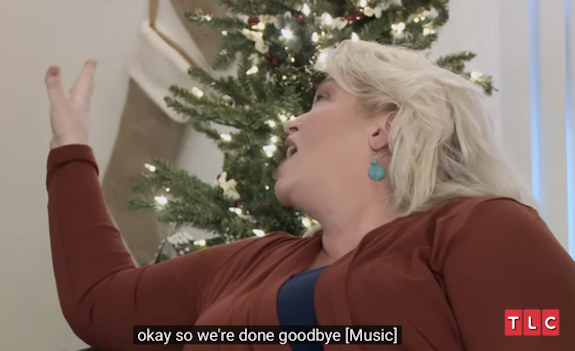 The former Mrs. Kody Brown #2 then realized how bad her financial situation is if she leaves Kody and the family.
"So after I kind of got over the shock after Kody left, I thought, 'Oh my heck. Like, I have nothing financially,'" Janelle said, adding that basically all of the money she has is invested in the Brown family's Coyote Pass property.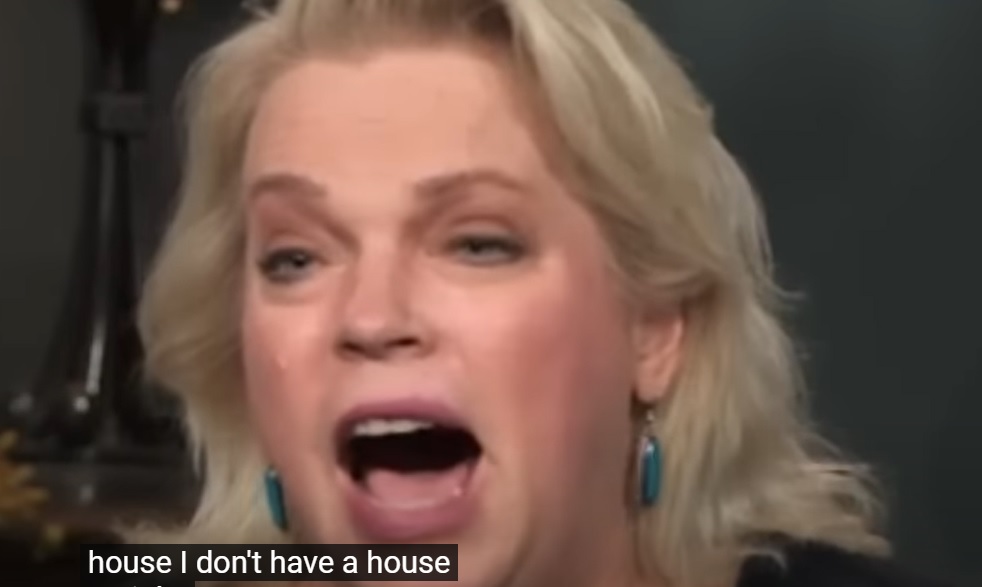 "I am tied up in this property, everything as far as my estate goes," she said. "Any kind of savings, money, anything is tied up in this property.
"I am a smart woman and I have done this very dumb thing."
In a previous episode, Janelle revealed that she handed over the money she made from selling her home in Las Vegas to Kody and his fourth wife, Robyn, so they could purchase their Arizona home. Kody's first wife Meri Brown stated that she did the same, explaining that up until recently, the Browns had pooled their money and used it wherever it was needed. Meri went on to claim that the family had "always worked together" financially.
That "working together" plan meant that Janelle and Meri contributed their Vegas home earnings, as well as money from the family pooled account, to buy Robyn's home.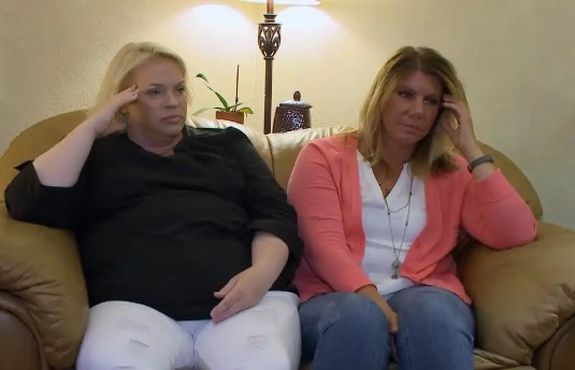 During Sunday's episode, Janelle elaborated, stating that she had made the financial decisions that she had because she believed she would be taken care of by Kody and their polygamist family.
"I trusted in this family structure, but now I'm really stuck," Janelle said. "And I'm like, 'Oh my hell. I'm 50, and I have nothing.'"
As fans know, Janelle confirmed in December 2022 that she and Kody had split. (A month or so later, Meri and Kody announced that they were "permanently terminating" their marriage.) Currently, Kody is only married to Robyn.
'Sister Wives' airs Sundays on TLC. You can read The Ashley's latest 'Sister Wives' recap here!
(Photos: TLC)