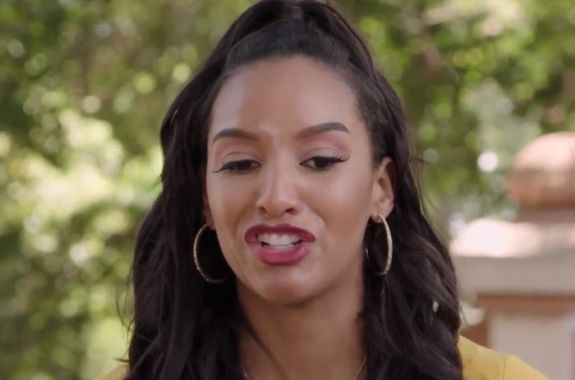 Here's a listing of some reality TV stories that weren't covered by The Ashley this week!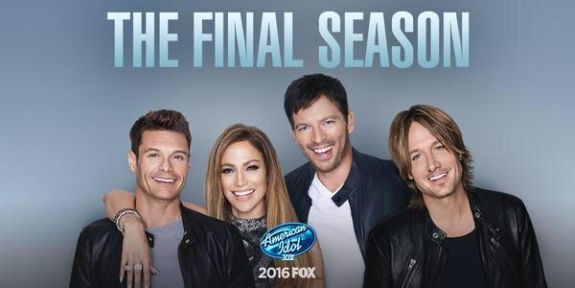 It's the end of an era: 'American Idol' has finally been canceled by FOX! See what the network plan…
Idol Give Back: Who looked good, who sounded bad, and who was possibly wearing a wig!
The Cabbage Patch Kid strikes again. This time he took down two victims: Andrew and Katie. Maybe they can have a snor…