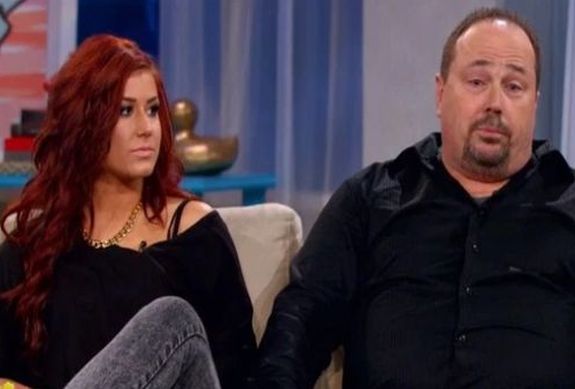 Here's a listing of some reality TV stories that weren't covered by The Ashley this week!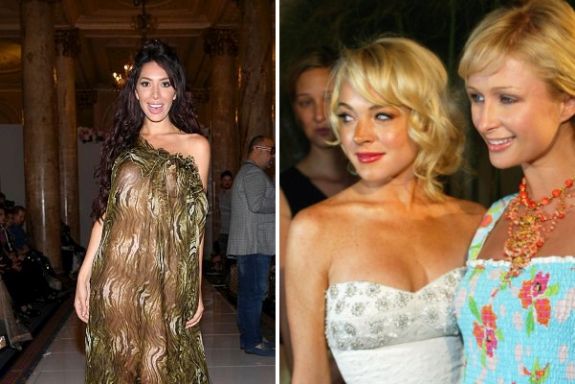 Paris Hilton and Lindsay Lohan were reportedly each offered the chance to box Farrah Abraham– and get $250,000 …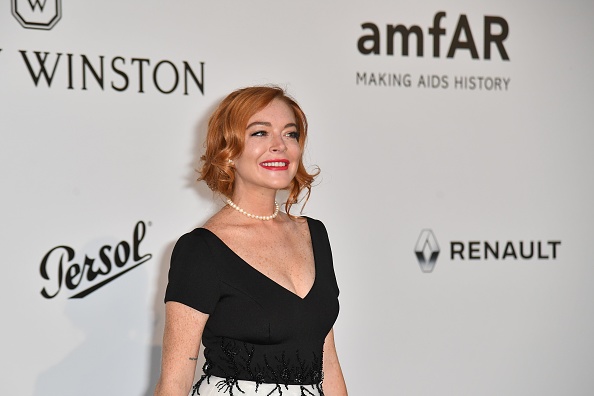 Lindsay Lohan is returning to reality! Her new show will chronicle the happenings at her Greek club, Lohan Beach Hous…
Michael Lohan joins six other addicts in an attempt to get sober, with help from Dr. Drew!
Do you like bitchy women, staged drama and mind-numbingly bad story lines? You're Cut Off is pretty much The Bachelor…
The Cabbage Patch Kid strikes again. This time he took down two victims: Andrew and Katie. Maybe they can have a snor…