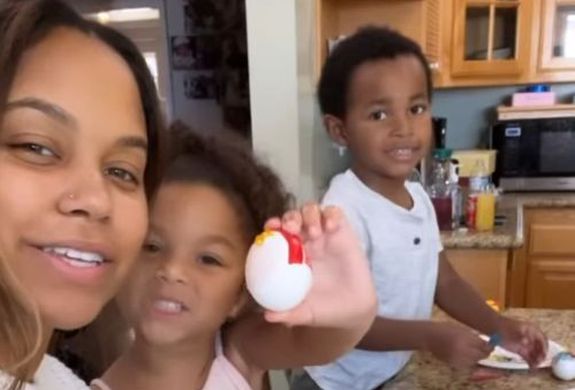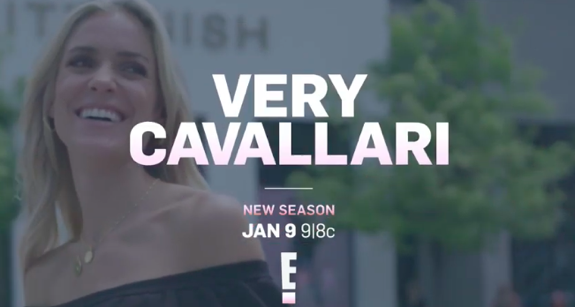 'Very Cavallari' fans are in for a holiday treat, with "A Very Merry Cavallari" special set t…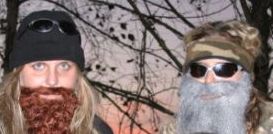 Need a Halloween costume? The Ashley offers some ideas for unique reality TV-inspired outfits!
'Teen Mom 2' is back! The second season is sure to be full of stuff that The Ashley can make fun of!
…