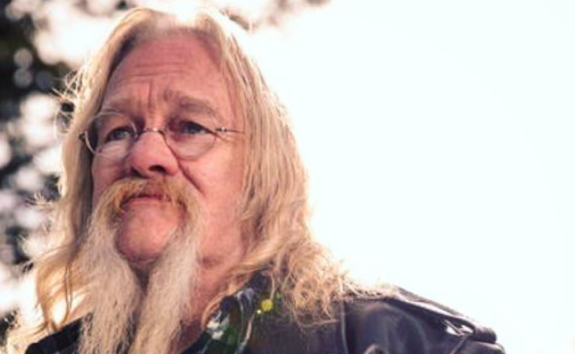 The Ashley takes a look at all of the reality TV stars we lost in 2021.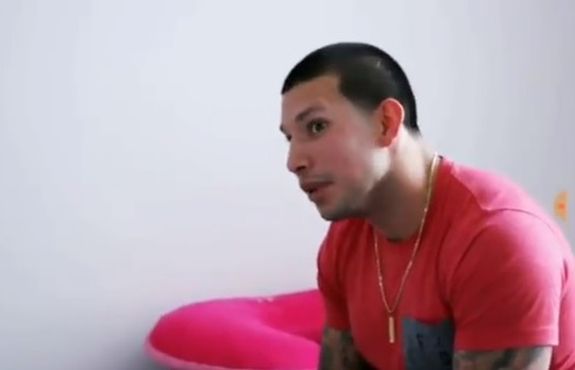 The Ashley has concocted a list of the funniest reality TV star tweets from the last seven days!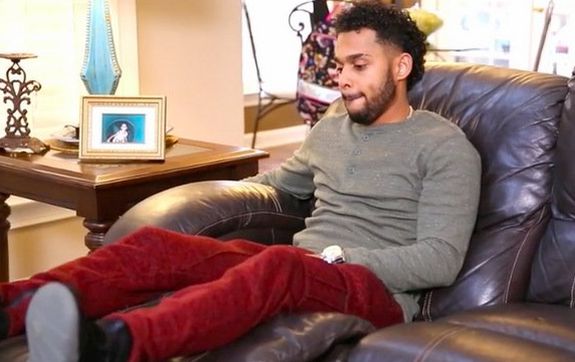 Here's a listing of some reality TV stories that weren't covered by The Ashley this week!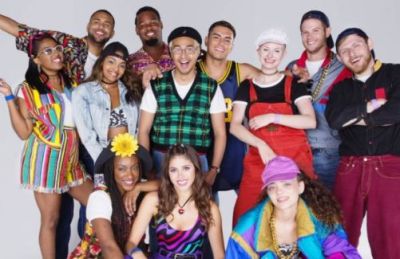 MTV's newest reality show "90s House" takes twenty-somethings and makes them live in a house like i…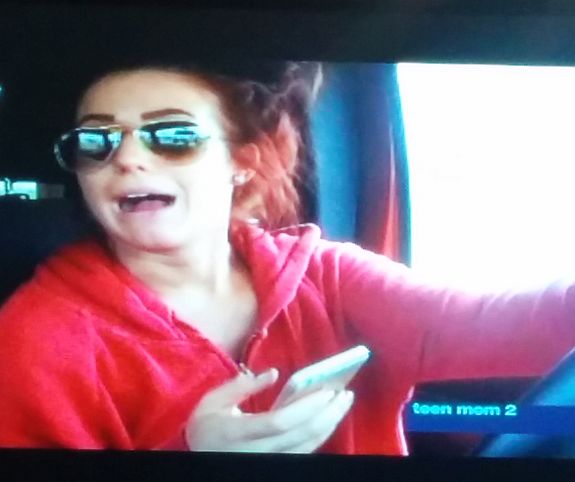 On the Season 5 finale of 'Teen Mom 2,' Kail and Jo fight about Isaac's hair, Jenelle tries to get …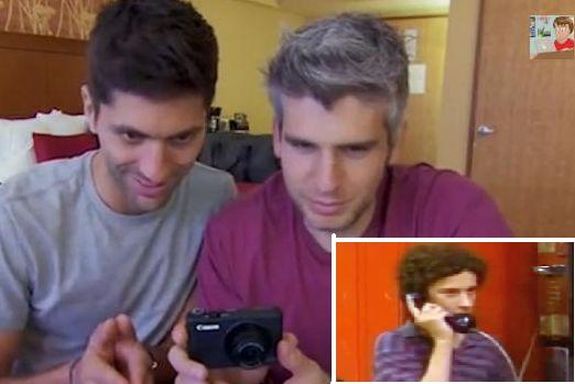 This may be the best thing The Ashley has come across in a very long time!