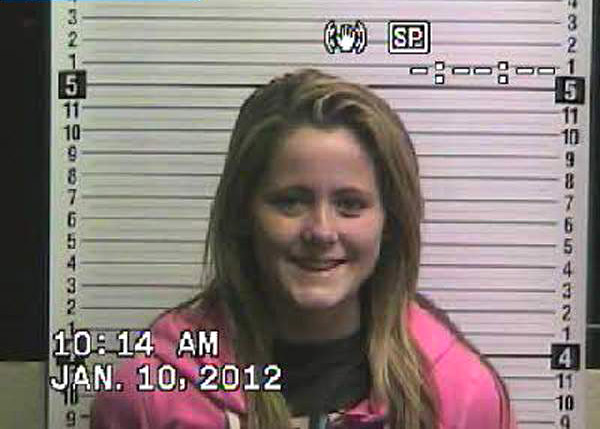 I think the Teen Moms are trying to kill The Ashley. Honestly, between the hi-jinks of Leah, Jenelle and Maci this month, my site has turned into a non-stop 'Teen Mom' news-fest. What happened to my life?
Anyway, The Ashley awoke to news that 'Teen Mom 2' star Jenelle Evans made a pitstop yesterday to one of her favorite places, the Brunswick County Jail. I'm fairly certain that she has her own parking spot and a reserved waiting room chair by now. She may even have her own reserved set of handcuffs.
According to Starcasm, Jenelle was picked up yesterday morning for making harassing phone calls and communicating threats to her former roommate, Hannah Inman. According to Starcasm's article, Jenelle posted a $1,000 bond, and was out of jail before noon today.
I must say that this time, The Ashley sides with Jenelle. Hannah pressed charges on Jenelle only after Jenelle pressed charges against her former [creepy older] friend, James Duffy, and it seemed like Hannah did it to retaliate. (She's still um, special friends, with James and was pissed.)
Jenelle didn't seem too worried about the charges, judging from the fact that she busted out a semi-creepy smile for her mugshot. (Perhaps Barb asked her to smile for her next mug shot? Maybe she's making a collage of all Jenelle's mugs to hang on the wall and wanted her to have a different look?)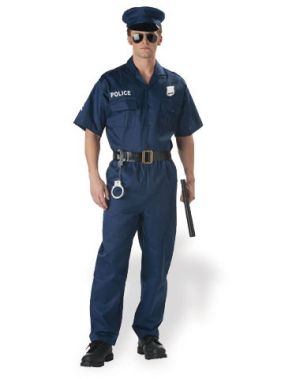 Jenelle took to her Facebook to give us nosy people the low-down:
"Yes I was arrested again. It's okay, Hannah's just calling her own bluffs. How can I harass u with phone calls when u clearly don't own a cell phone? I've dropped this argument weeks ago. Haven't been paying attention to u but u have the balls to tell yr little "fans".. "imma f**king kill that bitch" ?! How's threatening who here ?! Lmao she's mad cuz I took out charges first on Duffy for cyber stalking."
Currently, she's out of jail and is apparently dealing with a nasty case of mono (hmm…wonder who she got that from….I'll bet his name rhymes with "Reefer") and tonsillitis. Barb even had to drive her to the hospital.
That's all The Ashley's writing about this. It's not a very exciting arrest. Call me when she rips some other girl's face off.
(Photo: Brunswick County PD/Starcasm)