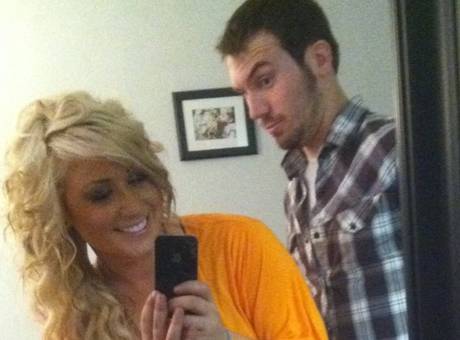 Well…I think it's fair to say Adam Lind won't be winning any "Father of the Year" trophies.
Last night the Teen Mom 2 star, who is also guilty of calling his daughter with Chelsea Houska a "mistake" and a "little bastard," was arrested for allegedly riding his motorcycle while under the influence of alcohol, according to Radar Online.
And it gets better! Adam was driving on a suspended license (as you do). He was also "hotdogging" on his motorcycle while drunk (again, as you do) and he has an extensive rap sheet of past arrests. (Read about those here!)
According to Radar, Adam was picked up in Sioux Falls, South Dakota, around 2:30 a.m. this morning and was behind bars for a few hours until he got bailed out. The arrest occurred after a night of alleged bar-hopping.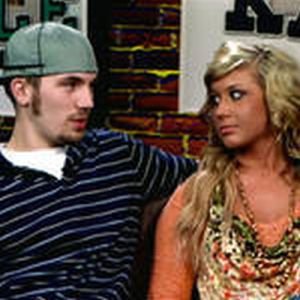 Adam recently turned 21 so he is trying to take advantage of his new found ability to drink legally. I see more bad decisions (and possibly another baby-momma) in his future?
Adam was released from the drunk tank on $450 bond and must appear in court on April 16.
Chelsea and Adam are currently broken up (but I'm sure by the time this article publishes they'll be back together!)
The Ashley is still on the hunt for Adam's mugshot!
UPDATE: Radar is now reporting that the person that bailed Adam out of the clink was none other than Chelsea herself! Girrrrl….what are you thinking?