This week on Biggest Loser, the remaining contestants were treated to some pretty fancy Hollywood makeovers. This is one of the only episodes of this show that The Ashley never misses! She loves makeover shows. ('Member when they used to do those atrocious makeovers on "The Ricki Lake Show" back in the 1990s? I lived for that crap!)
Anyway, this season's makeovers were some of the best I've seen in a long time on the show. The contestants were styled by Ken Paves (aka hair stylist to the stars and BFF of Jessica Simpson). While all of them came out looking fantastic, a few were downright unrecognizable! It was like watching an episode of The Swan or something. (God I miss that show…anyone else?)
If you're anything like The Ashley, you're probably  too lazy to watch the full two hours of the show, so let's just fast-forward to the good part and show off the makeovers!
Conda looked so different that her daughter didn't even recognize her at first!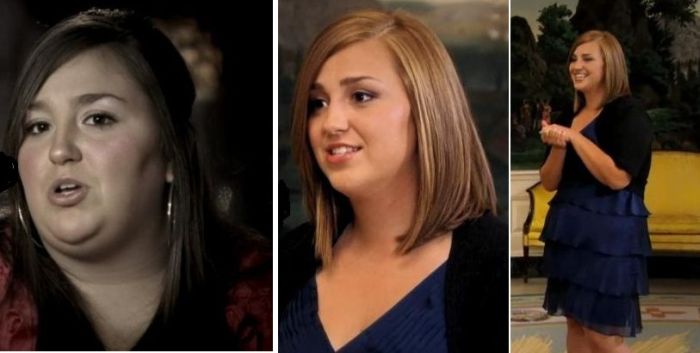 Mark does not look like the same person whatsoever. His new "Mr. Clean" look makes him looks so sophisticated!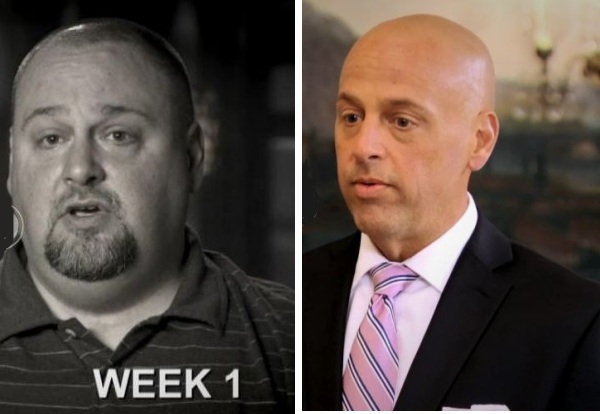 Not only does Jeremy look better, he looks so much happier!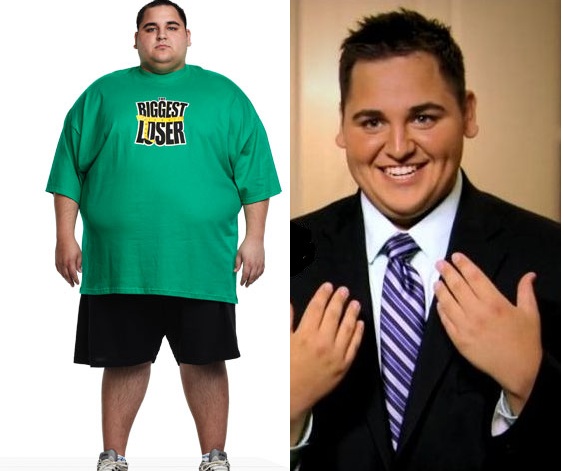 Kim looks so much younger…and now has a figure that most women would kill for!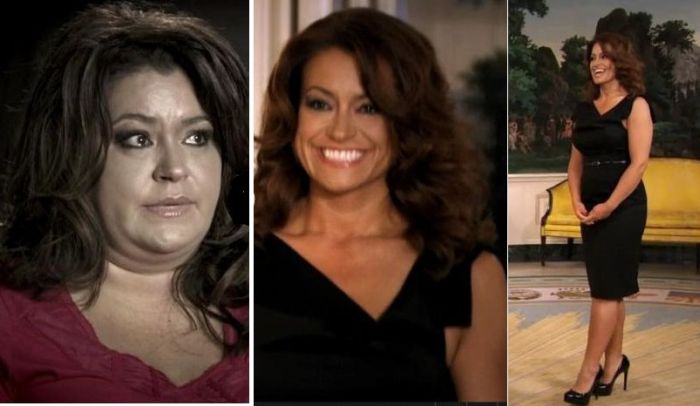 Check out Buddy's transformation! He's going to need to get a new ID because he looks so different!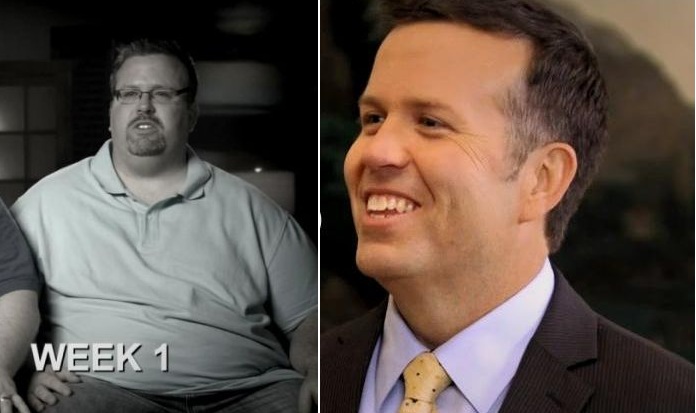 Although all the contestants' new looks were extremely impressive, no one could compare to Chris in terms of overall transformation. Santa's going to be thrilled when he feasts his eyes on her! She literally looks 20 years younger!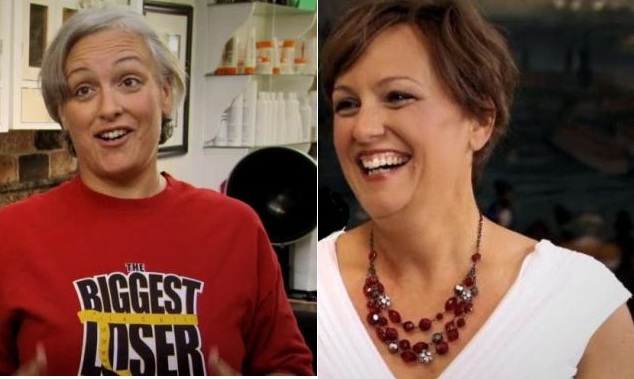 (Photos: NBC)