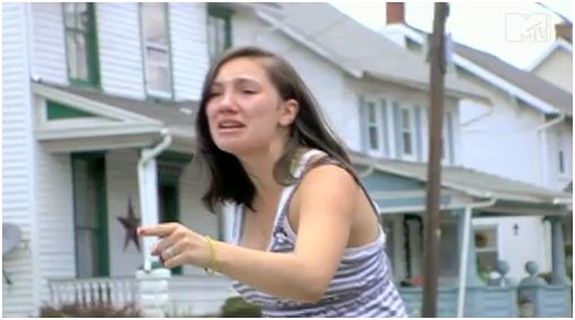 If you love watching pregnant teenagers deal with drama, heartbreak and massive doses of Pitocin, The Ashley has some great news for you!
MTV has just released the fourth season of 16 & Pregnant on DVD! The four-disc set includes all 12 episodes, as well as the "Life After Labor" special hosted by Dr. Drew!
For under $30, you'll get to relive all the best moments of Season 4, including watching  Mackenzie and her beau Josh sport watching cut-up tank tops; Alex having to literally chase down her baby's father while she was in labor in order to get him to go to the hospital with her, and Hope having a human being ripped from her stomach on [sort of] live TV!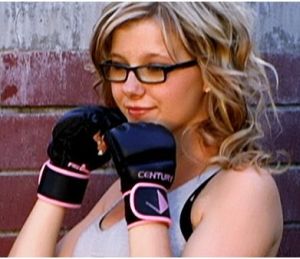 These DVDs will come in handy when Teen Mom 3 premieres and we have to try to remember the stories of Mackenzie, Briana, Katie and Alex!
For a quick refresher course on what happened during the fourth season, you can read The Ashley's "Season 4 In Review" post here.
To get your copy of '16 & Pregnant' Season 4, use the link below!
(Photos: MTV)