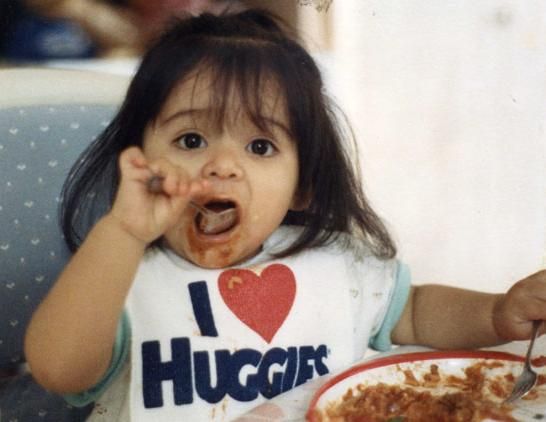 Before this girl became one of the highest-paid reality stars ever, she spent her time eating pasta and posing for pics. Not too much has changed since then, except now she does it on TV!
This little girl now has not one but two reality shows, and a crapload of endorsement deals and products. Can you guess who she grew up to be?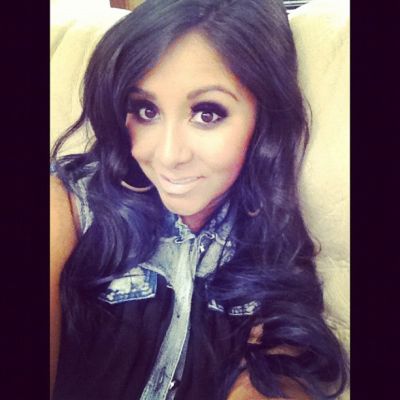 It's Snooki (aka Nicole Polozzi)! Although her life has changed drastically since the above photo was taken, Snooki still loves Italian food, and is probably still a fan of Huggies diapers, now that she is a new mom to baby Lorenzo!
One of her reality shows, Snooki & JWOWW, just completed its first season, but she'll be back on our television screens on Thursday, October 4 when the sixth (and final) season of Jersey Shore premieres on MTV. Until then, I'm sure we'll be seeing her mug on multiple tabloids and magazines.
(Bottom photo: Twitter)