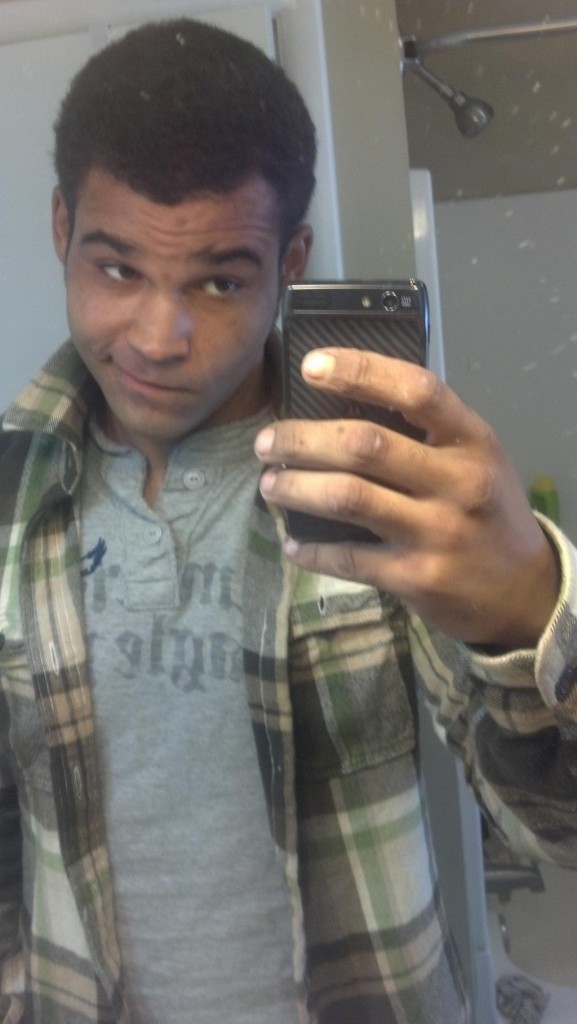 A night of partying eventually turned sour for resident Teen Mom 2 jailbird Kieffer Delp. The on-and-off boyfriend of the show's other troublemaker, Jenelle Evans, was apparently picked up by police outside of a North Carolina bar recently and charged with having an open container of alcohol, among other things.
"Showering the county smell off for the LAST time," he tweeted Friday afternoon.
According to court records, the Kieff-ster was pulled over by police for failing to stop at a stop sign. Not only did the cops find their old friend Kieffer in the car, but also an open container of alcohol in the passenger seat. In addition, Kieffer was driving on a revoked license and was hauled into his "home away from home," Brunswick County Jail.
Jenelle, never one to miss a chance to publicly shame someone she doesn't like, wrote about her ex-boyfriend's arrest on her Facebook fanpage.
"Well this just adds to the charges on his record as a felon and adds to the warrants that he has in North Carolina which is a count of three!" she wrote early Saturday. "He also missed his court date pressing charges on my mom and stepdad and missed another court date for a driving while license suspended charge! Wowww, never seen a man in so much trouble!"
Um…you were dating him, like, five minutes ago. Just sayin'….
"I was drunk in a bar they made me leave and then i was in public lolol," Kieffer told his mother in a tweet today. (Pretty sure you're supposed to leave the liquor in the bar, Kieff! They don't usually provide to-go cups for your drinks if you get kicked out of the bar!)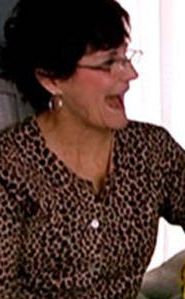 Kieffer is fresh off a longer stint in the slammer. He was released in late September after spending about a week in jail for having outstanding warrants of some sort.
"I just got outta jail for the sh*t I had when I left for NC 4 yrs ago. My mom came wit the 1400$ and bailed me out tho thanks," he tweeted after being sprung.
Kieffer is scheduled to appear in a North Carolina courtroom on November 9 for the open container/revoked license/bar hi-jink charges. He's currently living at home in New Jersey with his mother and brothers.
(Photos: Twitter, MTV)