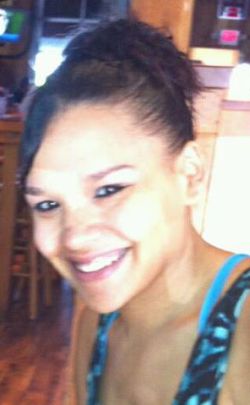 One of the three girls from 16 & Pregnant that are currently pregnant with their second child is about to give birth! (Click here to read about all of the other girls that are "with second child.")
The Ashley has exclusively learned that Season 1 star Ebony Jackson-Rendon is currently at a New Mexico hospital were she's been induced and is getting ready to give birth to her second child, another girl. (The Ashley hasn't been able to sleuth out what they're naming the baby yet.)
Earlier this month, Ebony had to head to the hospital because she was having contractions, but it ended up being a false alarm.
Ebony and her husband, Josh, have had a very rough couple of years. In May 2011, she suffered an ectopic pregnancy and ended up losing the baby. A few months later she and Josh were arrested and their daughter Jocelyn was taken away after they were found to be living in "deplorable" conditions. (Jocelyn is now back in their care). In November 2011, Ebony went to rehab for depression following her arrest.
Anyway, the new bundle of joy should be coming into this world very shortly! Congrats to Ebony and Josh!
UPDATE: The baby is here! Ebony gave birth to Jayda Jewel Rendon last night. She weighed in at 8 lbs., and both mother and baby appear to be doing fine!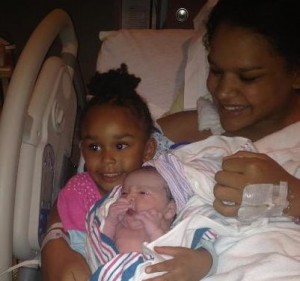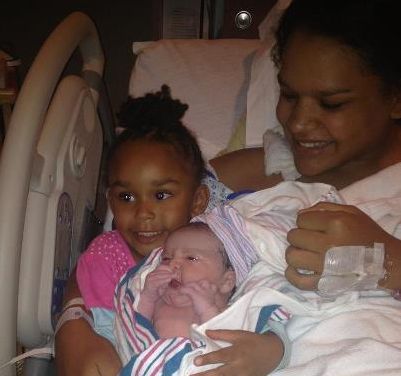 (Photo: Facebook)